"Gallos con buen paso rumbo a los Play Off" (es/en)
Los Gallos de Sancti Spíritus continúan su buen paso rumbo a la clasificación de los Play Off de la Serie Nacional de Béisbol. Disputaron su subserie particular número 12 de la Temporada ante sus vecinos, los Leopardos de Villa Clara.
En general fue una serie bien cerrada, los muchachos del Yayabo salieron victoriosos 3 juegos por 2. El primer choque disputado en el estadio "Augusto César Sandino" casa de los Azucareros, como también se les conoce a los villaclareños, fue ganado por los Gallos. El marcador final fue de 10 anotaciones por 6, los espirituanos conectaron doble dígito en los hits también y a la defensa cometieron un error. El lanzador ganador fue el principal relevista del conjunto, el derecho Yankiel Mauri quien obtuvo su 6ta sonrisa de la Temporada.
The Gallos de Sancti Spíritus continue their good pace towards the qualification for the Play Offs of the National Baseball Series. They played their 12th particular sub-series of the season against their neighbors, the Leopards of Villa Clara.
In general it was a very close series, the boys from Yayabo were victorious 3 games by 2. The first match played at the "Augusto César Sandino" stadium, home of the Azucareros, as the villaclareños are also known, was won by the Gallos. The final score was 10 to 6, the espirituanos also had double digit hits and committed one error on defense. The winning pitcher was the main reliever of the team, right-hander Yankiel Mauri who got his 6th smile of the season.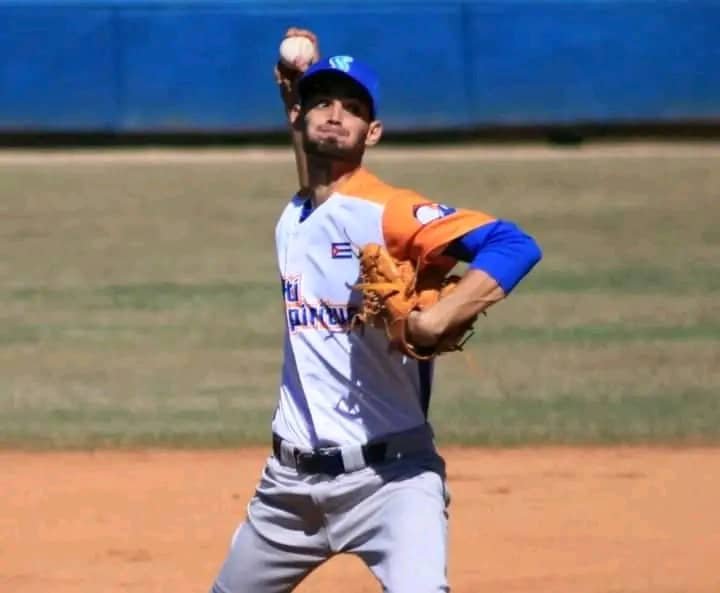 Sources:
El lunes 29 de mayo se disputó el segundo juego del compromiso particular entre Gallos y Leopardos. En esta partido los naranjas obtuvieron la victoria 7 carreras por 0. Destacar en este juego y de gran medida la labor del "novato" lanzador villaclareño Oseany Rodríguez, quien le propinó juego de 0 hits 0 carreras a los espirituanos.
En el tercer partido disputado, los Gallos volvieron a tomar la delantera al ganarles a los Leopardos 7 anotaciones por 3. Desde el montículo brilló el diestro yayabero Édgar Zulueta, joven promesa del béisbol cubano de tan solo 17 años de edad, quien ganó su primer juego en Series Nacionales de Béisbol. Zulueta fue respaldado por el efectivo relevo de sus compañeros Fernando Betanzos (a la postre se apuntaría juego salvado) y de Yanielkis Duardo. A la ofensiva, los yayaberos se destacaron conectando 14 inatrapables con los terceros jonrones en el campeonato de Lázaro Fernández y Alejandro Escobar.
On Monday, May 29, the second game of the particular commitment between Gallos and Leopardos was played. In this game, the orange team won 7 runs to 0. The work of the "rookie" pitcher from Villaclareño Oseany Rodríguez, who gave a game of 0 hits and 0 runs to the "espirituanos", was outstanding in this game.
In the third game played, the Gallos took the lead again by beating the Leopards 7-3. From the mound shone the right-handed Yayabero Édgar Zulueta, a young Cuban baseball promise of only 17 years of age, who won his first game in the National Baseball Series. Zulueta was backed up by the effective relief of his teammates Fernando Betanzos (who would eventually earn a save) and Yanielkis Duardo. Offensively, the Yayaberos stood out with 14 hits with the third home runs in the championship by Lázaro Fernández and Alejandro Escobar.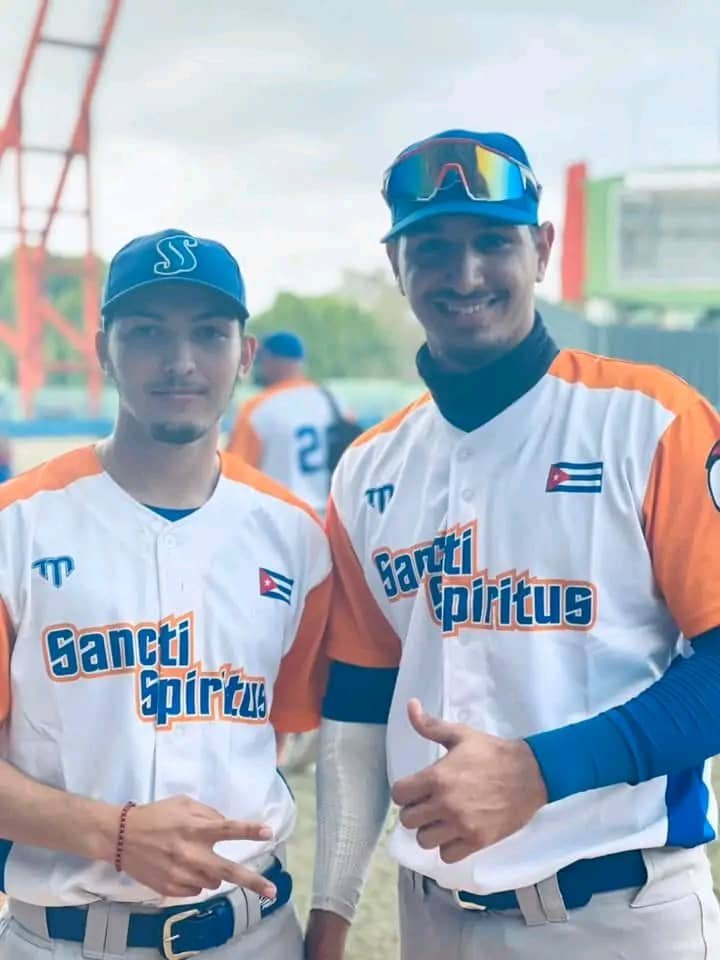 Sources:
En el cuarto juego los naranjas de Villa Clara empatarían las acciones al vencer a los Gallos 7 carreras por 1 con gran destaque de su lanzador Raidel Alfonso, que trabajó las 9 entradas con solo 2 hits permitidos, entre ellos el primer jonrón de la Temporada para el receptor yayabero Carlos Chávez.
Hoy jueves 1 de junio se disputaría el último juego de la subserie y el cual decidiría el ganador de estos cotejos particulares. El choque comenzó en el horario de la mañana y fue testigo de un gran duelo de pitcheo entre el destacado lanzador villaclareño Freddy Asiel Álvarez y el joven zurdo espirituano Alex Guerra. El juego culminaría con victoria para los Gallos del Yayabo con pizarra de 1 por 0 en el cual se conectaron solo 9 indiscutibles entre ambos equipos y se jugaría perfecto a la defensa sin errores cometidos. El juego ganado se lo apuntó el mencionado Alex Guerra obteniendo su primera victoria del torneo y el eficaz relevista Yankiel Mauri se apuntó su 7mo juego salvado.
In the fourth game, the Villa Clara oranges would tie the actions by beating the Gallos 7 runs to 1 with a great performance by their pitcher Raidel Alfonso, who worked 9 innings with only 2 hits allowed, including the first home run of the season for Yayabero catcher Carlos Chávez.
Today, Thursday, June 1, the last game of the sub-series will be played to decide the winner of these particular games. The game began in the morning and witnessed a great pitching duel between the outstanding pitcher from Villaclareño Freddy Asiel Álvarez and the young left-handed pitcher Alex Guerra from Espiritu. The game culminated in a 1-0 victory for the Gallos del Yayabo in which only 9 hits were scored between the two teams and the defense was perfect with no errors committed. The game was won by the aforementioned Alex Guerra obtaining his first victory of the tournament and the efficient reliever Yankiel Mauri got his 7th game saved.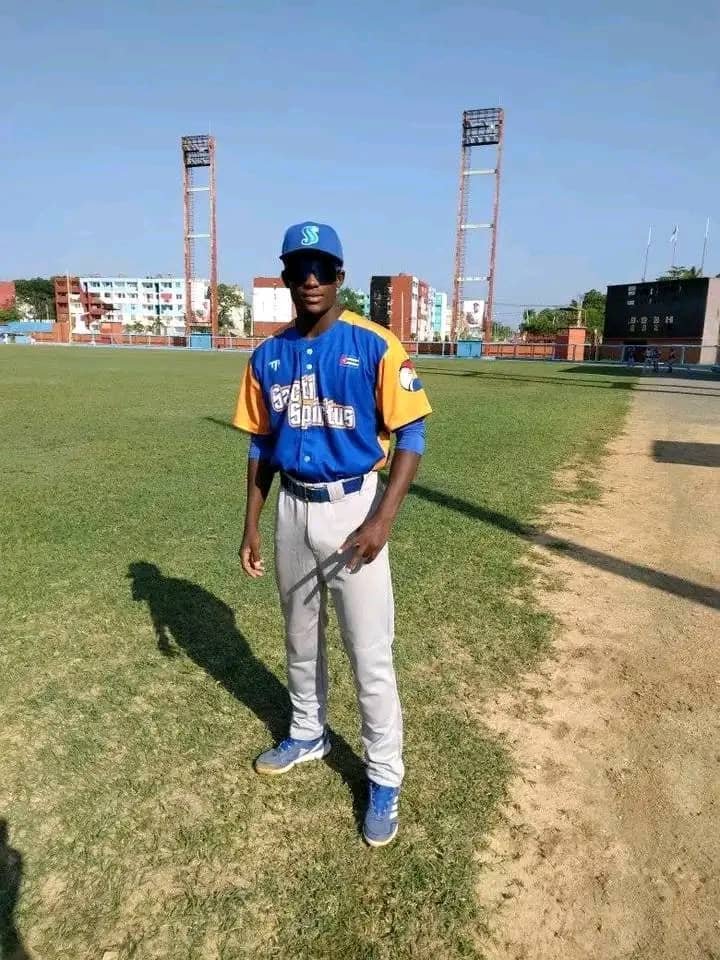 Sources:
Con estas tres victorias, los Gallos se mantienen en puestos de clasificación con 30 juegos ganados y 27 perdidos. Ahora tomarán carretera rumbo al Oriente del país para enfrentarse a los Cachorros de Holguín en donde deberán mantener el paso ganador en post de asegurar sus propósitos de estar nuevamente en la fiesta de la postemporada.
With these three victories, the Gallos remain in the standings with 30 games won and 27 lost. They will now take the road to the eastern part of the country to face the Cachorros de Holguín, where they will have to maintain their winning pace in order to ensure their goal of being in the postseason once again.
Las imágenes utilizadas en la publicación fueron dadas las fuentes. Traducción al Inglés por Deepl Traslate.
The images used in this publication were provided by the following sources. English translation by Deepl Translate.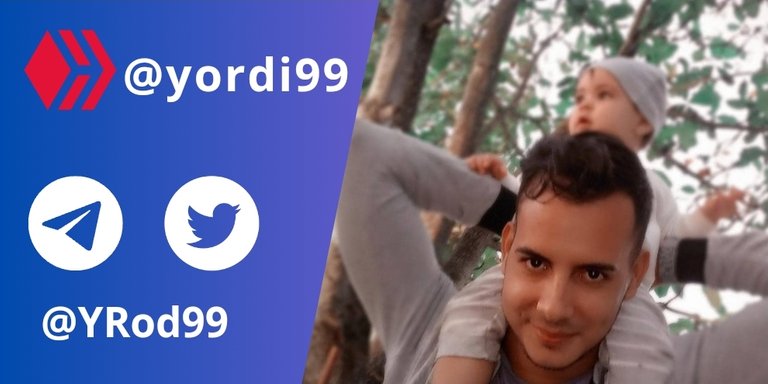 Edited in canva.
Puedes encontrarme en mis redes sociales Twitter, Facebook.
---
---