Please bench this plagiarist circle
There are some familiar names on this list.
@rxgaming
@muqeeth
@auntty
@dostiyan
@bigmamba
They've been flagged and warned for Google translating in the past and their response isn't to begin producing original content, it's to look to use slightly more sophisticated means to continue to steal other people's work. They've already been blacklisted by Steemcleaners for repeated abuse and now they see the tribes as their last hope to continue to earn from that abuse.
Their modus operandi is to translate articles from Urdu into English and then spin them to try and fool anti-plag tools. Examples of this can be seen in these recent posts but this is not an exhaustive list and this abuse has been going unchecked for far too long!
https://www.sportstalksocial.com/sports/@auntty/rafael-nadal-qualifies-spain-for-the-davis-cup-trophy-for-the-6th-time
https://www.sportstalksocial.com/cricket/@auntty/pm-encourages-babar-to-bat-at-no-4
https://www.sportstalksocial.com/cricket/@rxgaming/which-group-will-play-in-psl-five-the-rundown-goes-on
https://www.sportstalksocial.com/sports/@rxgaming/adelaide-test-pakistani-batsmen-flop-in-answer-to-australia-s-589
https://www.sportstalksocial.com/sports/@rxgaming/mohammad-abbas-will-play-an-extra-opener-in-the-adelaide-test-azhar-ali
https://www.sportstalksocial.com/sports/@muqeeth/india-achieves-milestone-after-winning-pink-ball-test-against-bangladesh
https://www.sportstalksocial.com/sports/@muqeeth/windies-team-announced-for-odi-series-against-india-gayle-opts-out
https://www.sportstalksocial.com/cricket/@dostiyan/senior-member-jones-lands-on-the-field-to-guard-shaheen-afridi-s-english
https://www.sportstalksocial.com/sports/@dostiyan/al-haq-prepared-to-go-to-adelaide-test
https://www.sportstalksocial.com/cricket/@dostiyan/psl-imran-tahir-is-anxious-to-feature-his-capacities
The likelihood is that these accounts are being run by the @bigmamba account also a known plagiarist who continues to support other confirmed plagiarists helping to steal hundreds of thousands of SPORTS from the reward pool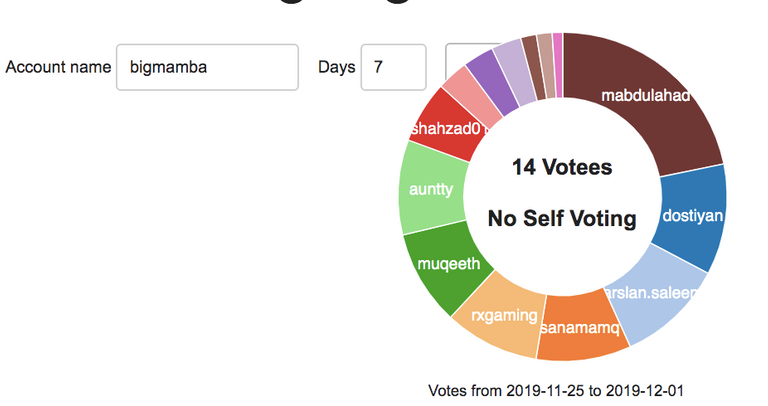 ---
---