Hello, dear actifitters and friends!
Dawn running and doggie walking along the river
This morning I went out to running at dawn, and this allowed me to get a #automaticwin well before 10 am.
In the early afternoon, a long walk along the river with the dogs: they seemed very satisfied!
---
I wish you a happy night/morning/afternoon/evening! 😜
A huge hug! 🤗
See you tomorrow!
---
Everything is okay! 👌
---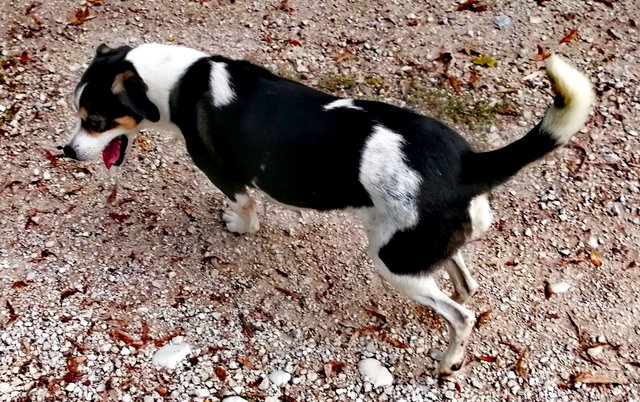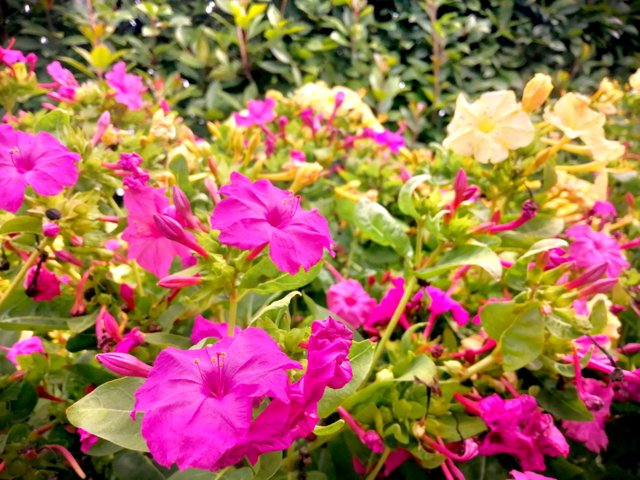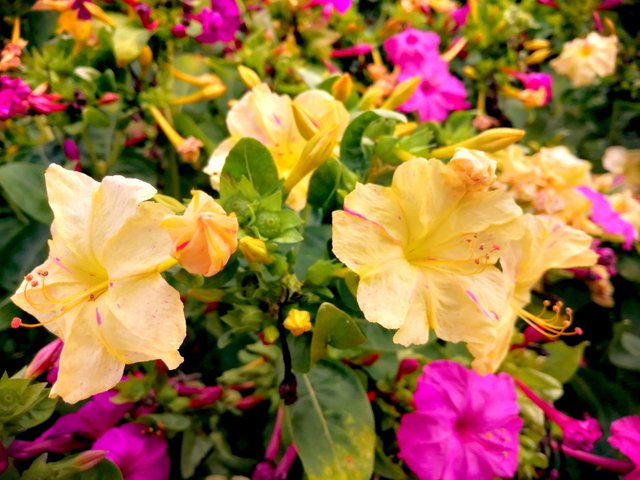 | This is my proof of #automaticwin. I'm testing the iOS beta app: it didn't show the phone time bar on top of the screen and my user name is truncated, @mcfarhat. | |
| --- | --- |
---
ITA 🇮🇹
Corsa all'alba e passeggiata con i cani lungo il fiume
Questa mattina sono uscito a correre all'alba, e ciò mi ha consentito di ottenere un #automaticwin ben prima delle 10 del mattino.
Nel primo pomeriggio, lunga passeggiata lungo il fiume assieme ai cani: mi sono sembrati molto soddisfatti!
---
Ti auguro una felice notte/mattina/pomeriggio/sera!
Un caro abbraccio! 🤗
A domani!
---
Va tutto bene! 👌
---

| See you soon... keep (or start) competing with @actifit you too! A sporting hug from @amico! 😘 | 😍 Even today I am very grateful for having lived this day with awareness! 🙏🏻 |
| --- | --- |
---
(All images in this post were taken by me and are licensed CC0 by @amico)



I discovered share2steem (affiliate link), which allows you to integrate publications from various social networks and automatically publish them on Steem.


32567

Activity Type,Walking,Running