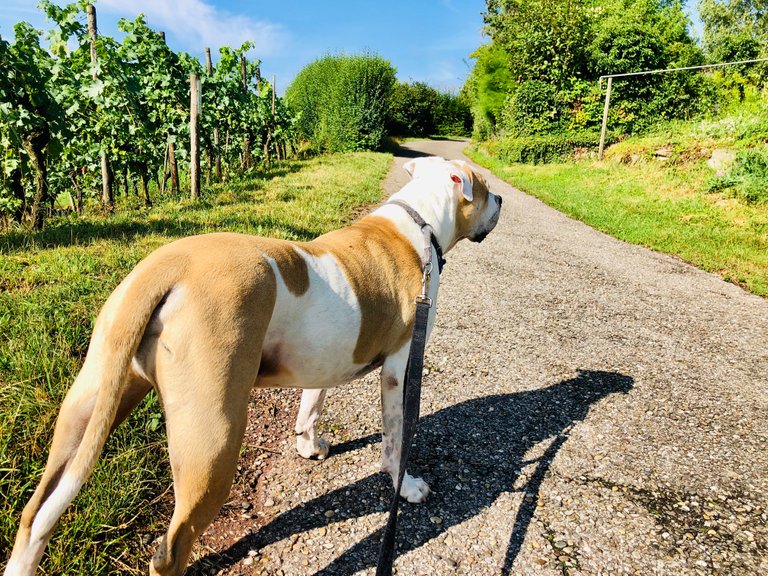 Since I barely moved yesterday because it was raining the whole day I knew I had to do something today.
First in the morning I walked out big boy Zeke through the vineyards again.
After a bit of work we took our bikes for a ride along the Neckar, our local River. We did about 20km before we had lunch at a nice Beergarden.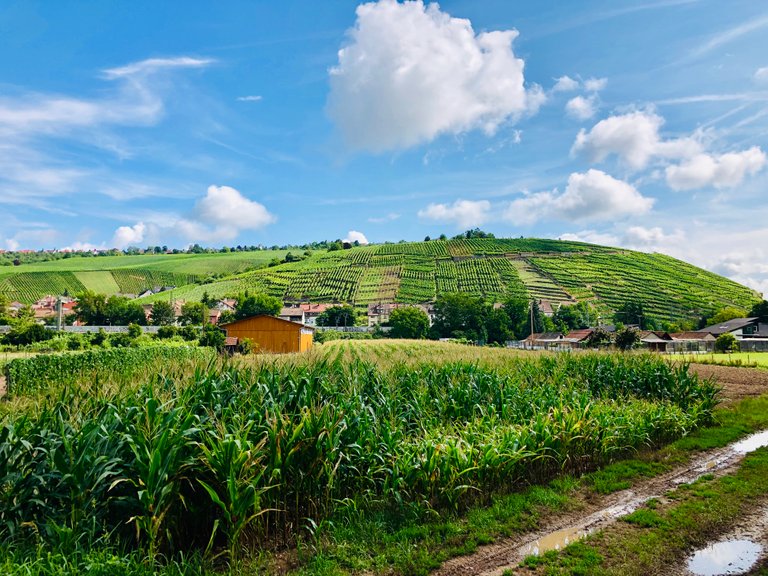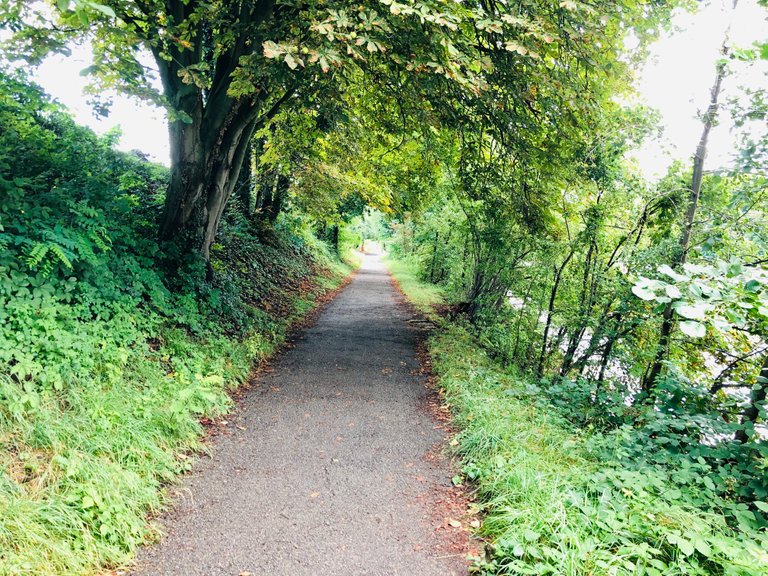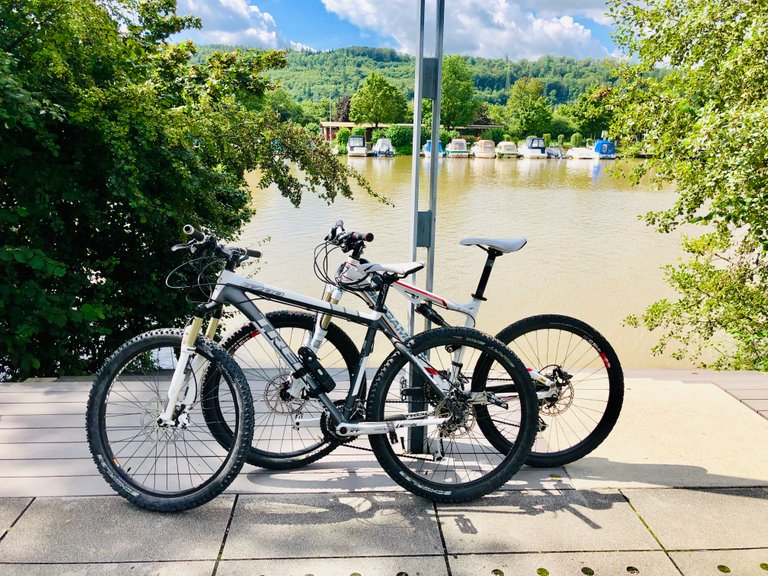 After that I felt much better again so we went the whole way back.
In total I did around 4km walking and 40km cycling today.


17265