Cycling Sunday and finding another planet.
Today was already the last day of my holiday. Too bad that it went so fast, but it was a blast.
I did a cycling training towards another hilly part in the centre of the country. The weather was great, so there were a lot of other cyclists. Here are the stats: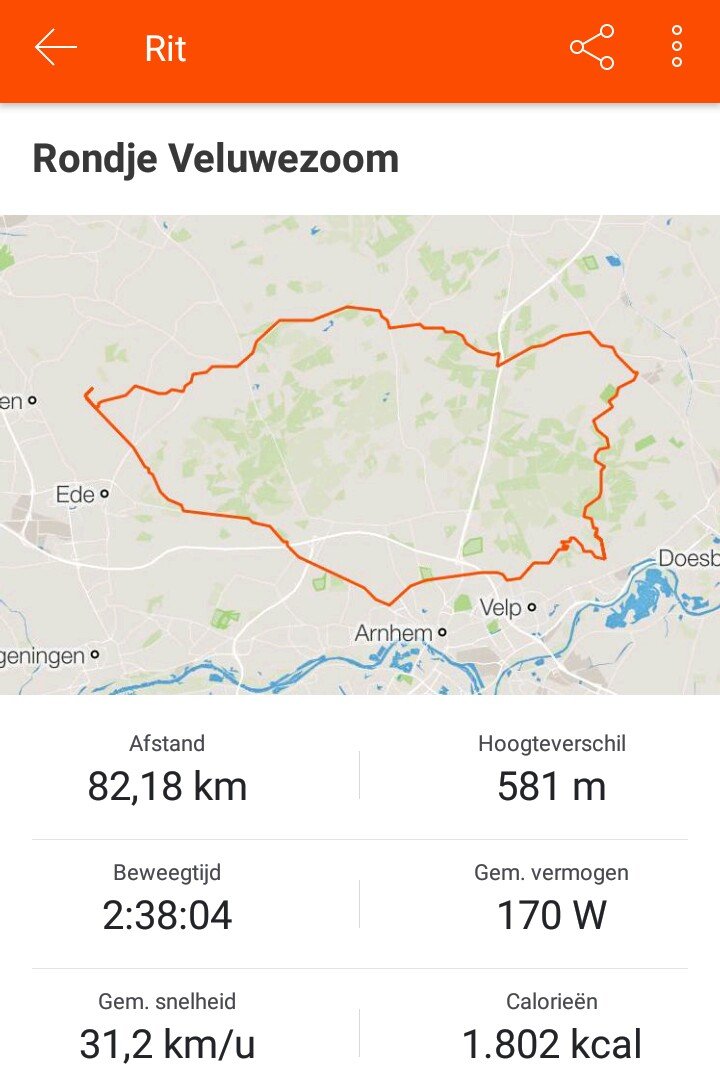 The day started very good with a new Nextcolony planet: Theta!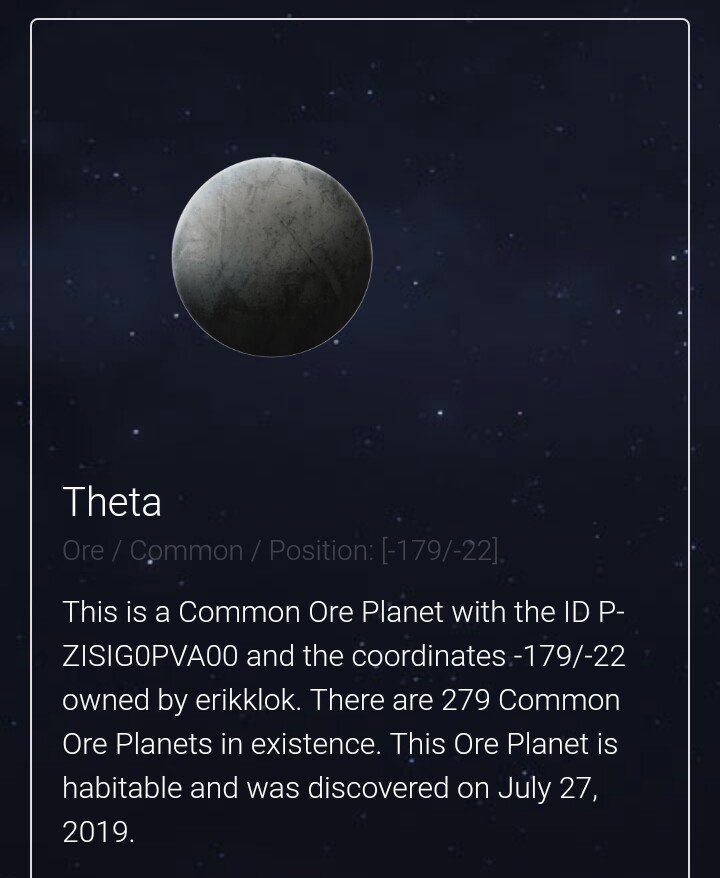 Tomorrow I'll be going to work again. Let's hope there is not too much trouble shooting to do...



31454