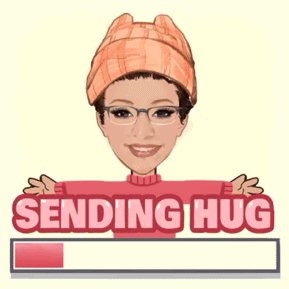 With SF4 around the corner, challenges to imagine you are there, meeting and mingling, reading all these posts that have been popping up on Steem and boom!! I ran into .... wait!! Let me tell you the story from the beginning!
My laptop has been acting up ever since I replaced the battery. It keeps disconnecting which messes up the time and date which then messes up every thing else. We had taken it back once already since and The Hubs has been trying to figure it out as well.
Needless to say, it has been frustrating and decided we'd send it back today even though it's the weekend and nothing can be done til Monday.
The place we send the Mac to is in Bangsar which is always very busy and finding parking is not easy. So we would normally go together, we'd find a spot we can wait for a bit, while I sit in the car on standby in case I need to move the car, The Hubs would run and get things sorted.
But today, as we drove into the area there was parking. Of course we were going to park. We took a nice stroll over, sent it in, then walked around as we had paid for one hour parking.
As our hour was coming to an end, guess who I saw talking into the camera? It was @waybeyondpadthai. What are the chances eh?
I didn't have to wait for Bangkok to give her a hug. Quick hello's and hi's and with a promise to look out for each other at SF4 in Bangkok where she's from, I had to leave her to her vlogs.
Now I can only imagine what it's going to be like at SteemFest. The excitement levels is going to sky rocket!!
With that I am off to bed and wrapping it with this one from Kiiara.