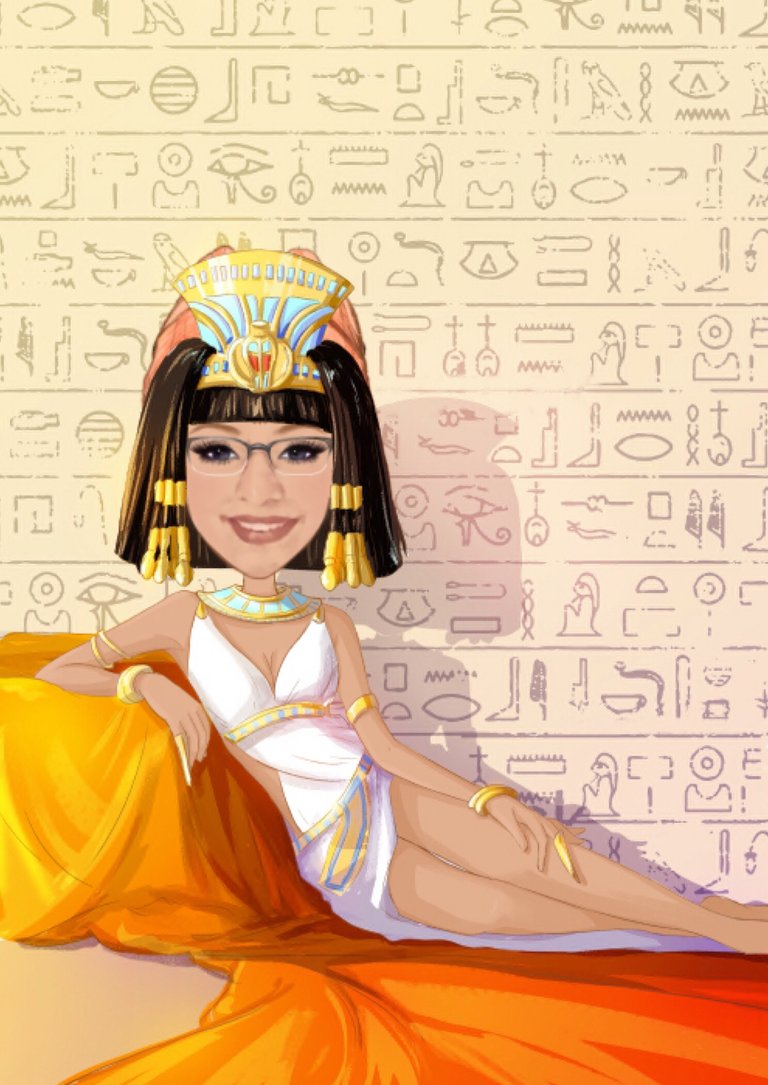 That would have been my preferred position today. Feeling a bit out of whack emotionally but thought better of it. I figured another round of declutter is begging attention.
So, today it was day one but decided to start with my digital clutter. I have been hanging on to my emails since Day 1. Half part hope, half part lazy.
Well, I cleared quite a bit but more to go. So much more to go. Though I know it is best to finish one task first before moving to the next as it is faster. But I do have a tendency to get bored so I end up doing other stuff too. So I am also clearing stuff that's been stuffed in corners waiting their turn.
So all that sitting at the computer didn't get me to 10k but if I got one count for every email I dumped, I would have hit it for sure..hahaha. Ending this report with a song that popped up on my playlist today.