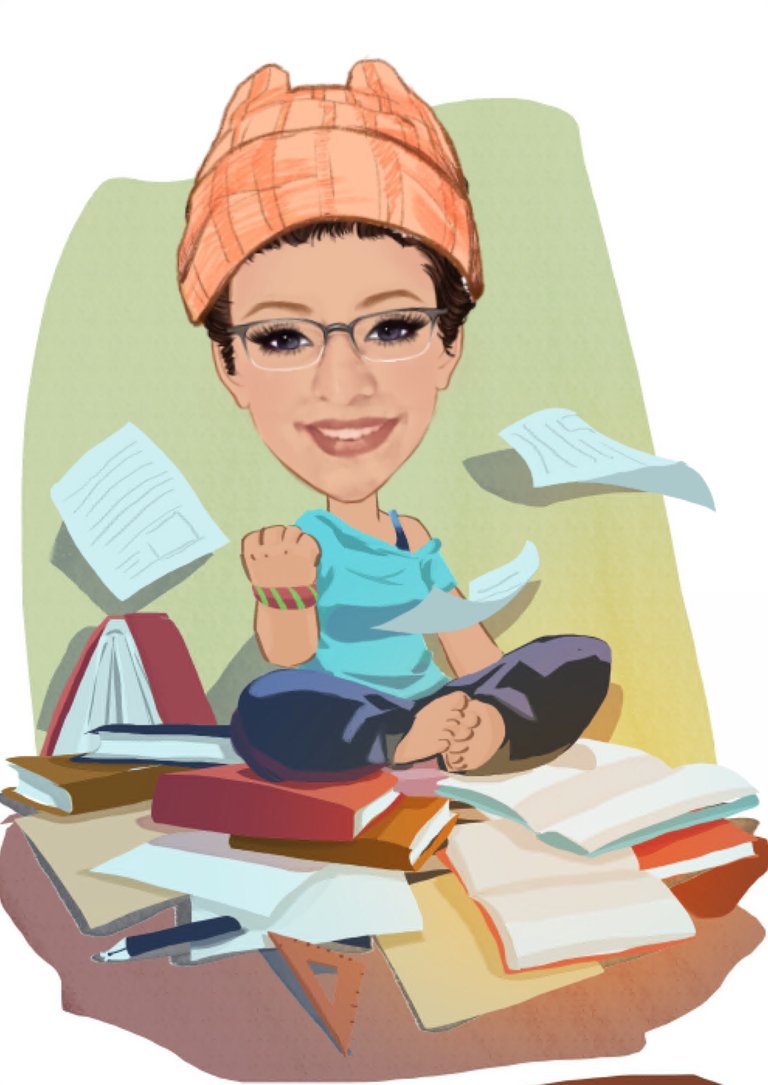 The declutter spree is well on its way. Initially I skirted around it, but it was time to get serious.
Cleared a tonne of papers. Old letters, bills, receipts... still at it. Don't want to throw anything that I need to hang on to, so it is taking some time.
In between, the usual running around. It was also my youngest's birthday. He had some friends over. The birthday ice cream will be on the weekend since The Hubs is away for work.
Otherwise, same ol. It would have been perfect weather for ice cream though coz it was a hot day. It''s Sweaty Weather 😉