Greetings and good day everyone! Happy Tuesday! Glad you made it here with me and welcome to my fitness report for today. I hope this day finds you well and that everything is okay with your activities.
As for me, everything's fine no significant changes that's happening in my world of stepping. All's the same. Early this morning at around six o'clock I did my warmup exercises in the living room while also watching world current events news on t.v..
After completing the exercises, I went walking around the neighborhood and also did a few rounds at the nature trail park before getting back home. I took some photos and listened to some music with my phone.
I got back home just a few minutes before ten and I was able to achieve the automaticwin. At home I rested and fixed myself a light breakfast of blueberry oatmeal and a glass of water to wash it down.
Then I went online and read some of your posts and managed to respond/comment to a few of your post. Then after that I watched Netflix.
Come late afternoon, I went back to the nature trail and did a few rounds there then I saw two big dogs making their stroll there as well with their owner of course. After the nature trail I drove to Taco Bell and got me a take out crunch wrap meal (I don't do this all the time).
And that's all for me today. All in all,it's been an active and productive day and I had a wonderful time doing my stepping today.
Thank you very much for being here and joining me and also your continued support in which I greatly appreciate. And I'd like to invite you again to come and join me tomorrow for another fitness report.
Until next time, keep smiling and steem on.
Steemly yours,
Rogerine, xoxo 😚
Photos from the neighborhood and nature trail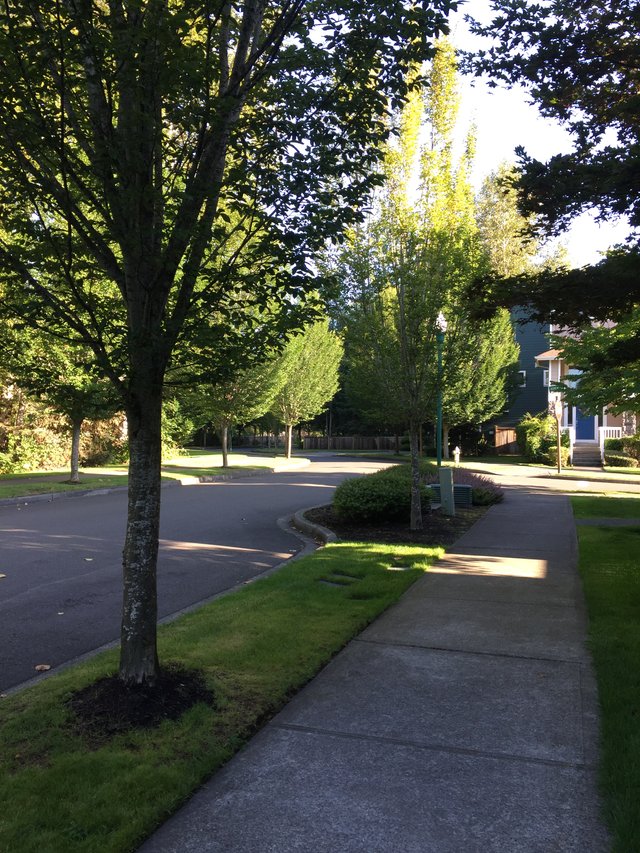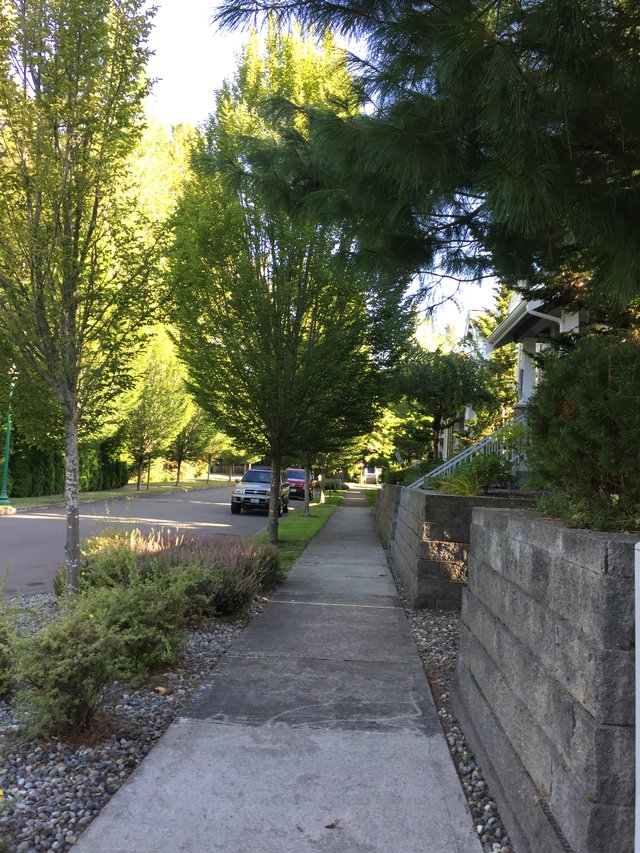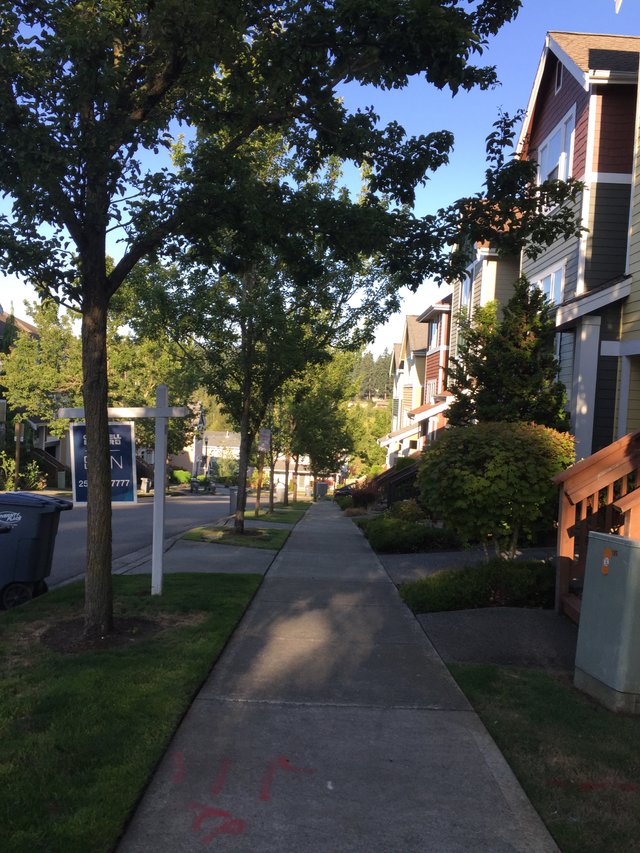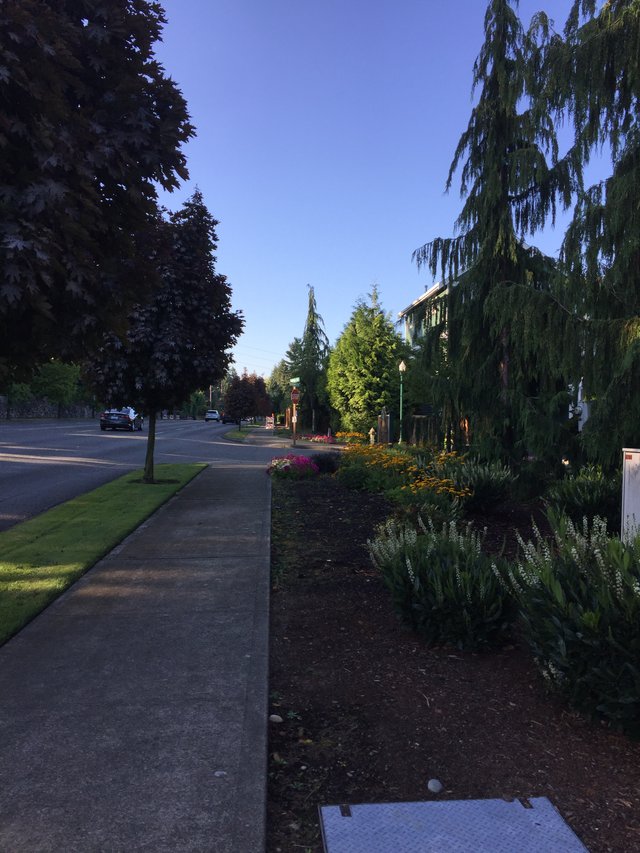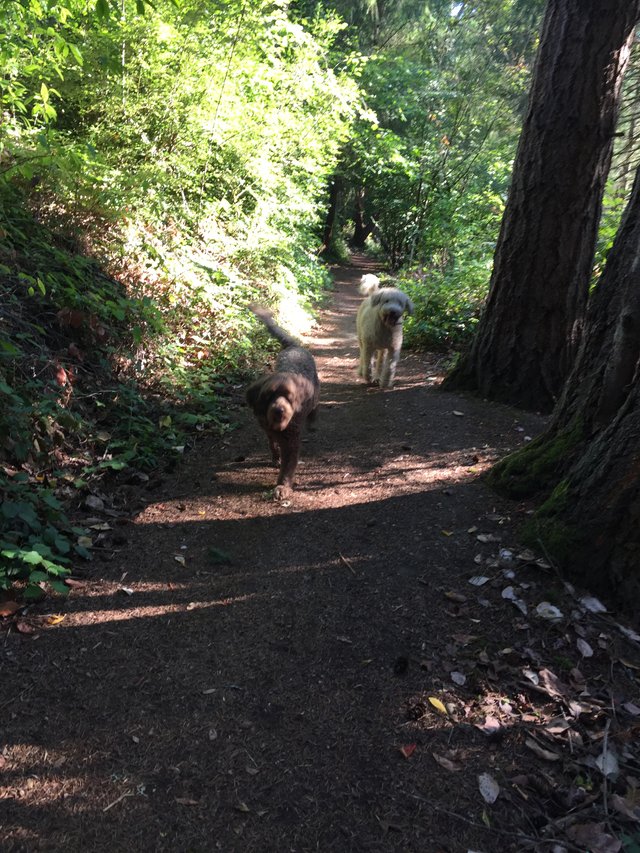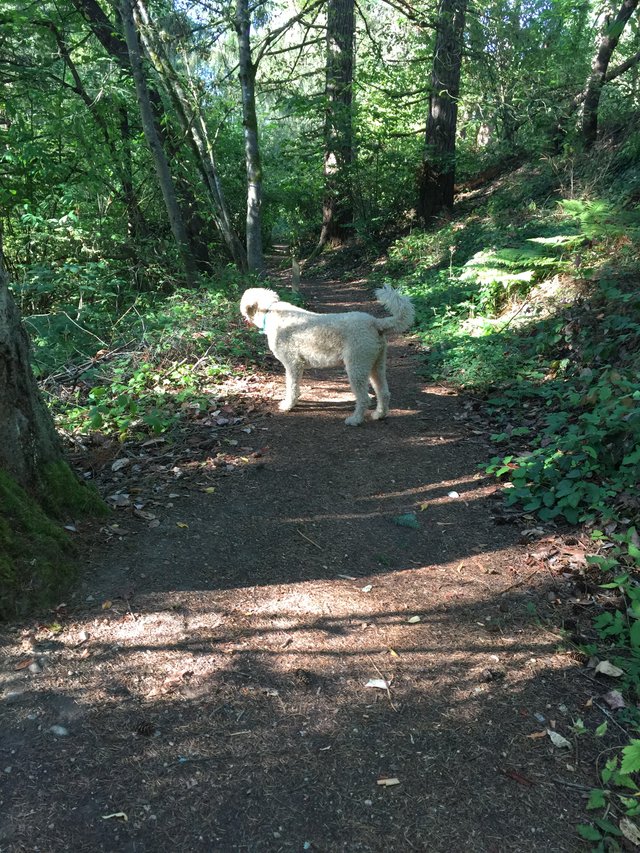 Beautiful music
Automaticwin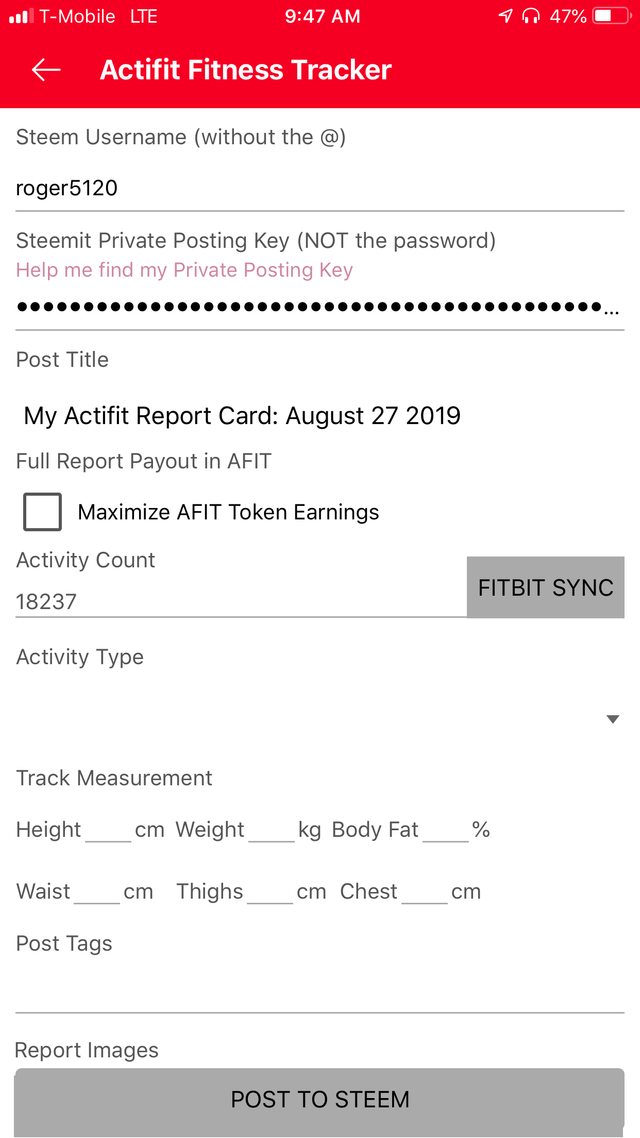 27241

Aerobics,Daily Activity,Photowalking,Walking
Earn Tokens As Simple As One Two Three
Download the Actifit mobile app: from Google Play or AppStore
Go for a jog, walk your dog, mow your lawn, go to the gym, move around your office,... with an aim to reach a minimum of 5,000 activity count.
Post via app to the Steem blockchain, and get rewarded!
Signup with the referrer below:
https://actifit.io/signup?referrer=roger5120
Join Partiko and earn unlimited points by signing with the referrer below:
https://Partiko.app/referral/roger5120