Hello and good day everyone! Happy, happy Wednesday glad to be here with you and welcome to my fitness report. I wish this day finds you well and that your day was fun and enjoyable for you.
As for me, I had a wonderful time. It all started early this morning as part of my daily routine because this is pretty much a habit where I wake up early and do my warmup exercises and calisthenics, while I watch news or anything that captivates or grabs my attention on TV.
Then after that session was over, I went walking around the neighborhood then stopping by the nature trail park and did a few rounds there before heading back home. I got back home just minutes before ten; thus I was able to achieve the automaticwin.
The weather started really nicely this morning with blue/purple sunny skies and cool fresh air, so my walk was pleasant and refreshing, to say the least. Plus, I also took a few pictures and listened to some love songs and upbeat music merely to entertain myself while I'm on my stepping adventure or mini walkathon.
At home, I rested and had a light breakfast then I managed to read some posts from other Steemians in which some I resteemed and commented on others whom I engaged frequently or on a daily basis.
Come afternoon, I headed out to the store and bought some fruits and then to the mall where I did a few rounds and stopping by Sharetea for a cold drink of wintermelon tea before returning back home to finish my day.
And that's pretty much it for me today in terms of stepping activities. All in all, I had a wonderful time with everything I did today.
Thanks a bunch for stopping by, reading, and supporting my report. I appreciate it. I wish to see you all again tomorrow.
Until next time, have a wonderful lovely day or night.
Steemly yours,
Rogerine, xoxo 😚
Some photos to view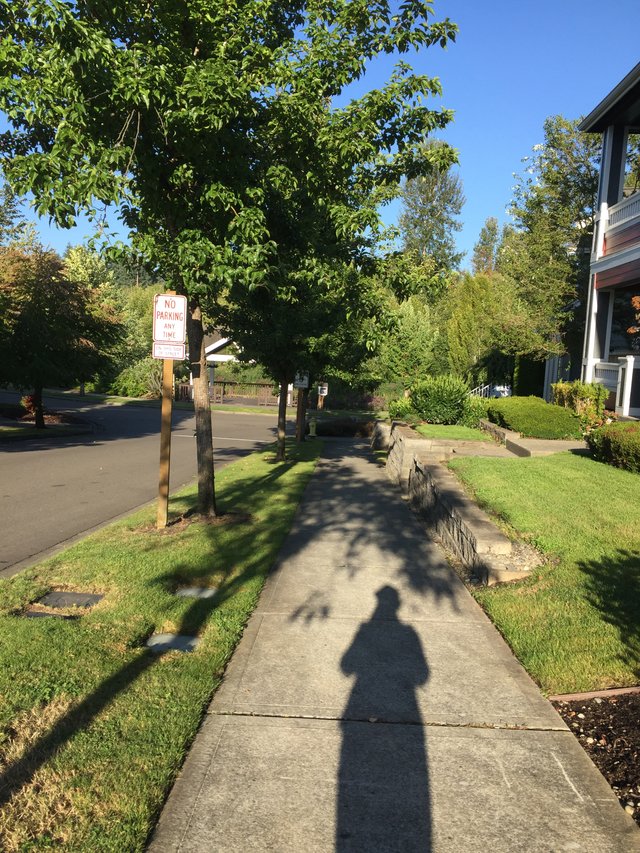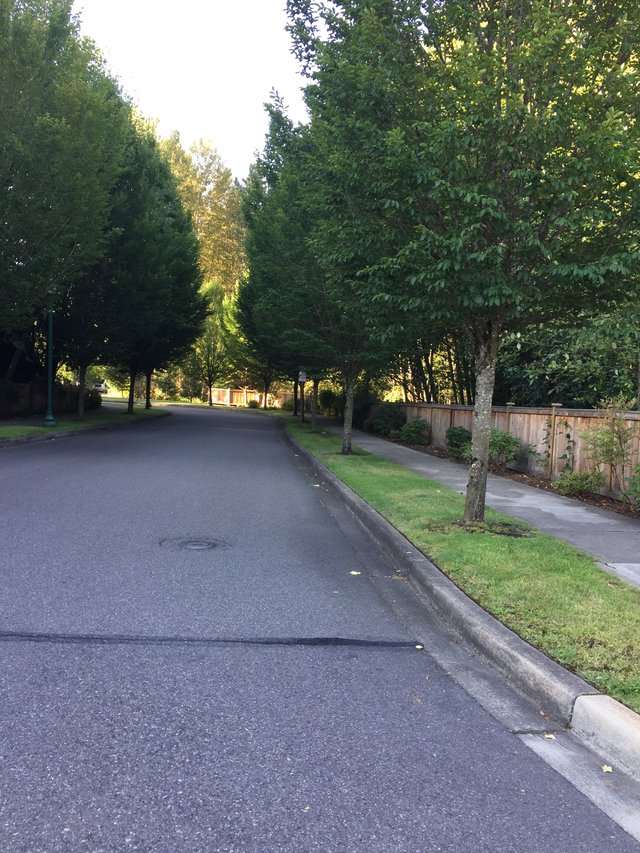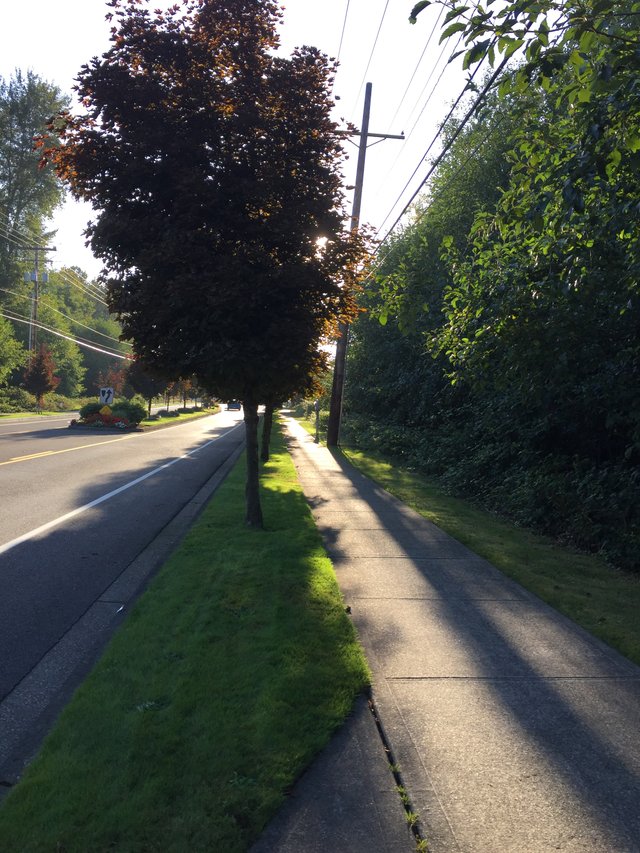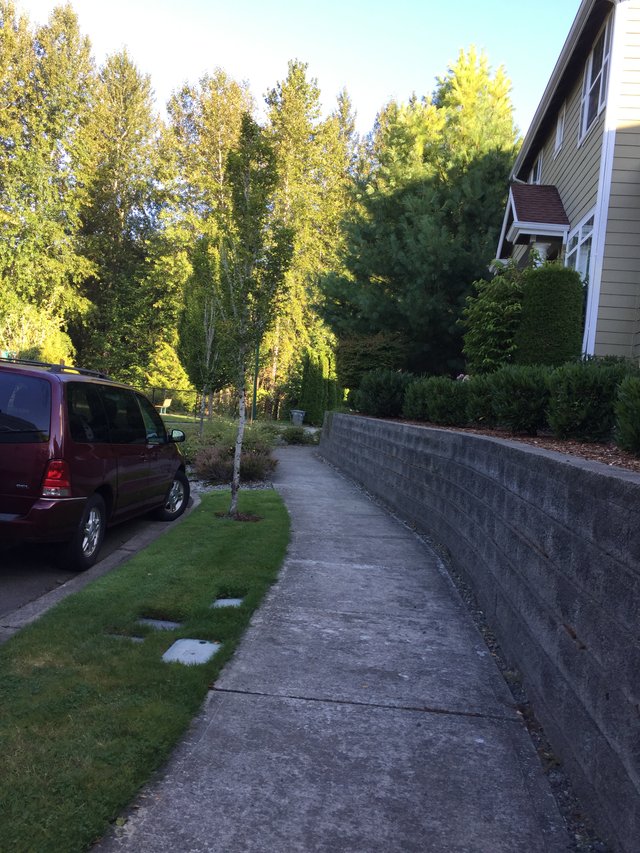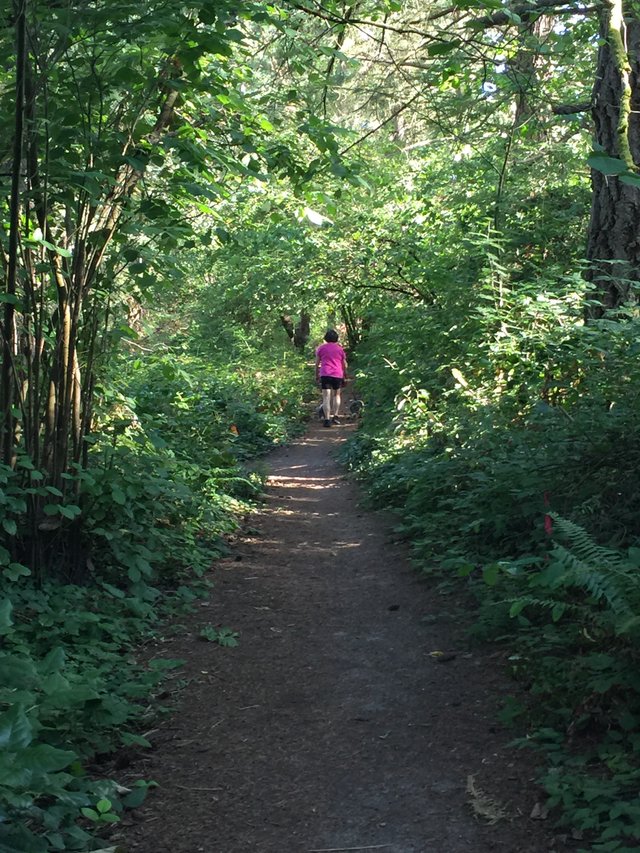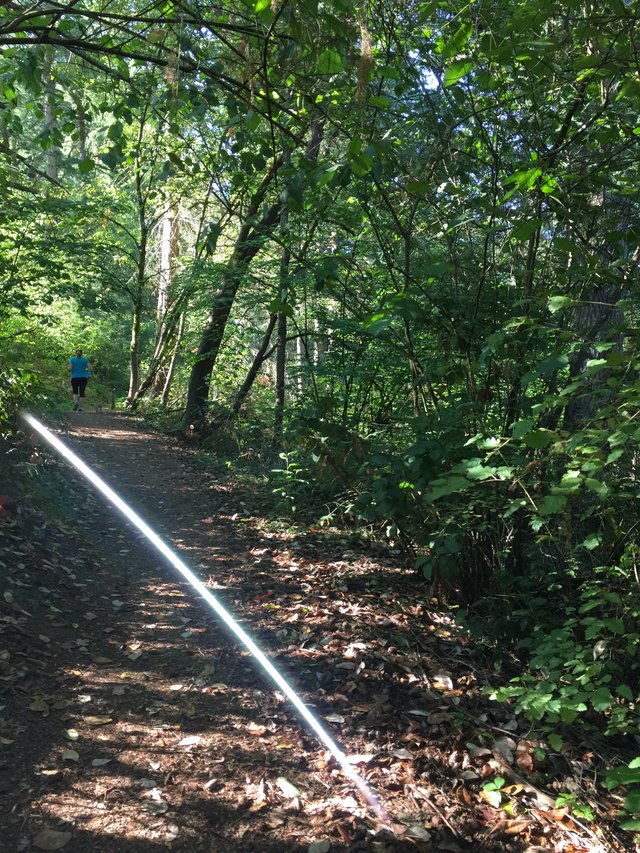 Some beautiful music to reminisce
Automaticwin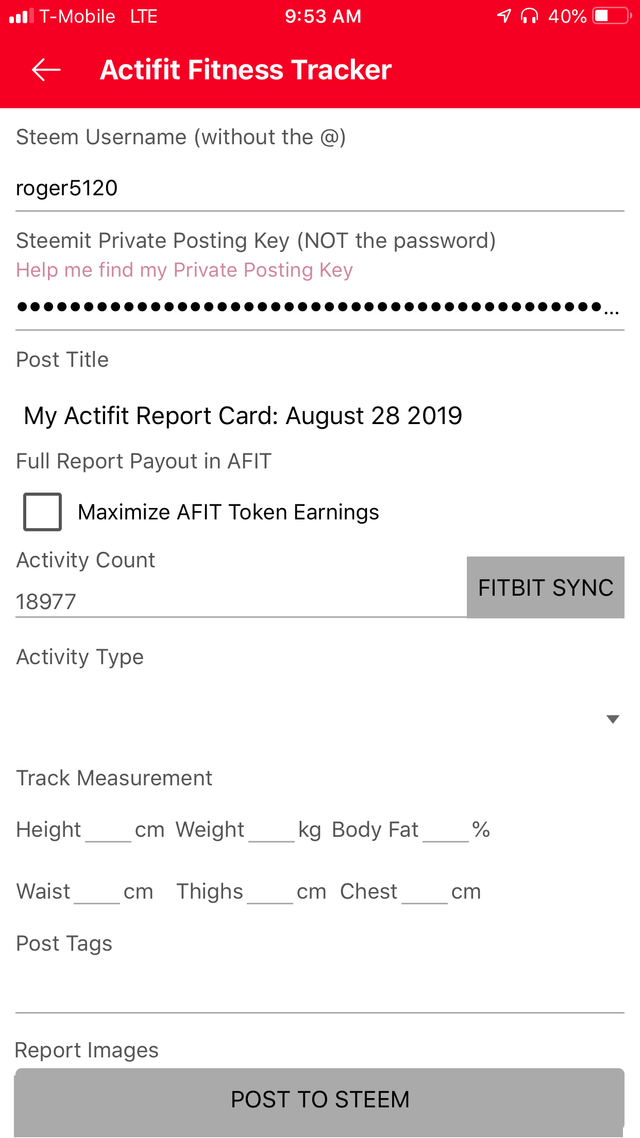 36830

Aerobics,Daily Activity,Photowalking,Walking
Earn Tokens As Simple As One Two Three
Download the Actifit mobile app: from Google Play or AppStore
Go for a jog, walk your dog, mow your lawn, go to the gym, move around your office,... with an aim to reach a minimum of 5,000 activity count.
Post via app to the Steem blockchain, and get rewarded!
Signup with the referrer below:
https://actifit.io/signup?referrer=roger5120
Join Partiko and earn unlimited points by signing with the referrer below:
https://Partiko.app/referral/roger5120
Keep actifitting and Steem on!