Greetings and Happy Saturday weekend Everyone!
Thanks for joining me once again and yeah it's another day and today wasn't so bad it was 46F degrees this morning when I started stepping out and about around the neighborhood.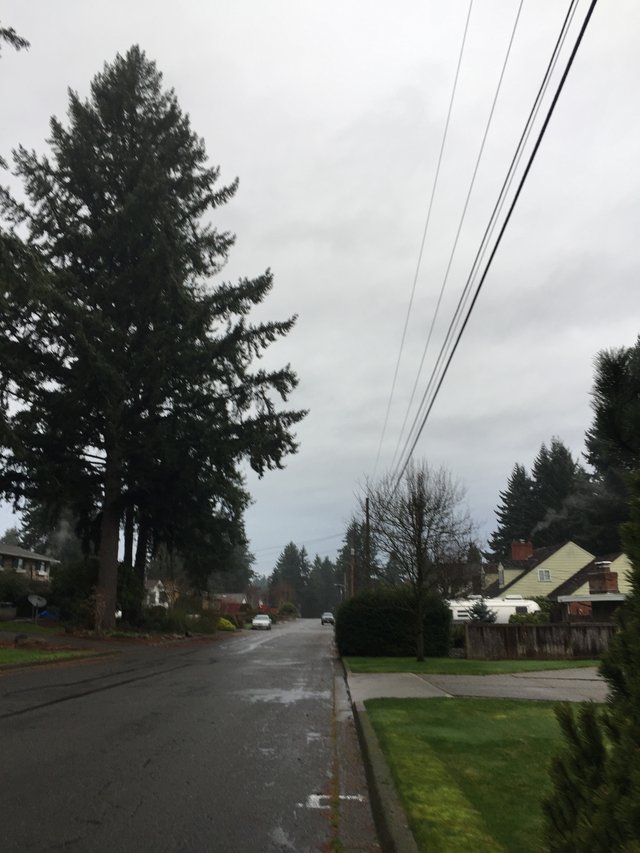 The air was cool giving a refreshing effect in my walk adventure as I made my way around the place.
The sun wasn't visible today and the clouds were dreadful grey but at least it wasn't raining or drizzling. So that was nice.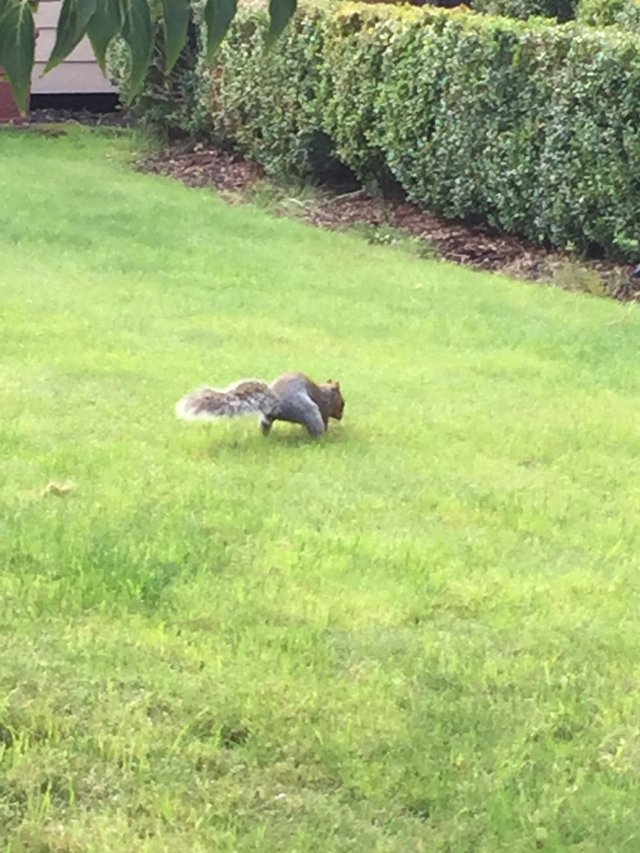 During my walk I saw and noticed a lot of squirrels running across the road and climbing trees and digging dirt.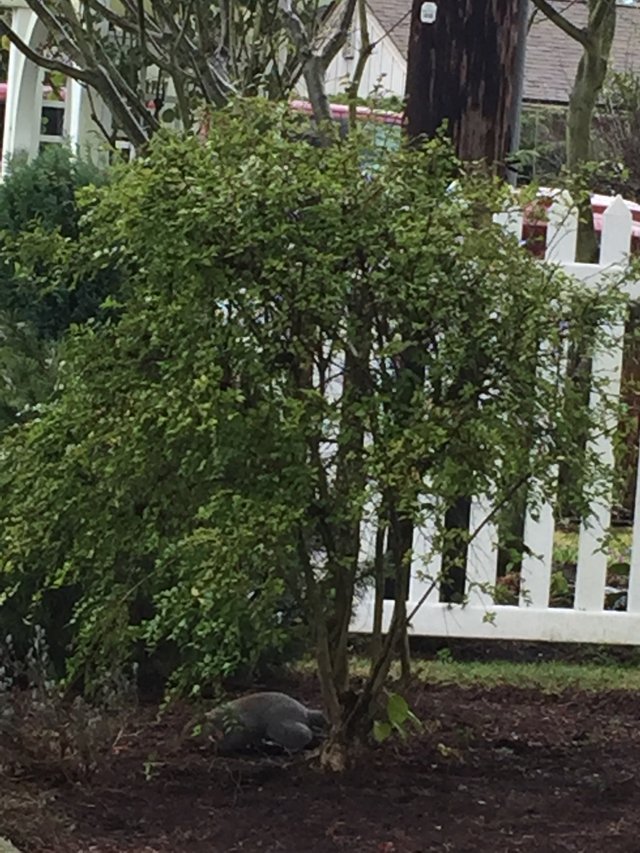 Before long I was heading home. At home I did some house chores tidying up the kitchen, vacuuming and also doing a few loads of laundry.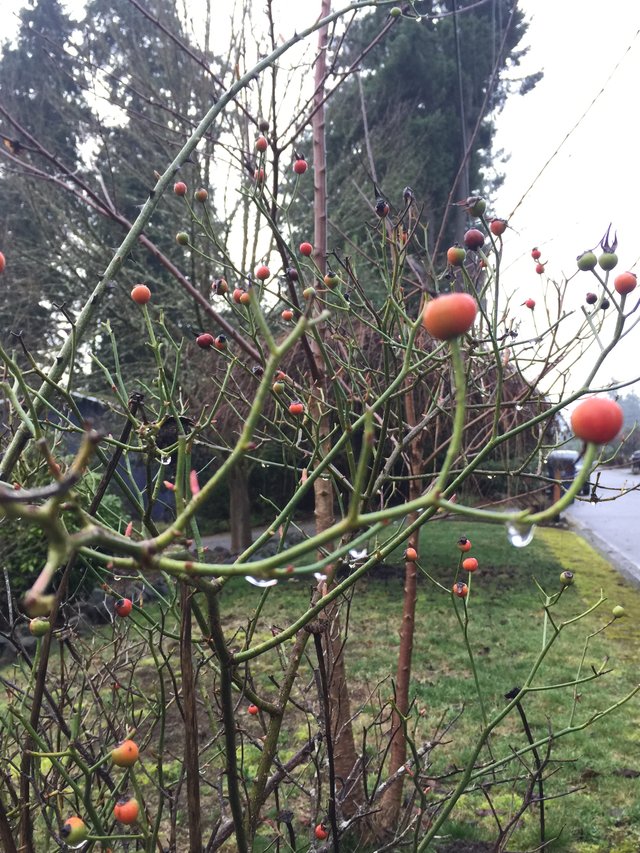 Then I finally rested; taking time to relax after all that workout and chores I watched a movie on TV.
Thanks for stopping by and reading my post. Hope to see you all again tomorrow.
Until next time, keep stepping and enjoy your day.
Rogerine, xoxo 😚
Enjoy the oldies 🎶
Today's automaticwin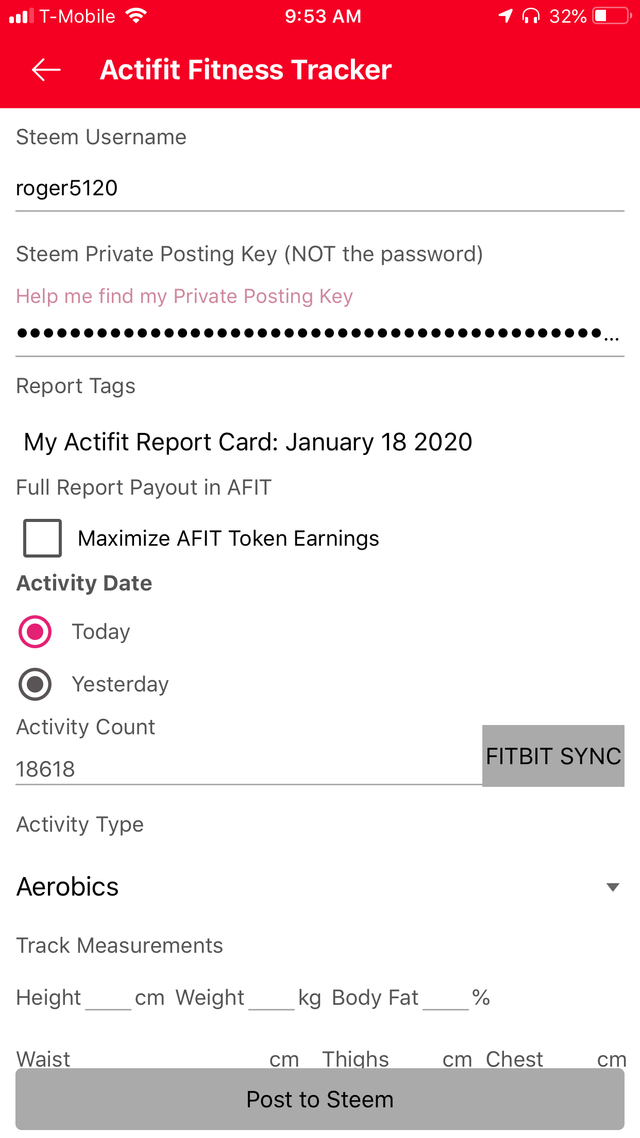 30922

Aerobics,Daily Activity,House Chores,Walking
Earn Tokens As Simple As One Two Three
Download the Actifit mobile app: from Google Play or AppStore
Go for a jog, walk your dog, mow your lawn, go to the gym, move around your office,... with an aim to reach a minimum of 5,000 activity count.
Post via app to the Steem blockchain, and get rewarded!
Signup with the referrer below: