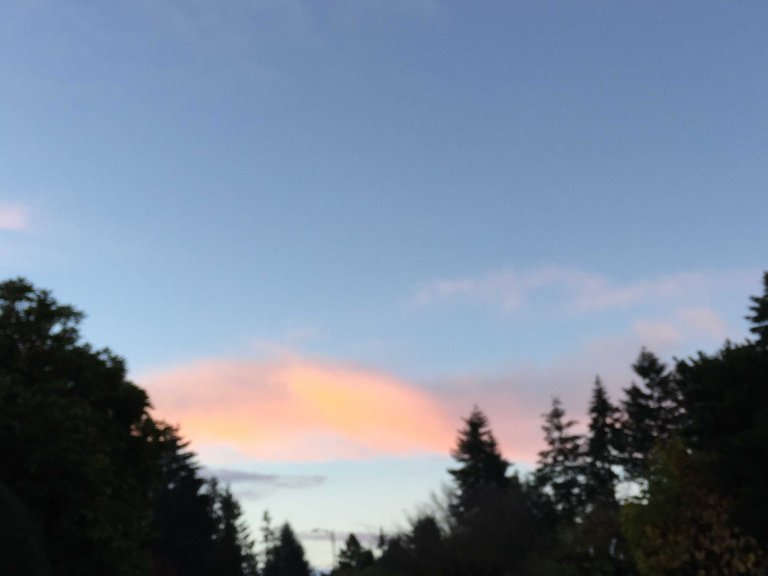 Greetings and Happy Sunday Everyone!
This will be brief but yeah it was a funday Sunday of stepping around the neighborhood late this morning and also in the mall late afternoon.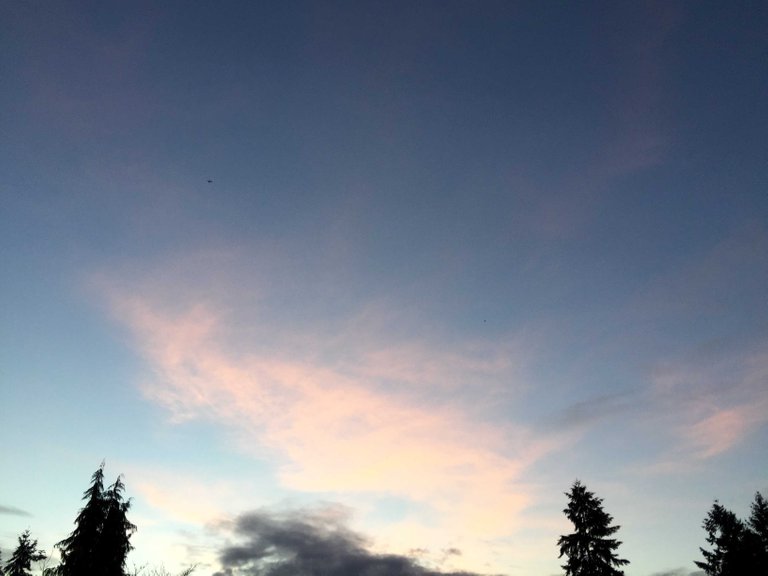 Weather was fairly nice and beautiful with cool air and clear clouds. The sun was out briefly this afternoon before sunset.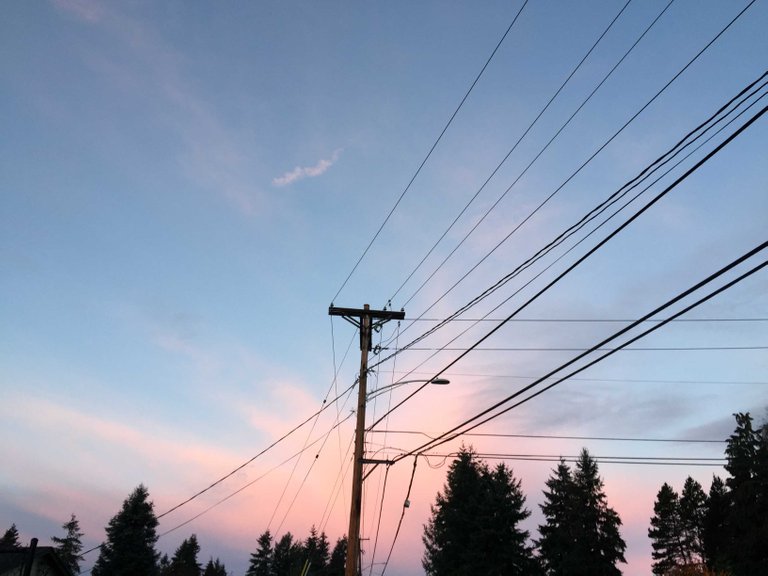 That's it for today. See how brief this is? Thanks for stopping by and joining me really appreciate it. See you all again tomorrow. Bye! 👋
Rogerine, xoxo 😚
**Enjoy the 🎶 **


31390

Aerobics,Daily Activity,Walking,Rope Skipping
Earn Tokens As Simple As One Two Three
Download the Actifit mobile app: from Google Play or AppStore
Go for a jog, walk your dog, mow your lawn, go to the gym, move around your office,... with an aim to reach a minimum of 5,000 activity count.
Post via app to the Steem blockchain, and get rewarded!
Signup with the referrer below: