Hello dear friends,
About to close actifit and I'm just typing in my report.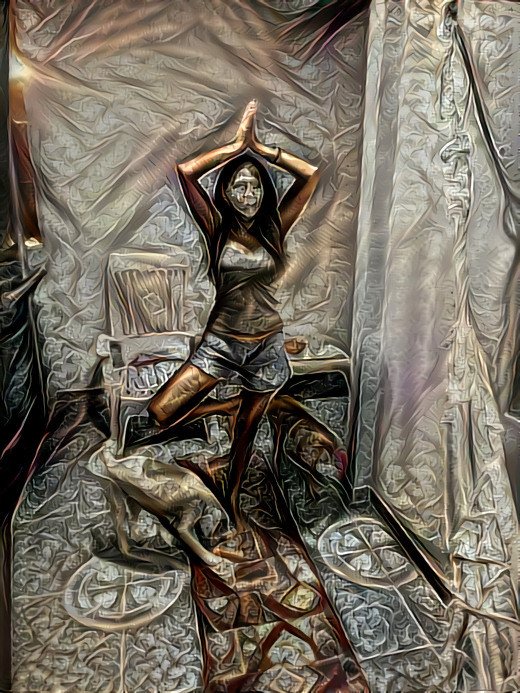 I do not like to make a report without my own images, if we really did physical activity, nothing costs us to upload a couple of photos at least of the environment where we practice walking or physical activity. Nothing costs us to write the experience.
A statistical report without the essence of the human does not generate any attention in a social network and only shows laziness or lack of love for what you do.
We are writing our history, so let's do the best we can with everything we do in life.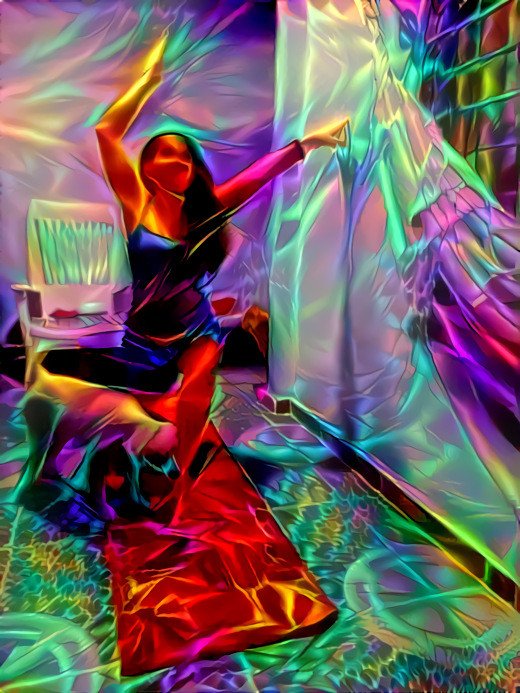 Today I went for a walk as usual, went to visit my sister in her gift shop, then went to visit my mother and tell her how much I love her. It is a personal purpose to share more quality time with her.
In the evening, practice some yoga, I'm not an expert at this at all, but I try. As you can see, I have two trainers, they supervise that I do well the postures hahaha.
I hope you have a good day and in motion.
---
Photography and Text by samic
Lumia Camera.



10028