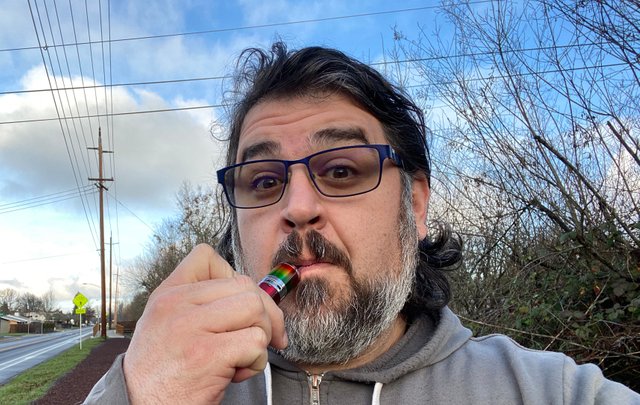 Just another day in the lovely Pacific Northwest! Actually it was super nice for being winter especially so I skipped the gym today and took the dog for a long ass walk! Killed my 10k step goal before I even started work! Oh course I had to take my dab vape with some awesome orange cookies dab to get me in that meditative walking mode. Love my nature walks, makes me forget about everything else and just enjoy the moment!
Hope you guys have a great day!
Be Cool Be Real and abide!



10771