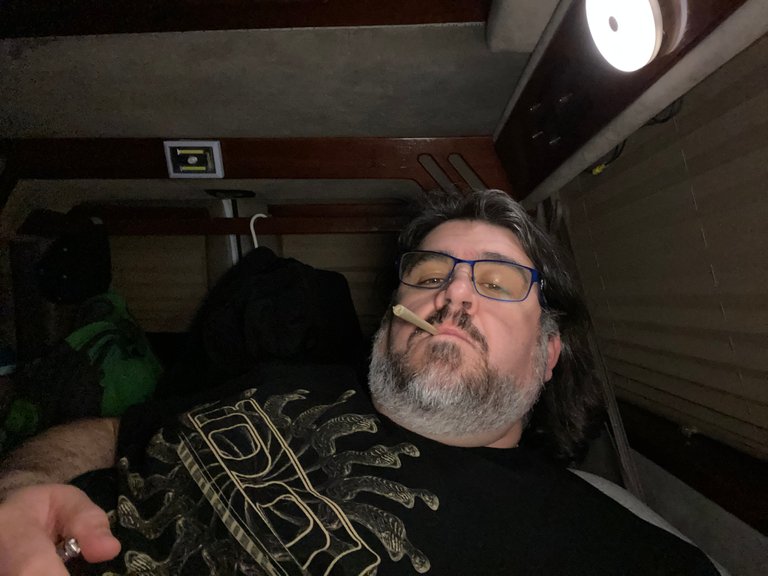 Taking it easy at the end of a long day! Day started out like any other work day. Got up and hit the gym and got in my workout and finishing up with my morning breathing and meditation. And then spent the rest of my non working time walking in the sunshine with the dog. Can't wait till spring for sure.
Had a decent day at work. With this new schedule, today is like my Friday so got the next 2 days off. But during the slow times of my day was able to get some work done on the site, follow the Steem and Tron news, make a couple of Steem engine trades and a LTC trade. And I always hit up my faucets because, why not?!? Lol.
Anyway, hope everyone has a great day!
Be cool, be real, abide!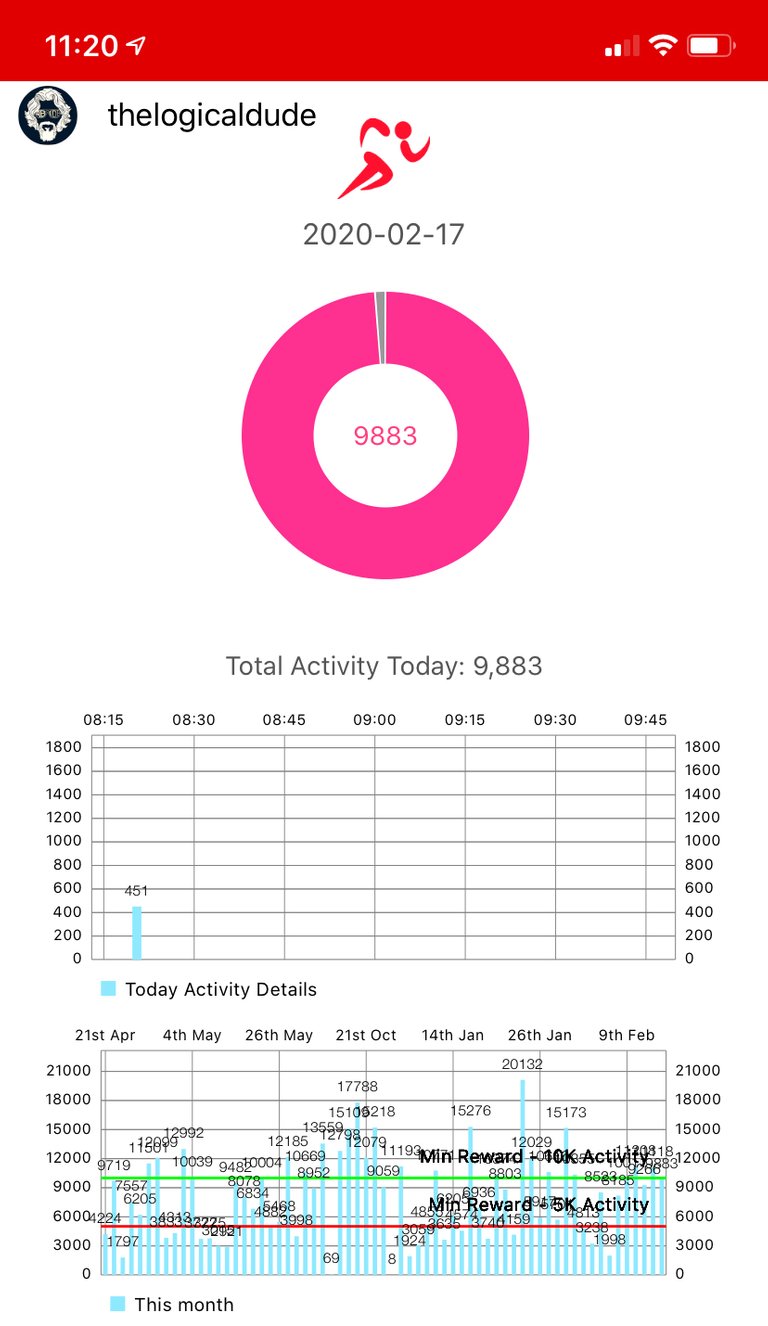 9883

Cycling,Walking,Weight Lifting,Gym