A productive week has come to an end. Ended up a bit short of the 70 miles that I had hoped to achieve but not bad overall.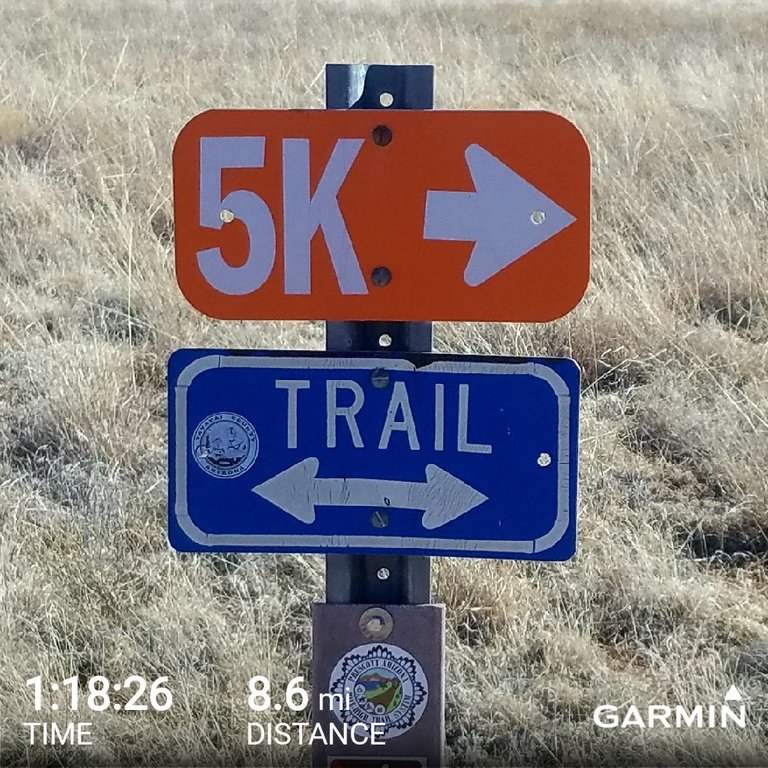 A good pace overall and I was cruising through the first 5 or 6 miles, especially nice on the mellow trail section halfway through the run. Unfortunately the last section was on a long, boring and uphill section of busy roadway that was a real struggle to finish. Seems my physical endurance is pretty good but the mental strength not where I want it to be. At least my ultra races will be on more or less scenic paths so hopefully it will be better then and I won't have too many 'down' times.
Hope we all have a great week to wrap up the first month of the new year/decade.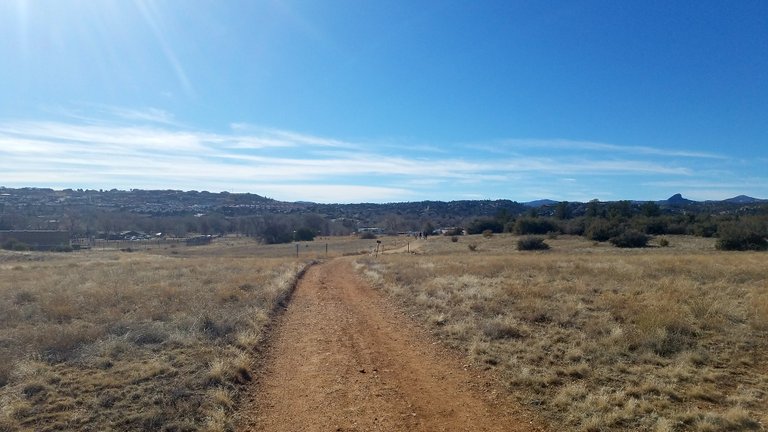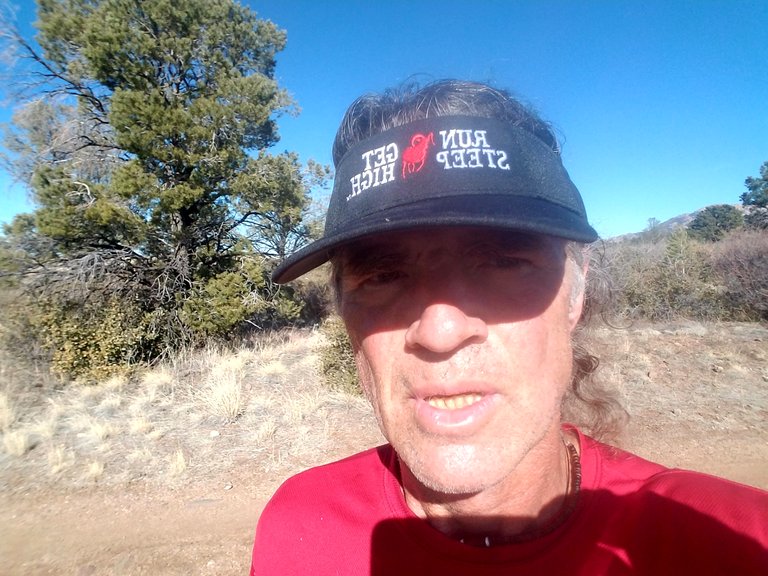 20816