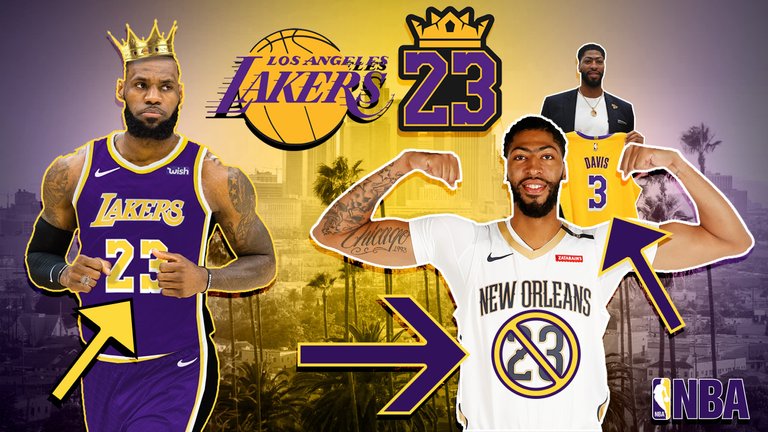 LeBron and AD both wore the # 23 last year. At first LeBron was going to return to his Miami Heat/Olympic Team # 6. However that did not happen and now Davis will be wearing # 3.

The Reason...
LeBron missed the March 15 deadline for jersey number changes. NBA league officials offered to bend the rule as long as the jersey manufacturer (Nike) said it was okay. Turns out Nike had already produced thousands of King James jerseys with the number 23, and LBJ's new shoe incorporated the number also. So Nike refused due to financial obligations.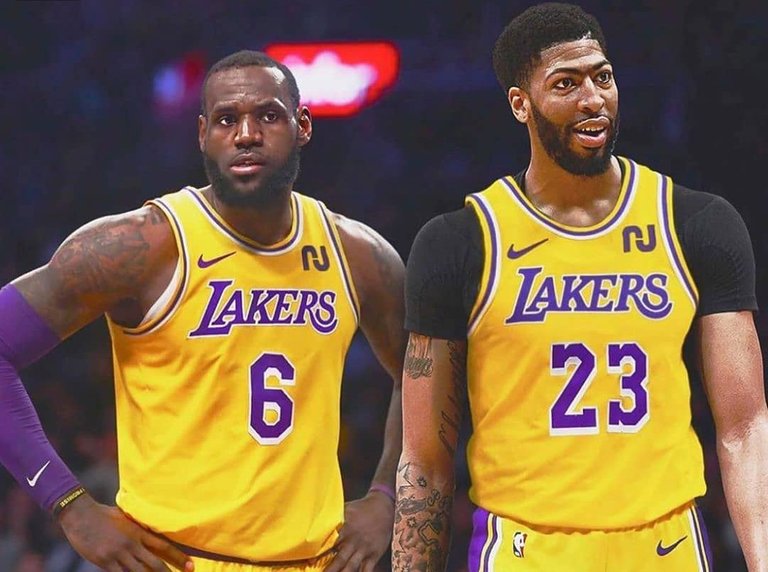 Lebron will in fact NOT be switching to 6, he will wear 23. Anthony Davis will change from 23 to his number from his childhood, 3.

Will this cause a problem for the Lakers?
Absolutely not. The Lakers are still the best team to host at the Staples Center in the 2019-20 season. In my opinion the Lakers are the best in the league, check my NBA Power Rankings post for my full top 30 teams.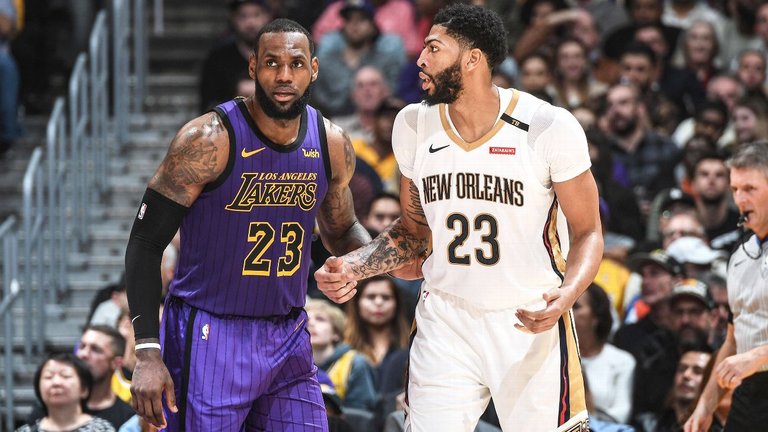 For more details on this news story visit ESPN

Do you think that Anthony Davis will look weird wearing number 3?
Leave your comments below, this is #sportstalk after all.


Join my Fanbase on SteemAuto to support my content consistently (Click Here)
Leave a comment if you do become a fan and I will give you a 100% upvote in return, plus maybe a follow. If you post some quality content then you may even catch me manually curating and upvoting you more in the future.
Best Regards,