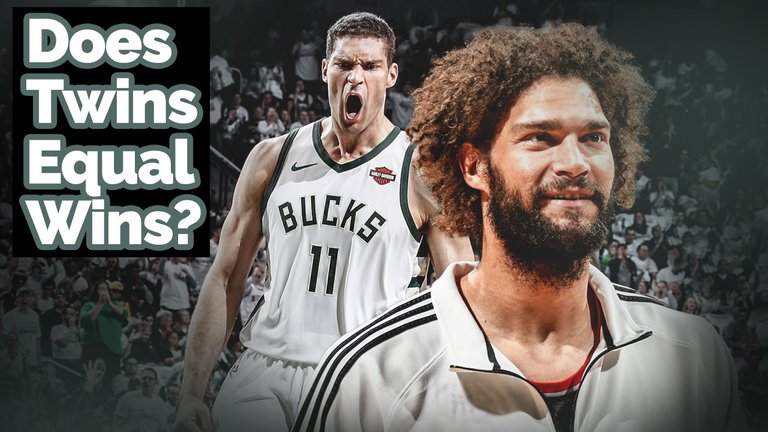 The Lopez twins will play together for the first time since the brothers dominated at Stanford in 2008. Could this be enough to propel the Bucks to the top of the East?

Brotherly Love...
I can remember back in high school getting to watch these two 7-footers block shot after shot & grab nearly every rebound for Stanford in the NCAA. They were a 3 seed in the NCAA Tournament in '08, however they lost in the third round to the 2nd seeded Texas Longhorns. I can still recall these two guys, they were a total anomaly. Not one, but two talented/giant ballers born from the same pregnancy. On top of that they were intelligent, I mean they played for Stanford!
Even back then it was obvious that Brook was the better of the two, however together they were an absolutely dominate pair. Could this again be the case when they both play for the Milwaukee Bucks over 10 years later? I say yes, there is no denying brotherly chemistry; even more so when they are twins. Brook, Robin, plus the Greek Freak & company. Wow! This team is looking better and better, I am glad I ranked them #3 on my NBA Power Rankings.
The Bucks just signed Robin to a two-year deal. These two probably won't both start, but having a second Lopez to come off the bench will be huge. Then if both Lopez boys are on the floor at the same time... This is going to be very interesting to witness again.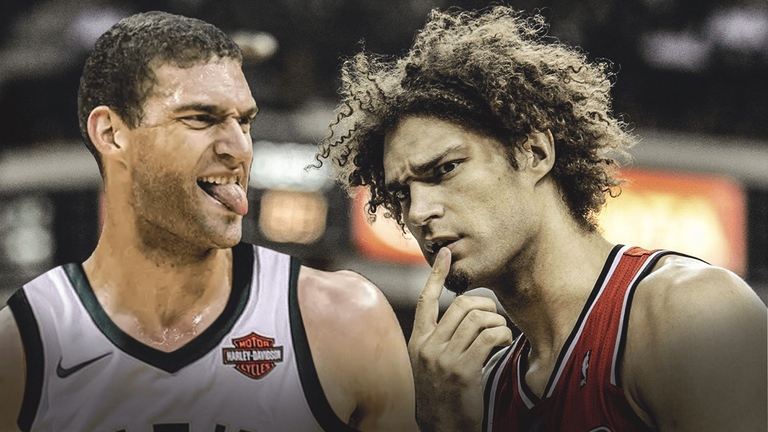 Here is my projected starting lineup for the
2019-20 Milwaukee Bucks :
Starting Lineup
PG- Eric Bledsoe
SG- Wesley Matthews
SF- Khris Middleton
PF- Giannis Antetokounmpo
C- Brook Lopez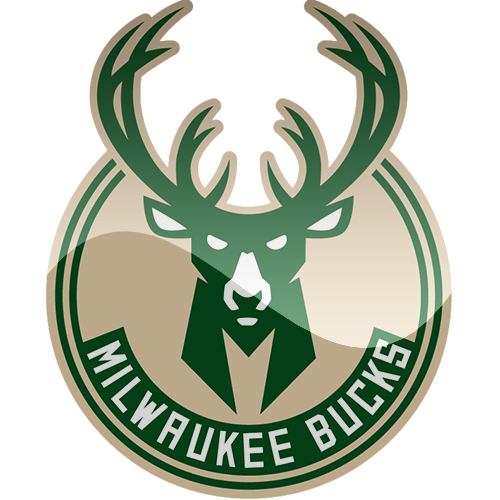 Do you think the Bucks are the # 1 team in the Eastern conference?
Leave your comments below, this is #sportstalk after all.


Join my Fanbase on SteemAuto to support my content consistently (Click Here)
Leave a comment if you do become a fan and I will give you a 100% upvote in return, plus maybe a follow. If you post some quality content then you may even catch me manually curating and upvoting you more in the future.
Best Regards,