USA is ranked #1 in the FIBA Basketball World Cup 2019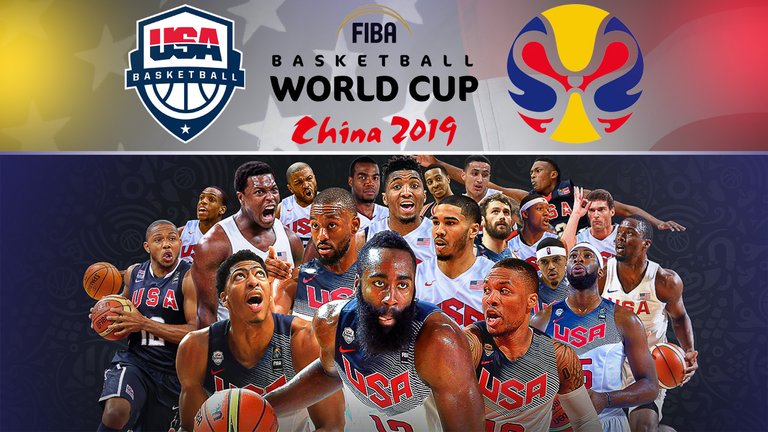 FIBA begins on Aug 31st in China this summer. The worldwide basketball tournament will include 32 countries, who qualified during other competitions over the previous two years.

Over two weeks of basketball!
Those worried that #basketball was over after the #nba championship can rejoice. The #fibaworldcup, not to be confused with FIFA World Cup, starts in just 42 days. During which 92 games will be played in 16 days. This is the first time #fiba will be held in China, although the famous championship has been going on for 18 years now. Many NBA players will play for their various national teams, however not every superstar will choose to play. USA is projected to win for the third time in a row, having won in both 2014 & 2010 previously.


Schedule
• First Round (Group Phase): Aug. 31 - Sept. 5
• Second Round (Group Phase): Sept. 6 - 9
• Quarterfinals: Sept. 10 - 11
• Semifinals: Sept. 13
• Final: Sept. 15


More info
You can read more about the history of the FIBA Basketball World Cup on NBA.com
You may also visit the official FIBA website for details and the full rosters of every team.


Videos
Below I have listed 3 videos that have plenty of info about FIBA :


---
Presentation of the FIBA Basketball World Cup China 2019
---
Kobe Bryant 2019 FIBA Basketball World Cup Announcement
---
Draw Procedure of the FIBA Basketball World Cup 2019
---

Here is my projected starting lineup for the
2019-20 USA Team :
Starting Lineup
PG- Damian Lilliard
SG- Bradley Beal
SF- James Harden
PF- Kevin Love
C- Anthony Davis
Bench
Kemba Walker, Kyle Lowry, Andre Drummond, Harrison Barnes, Eric Gordon, Jayson Tatum, PJ Tucker, and Myles Turner.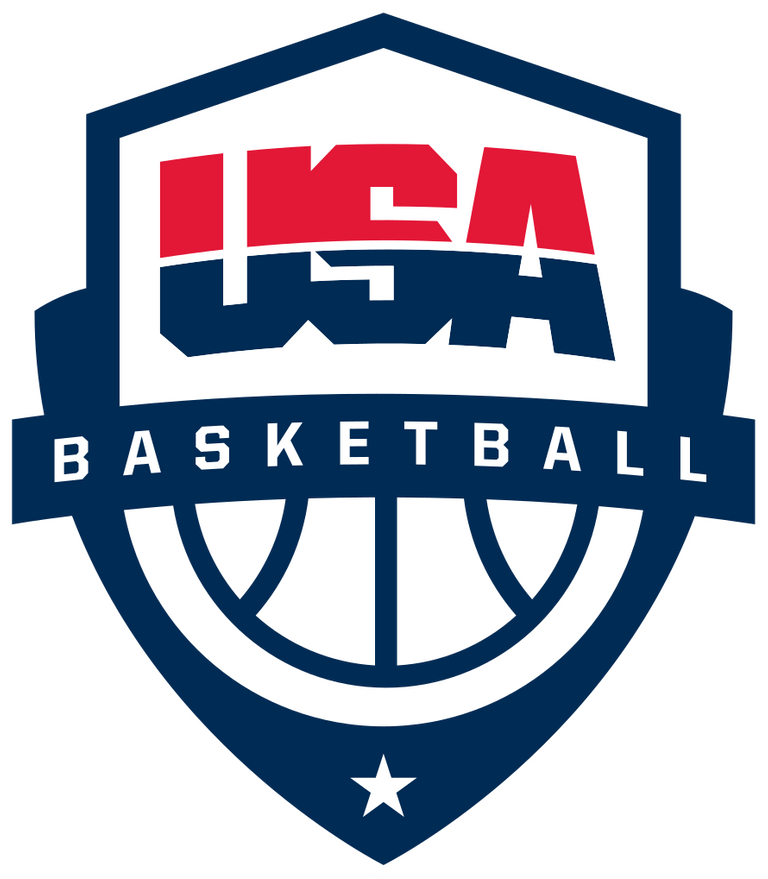 Who is your favorite team participating in the FIBA Basketball World Cup this year?
Leave your comments below, this is #sportstalk after all.


Join my Fanbase on SteemAuto to support my content consistently (Click Here)
Leave a comment if you do become a fan and I will give you a 100% upvote in return, plus maybe a follow. If you post some quality content then you may even catch me manually curating and upvoting you more in the future.
Best Regards,

---
---