These are a daily compilation of sports posts curated by @dfacademy-sports. In this daily compendium, we share content exhibiting what we feel to be an exemplification of brilliant sports posts published by talented Steemians.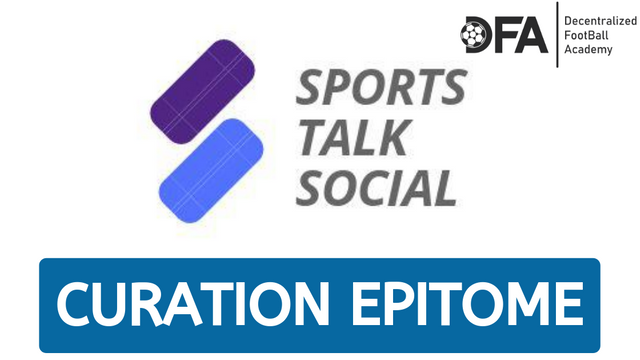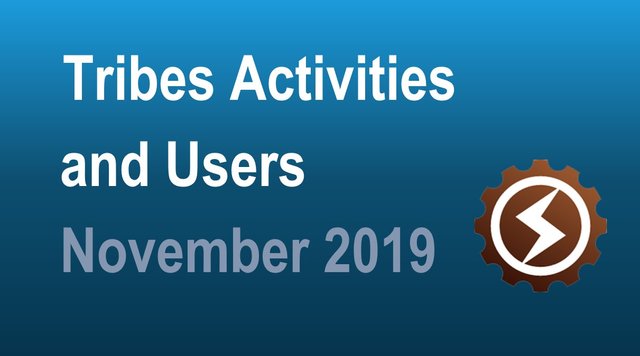 Author: @dalz
---
An analysis will be made on activity and number of users of the different Steem Engine tribes for November 2019. The tribes have been around for a couple of months now and we will be looking how are they standing after this period.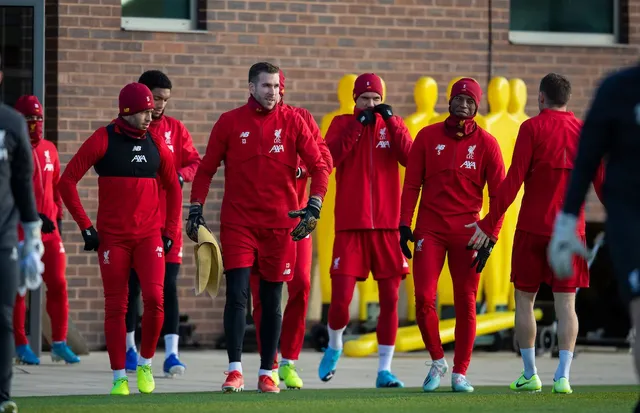 Author: @tolustx
---
December is always an intense period for football clubs, especially in Europe, as they have to play multiple matches to get them to the midpoint of the league for that season. Liverpool is currently in such intense moments that can be so overwhelming if not handled carefully and with wisdom.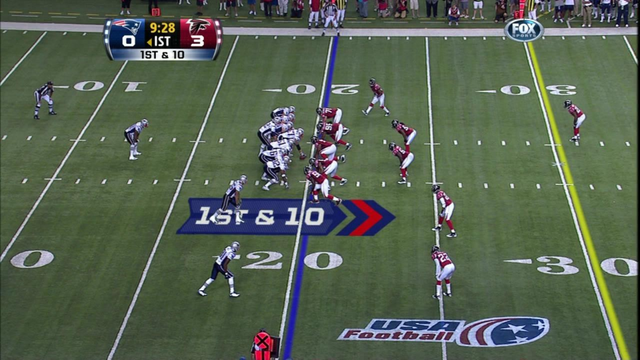 Author: @themarkymark
---
I love good technology, especially when it makes our life better and not more complex. One of the areas technology has made a huge impact is watching American Football.

Author: @jatinhota
---
The champions league has always been a league for the titans, it demands unique experience, skills and topnotch teams to partake in it. On this match, we have Liverpool that has known nothing other than winning this season, judging by records, Liverpool has won it last 4 matches and having a single draw.

Support
This initiative is supported and conducted by @dfacademy. Our mission with the daily SportsTalk Social Curation Epitome, is to encourage and support hard working Sports authors on the Steem blockchain.