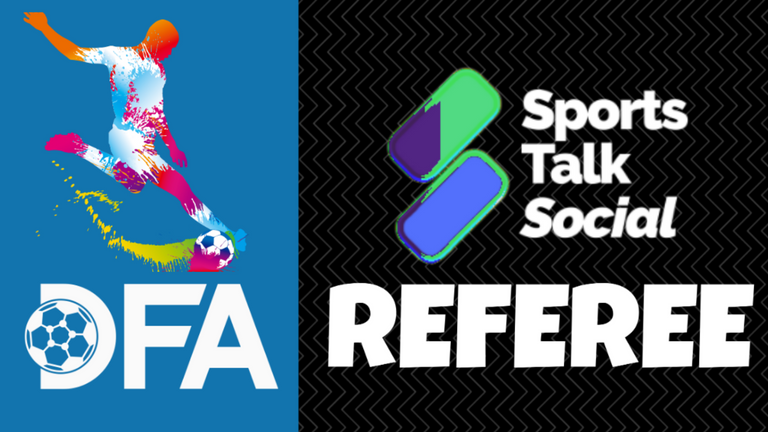 Hi STS members! This is a ref account of @dfacademy, we've been on the SportsTalk platform since the start of the platform inception. One of the best parts about STS to us is that it's based on our niche, and we've been contributing our awesome quota and doing our very best for the platform.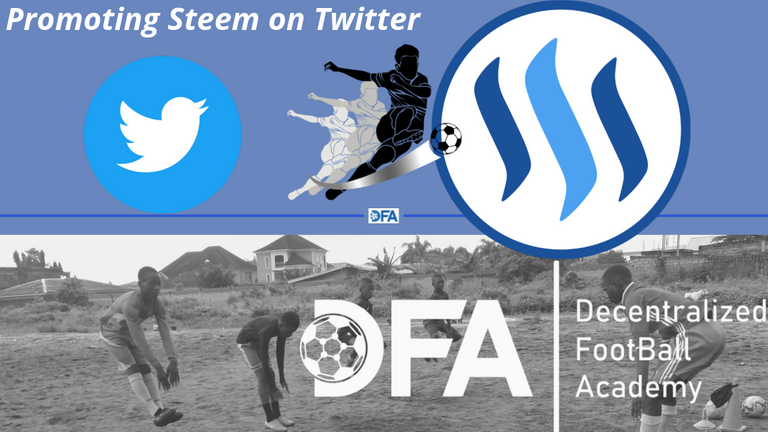 We would love to be part of the STS referees team in order to moderate the platform, fight any form of abuse (plagiarism, vote farming, unrelated sports content…), promote the platform (we are continually promoting the STS tribe and the Steem blockchain on our official Twitter account), engage with users and give commentary incase they need to improve or make corrections, and also to work to improve and make this platform a better place for sports related content. Read community guidelines.
We've had a couple of users who have joined SportsTalkSocial through us, and we would love to onboard more sports members.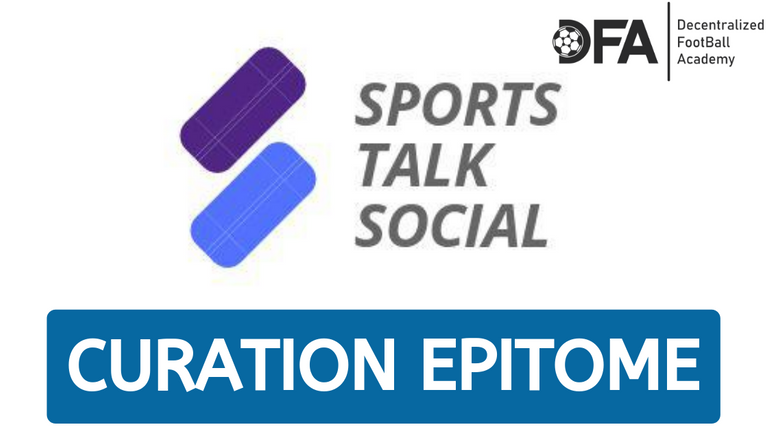 We have been running curation initiatives through @dfacademy-sports and we have featured most of the STS members.



If voted in as a SPORTSTALK REF, we will do our absolute best to serve the community in a positive and constructive manner, giving our utmost effort in guiding and empowering new and existing users alike. We thank you for your consideration and support!
If you're interested in becoming a referee, read this post.

Your vote will be appreciated! Thanks for supporting!

~ DFA Team