These are a daily compilation of sports posts curated by @dfacademy-sports. In this daily compendium, we share content exhibiting what we feel to be an exemplification of brilliant sports posts published by talented Steemians.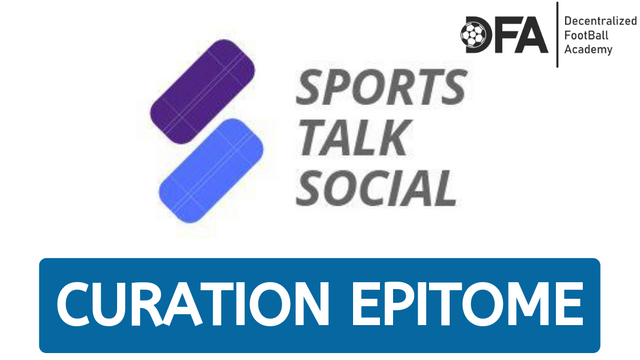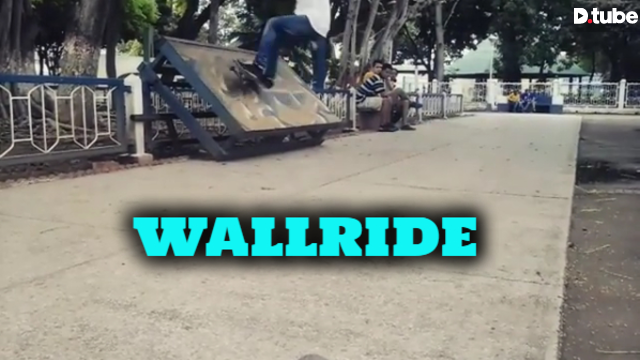 Author: @estefanobm
---
SPOT: Plaza Bolivar Casanay.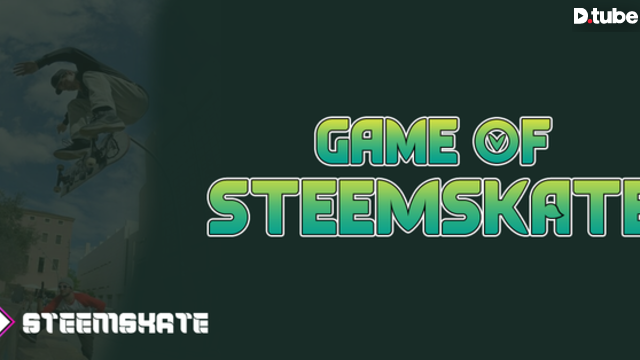 Author: @steemskate
---
"Game of Steemskate" week 20 is over so let's take a look at our current standings. Everyone who uploaded his/her entry in time will not see a letter next to his/her name. Those who missed the deadline or couldn't do the trick got a letter.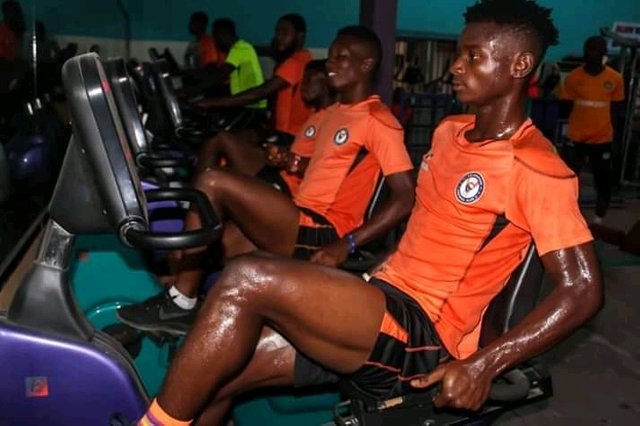 Author: @uyobong
Today, while seeing this fitness shots from the very active and awesome Vandrezzer Football Club players, I am so excited to inform my very darling Vandrezzer Football Club management as well as other Nigerian Professional Football League (NPFL) teams that we have a special Dapp on Steem blockchain that rewards users for staying fit.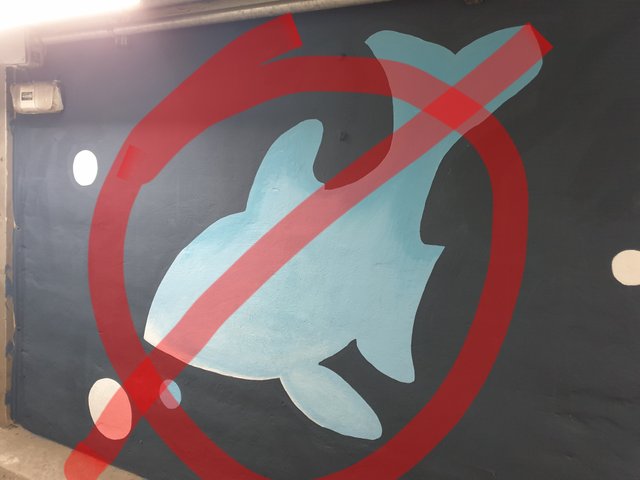 Author: @blueangel
---
썩고 : 스팀 ♨ 고인물에서 서식하는 썩은 고래, 스팀 생태계 선순환을 잠식하여 악순환으로 스팀을 망하게 하고 그들만의 사익을 위해 뭉친 악의 축

Support
This initiative is supported and conducted by @dfacademy. Our mission with the daily SportsTalk Social Curation Epitome, is to encourage and support hard working Sports authors on the Steem blockchain.