Sports Curation Epitome - 8-March-2020
These are a daily compilation of sports posts curated by @dfacademy-sports. In this daily compendium, we share content exhibiting what we feel to be an exemplification of brilliant sports posts published by talented Steemians.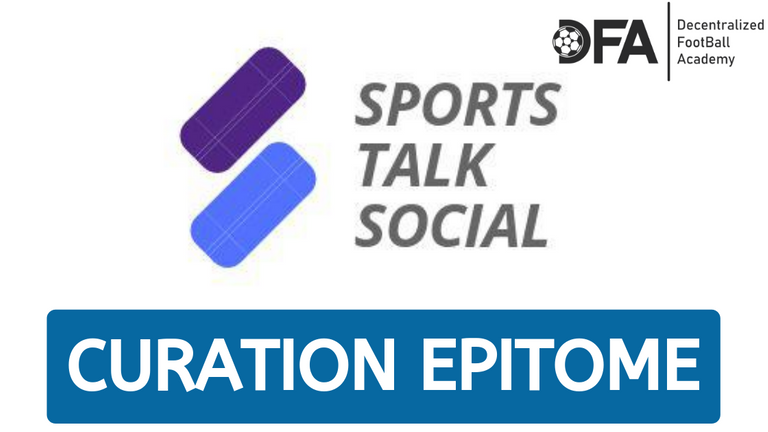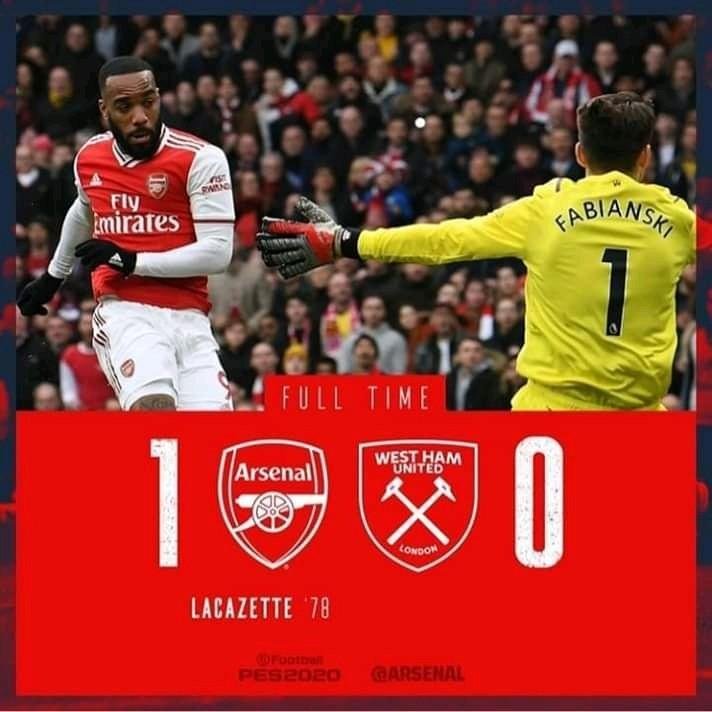 Author: @olaexcel
---
Yesterday was a very fantastic day at the Emirates stadium when Arsenal's played against West ham United and it ends with a alone goal after VAR help the gunners to secure the three full point and the game was really excited for the Arsenal's fans.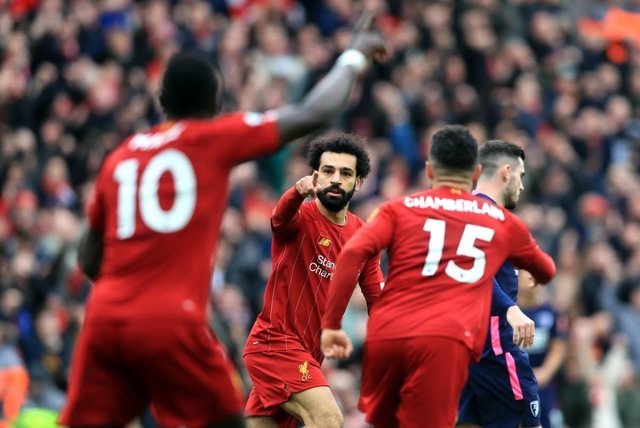 Author: @tolustx
---
Beyond ending the winning streak and unbeaten run in the English Premier League, many football fans wished Liverpool could plunge into a loosing streak, probably hoping that nemesis would still catch up with them, making them lose a shot at the EPL trophy this season.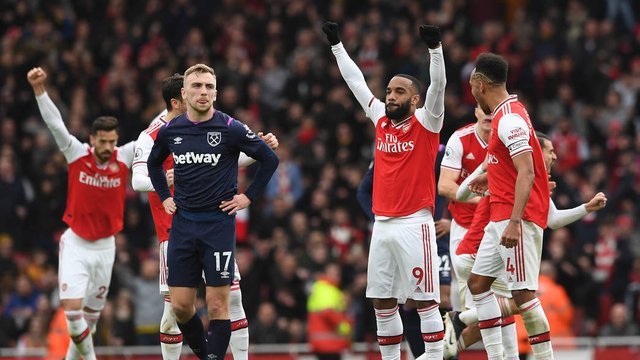 Author: @arsenal4life
---
The resurgence under Mikel Arteta has been astronomical, relatively speaking of course. We would have been in way better circumstance if we had appointed him earlier in the season.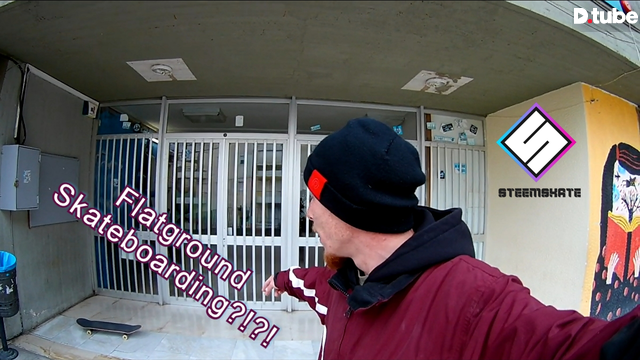 Author: @knowhow92
---
It's been raining all day today in Ioannina city and as you understand not anyone wants to go #skateboarding while it's raining but on the other hand I wasn't feeling like sitting home after drinking my morning coffee.

Support
This initiative is supported and conducted by @dfacademy. Our mission with the daily SportsTalk Social Curation Epitome, is to encourage and support hard working Sports authors on the Steem blockchain.
---
---