Good day.
Anything sport is always bestseller and that includes the good and the bad. That's why there are rules in every sport out there, this includes Sportstalksocial.
The rise of the platform has seen both the good and the bad coming in. Rules need to be made and there should be enforcers(referees). What's the essence of a rule when you don't enforce it.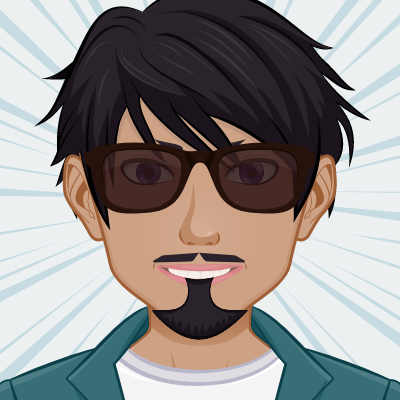 Let's cut the long story short. I am contesting to join the referee team. My main account is @zoneboy and Sportstalksocial voting account is @zonefund. I will be casting votes from @zonefund and dish out downvotes too on both accounts.
Don't worry....I won't downvote you unless you are a really really bad unrepentant user.
I see members complaining about downvotes especially when the referee gave no clear reason.
I look to rectify that and enlighten everyone on what is accepted, wrong and how to improve. Communication. It's not about downvotes everytime. A conversation can change the user.

Plagiarism is a no-no.

There is the community guidelines to follow. Read it and understand. I will be enlightening users on some of the subjective guidelines there.
I am approachable. You can tell me anything.

Vote for me on
referee.sporstalksocial.com
. It won't take 2 minutes.
Are you interested in becoming a referee. Read this post to get started.
Reach me on discord zoneboy#9823 for any questions or reply this post.
Cheers