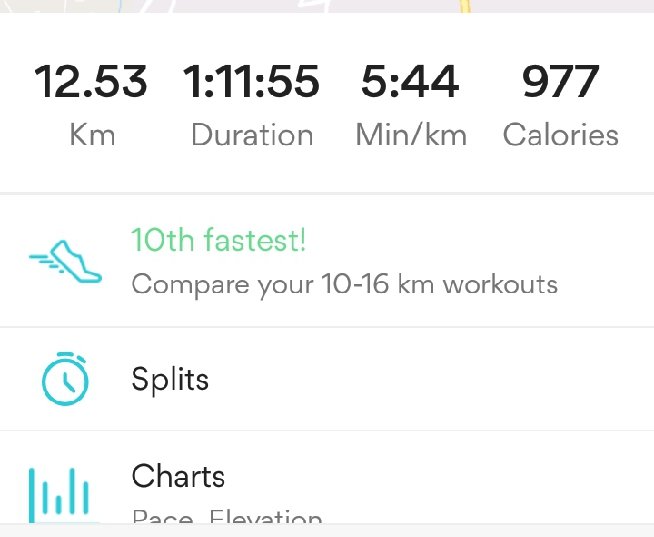 I remember a time when I struggled to complete the 5k, just finishing, no matter the time, was quite an achievement.
The ease which I've been running lately is a testament to how much improvement we can attain with a little consistency. Fun fact is I only train twice a week because of time, yet the improvements are remarkable.
Today's run was dedicated to late Actor 'Chadwick Bossman' who battled cancer silently for 4 years. Just goes to show that we really may not know the struggles that the next person has to face.
Wakanda forever.