Too Exhausted to Exhaust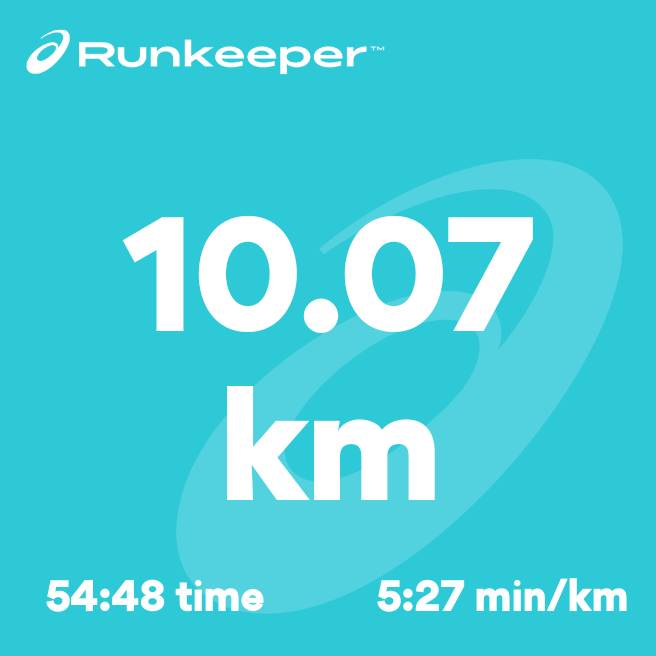 I never miss a weekend run, not ever. The very few times when I am conspicuously absent from the road, treadmill or stadium on Saturday's and Sundays are often as a result of illness.
Yet the irony in all of this is that I sometimes (quite often actually) do not post reports of my runs here on hive. I sometimes experience situations on hive when I can't quite piece any sensible thought to writing so you'd think I'd jump on something as simple as giving a running report.
Maybe I lose the thrill after the run, especially as activities swamp the latter parts of my day. Still, it is quite funny actually.
On another note, today's run was actually quite solid. It was my third fastest 10k run ever and an unplanned one at that.
---
---