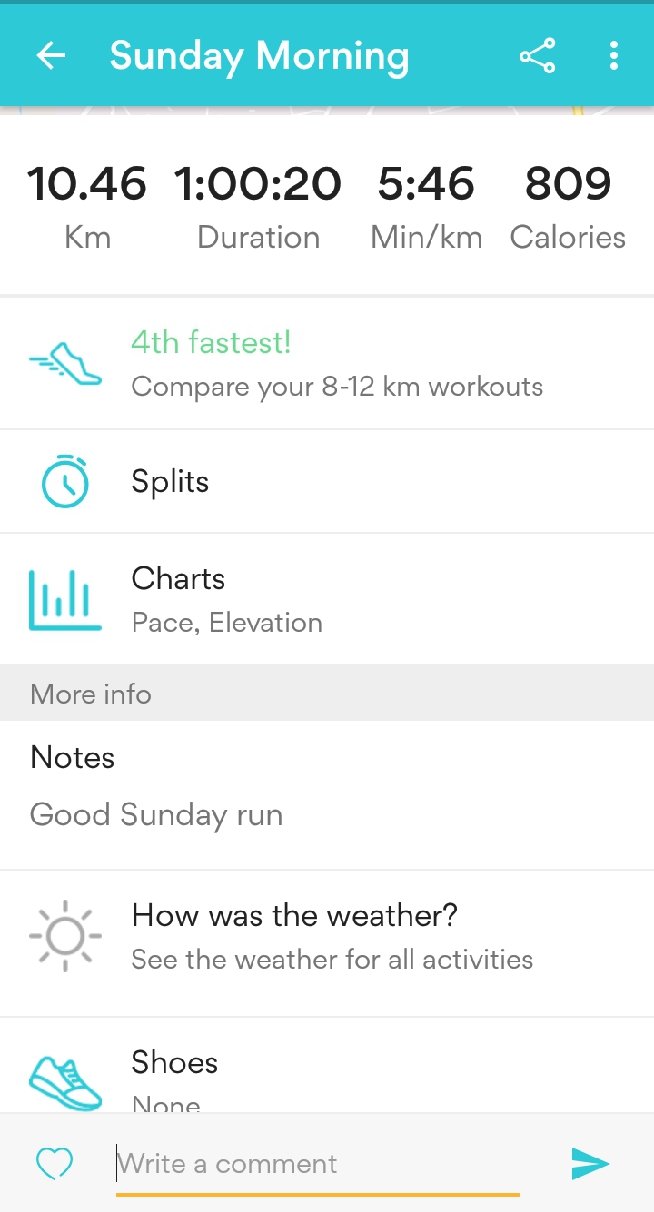 I was too tired to make a post on here yesterday, so I just decided to leave it.
Had a decent run yesterday under slightly cold conditions. I decided to take the less traveled, hilly pathway for my prior run on Saturday, I think my body adjusted quite nicely and made the run in Sunday effortless.
While I've suspended my goal of running under 55 minutes for the 10k, it does feel like if I keep up these elevation runs long enough they'll help with my speed.