Bouldering / Gym Rat
I just finished a climbing session that lasted about 1hh:0mm:0ss !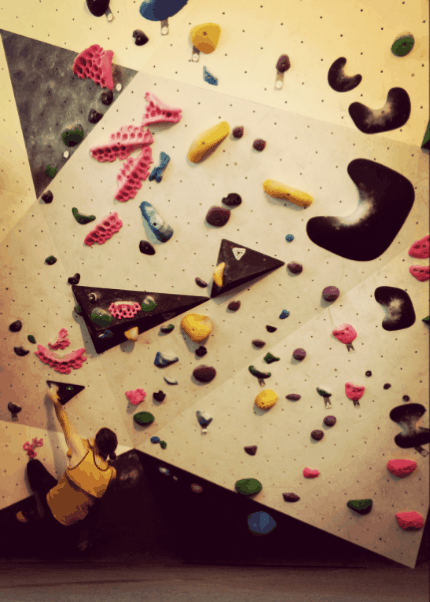 60 minute bouldering session.
Tackled a handful of stout V3's;
2 attempts for a V4;
80% progress on the pink V4.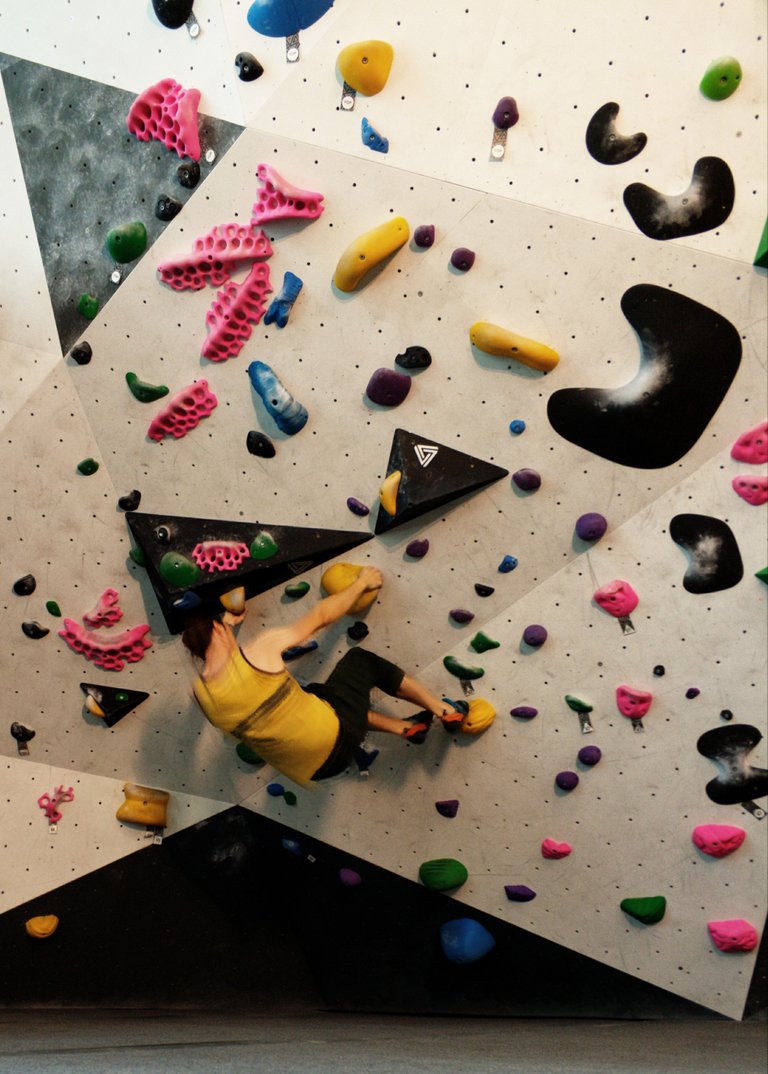 Another strong workout. I can definitely feel like I'm getting out consistently again. Hands are feeling strong. Core is getting strong again. Time to start thinking about goal setting and structuring a training plan to make the best of it all.
Where's a cool place to climb, approximately 17 weeks from, say, now?
Check out some detailed info at my EXHAUST page
Join me in testing out EXHAUST!
---
---