I just finished a 6.101km running that lasted about 0hh:37mm:8ss !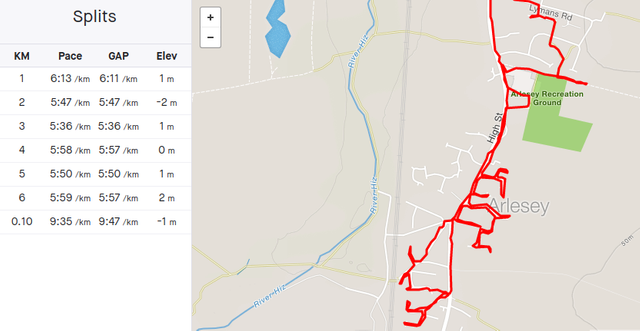 I have some time off this week and aim to do a bit more running. I saw a Strava club where people were attempting to run every street in my home town of Bedford. I am going to try to do the same in Arlesey. It is not a huge place, but there are lots of new estates off the main street. I am fairly central, so I can go either north or south, but it is a fair way to the extremes of town. I really need to print off a map to colour in.
My legs were still stiff this morning and it is cold again, but I managed to run all the way. Not a spectacular pace, but then I was doing a lot of doubling back. I think there may be some streets I have never been down, but I did explore some years ago when I was adding to Open Street Map.
I am already getting close to 100km for this year. I have rarely managed that in a month before, but the extra runs I am doing should make it more frequent. I will keep mixing up my runs with some intervals to improve my speed.
The geeky guitarist and facilitator of the 10K Minnows Project.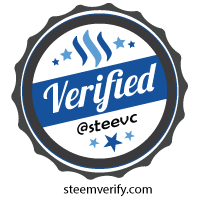 Check out some detailed info at [my EXHAUST page](
https://xhaust.me/activities/2464/
) Join me in testing out [EXHAUST](
https://xhaust.me
)!