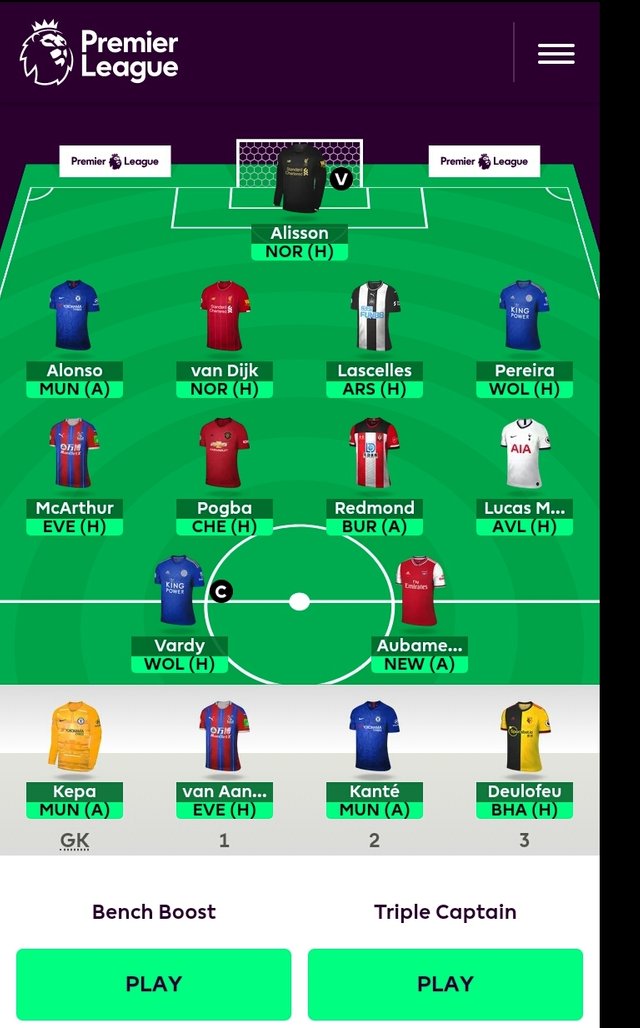 The final draft of my squad always be ready to fight with any teams
Reading a post of @blanchy.sports yesterday on Sportstalk Fantasy Premier League made me realize that I must follow those steps in his post and I am in. So I have built my team as well. When I created this post, my team has been involved in the Sportstalksocial League.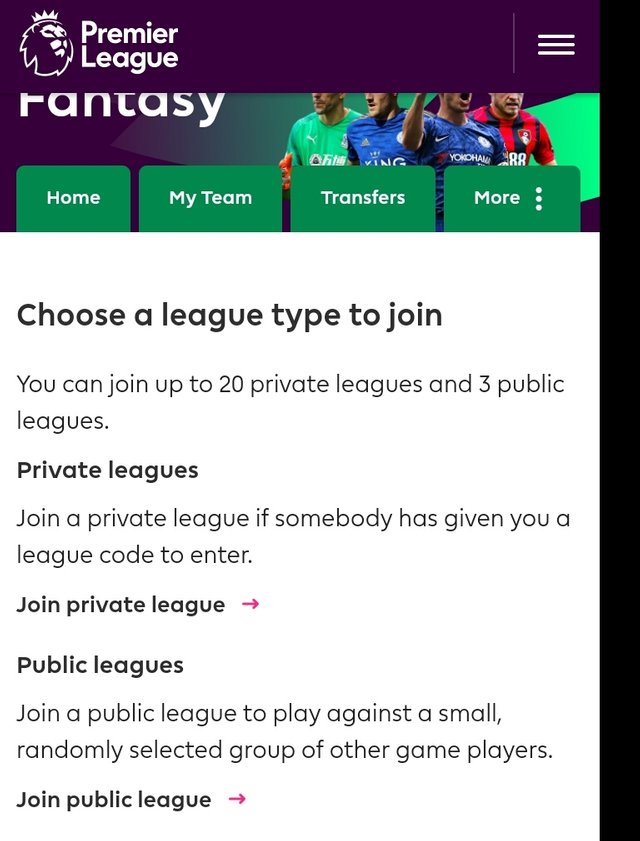 My team is among the other team and you can look at other teams below;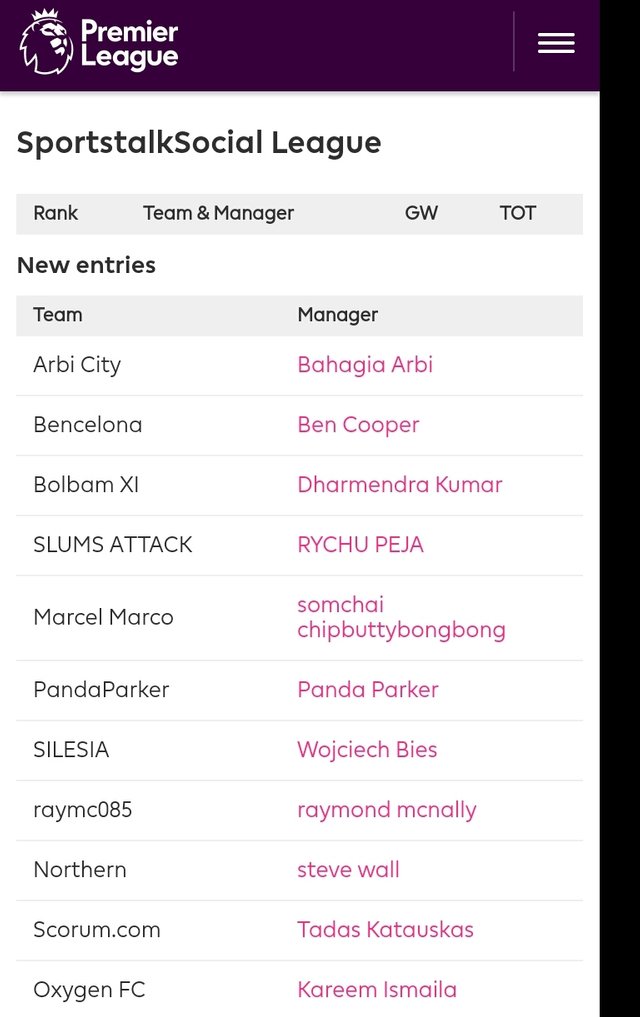 I am happy to enter the Sportstalk Fantasy Premier League with @blanchy.sports and other Sportstalkers. I hope my team can help me to win the league to earn SPORTS and SBI.
And I just updated my squad to face the next game weeks.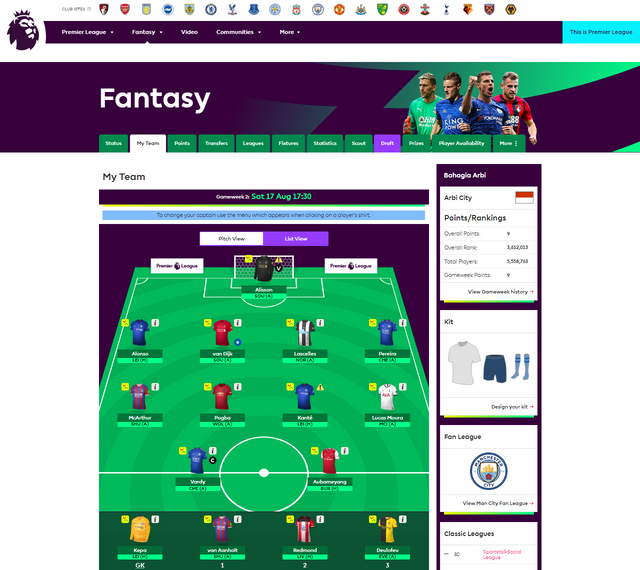 Let's be happy together with the sportstalksocial on Steem Blockchain.
Happy weekend.