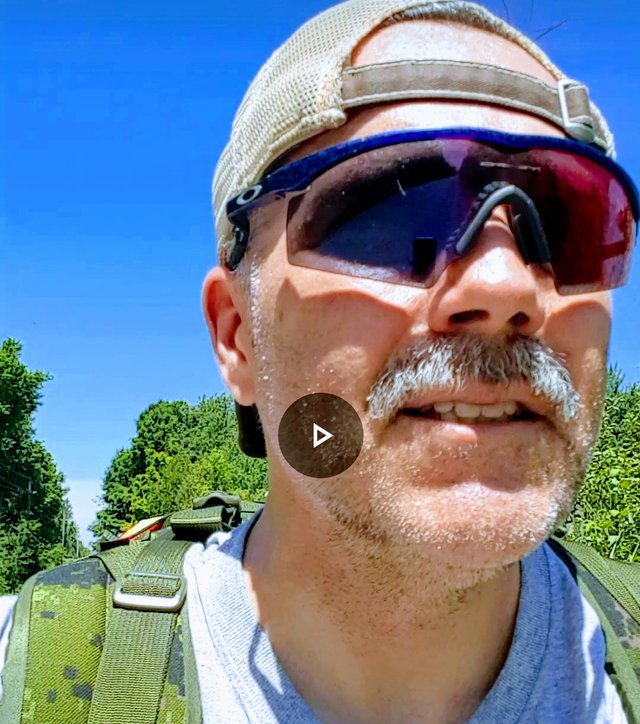 I went for a 10K loaded walk today. Thought I would do a vlog as I walked. My son didn't come with me this time. When I asked I recieved a bit of a groan and a comment - "Not after that last -air quotes- 'Walk', he said to me.
Anyhow, I have a little hamlet about 5K from my house that I walk to. For this walk I added a 10lbs dumbell to my pack. I've been slowly increaing the amount as I do each walk for my training. It's around 50lbs in my "ruck"- really just a small back pack but I keep calling it a ruck - habit.
It was extremely hot today, hottest day of the year so far. With the humidity it felt like 42c during my walk. Super important to stay hydrated today.
Hope you had a chance to watch the vlog. I think the heat was causing issues with my phone as the sound was off on a few sections of the video (sorry about that). It was fun making the vlog as I walked along. I'm sure it didn't help my pace.
This farmer has a sense of humour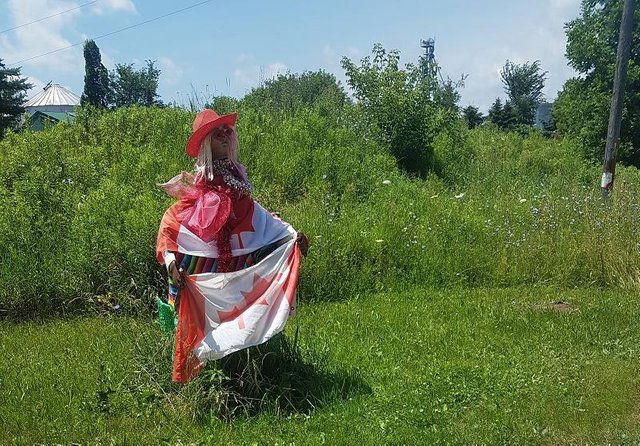 If you are going to go for a 10K loaded walk, make sure you have plenty of water, probably a double layer of socks and an evenly distributed load. Enjoy the walk and stay safe on the roads (remember to stretch before and after.)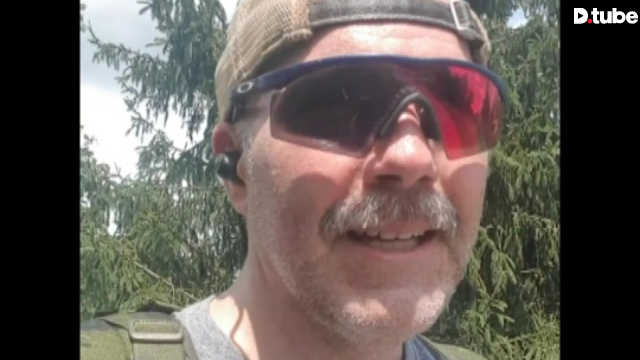 ---
---
▶️ DTube
Thanks for joining me.
Bruce Trail
Canada's oldest and longest marked footpath - 900 km from Niagara to Tobermory.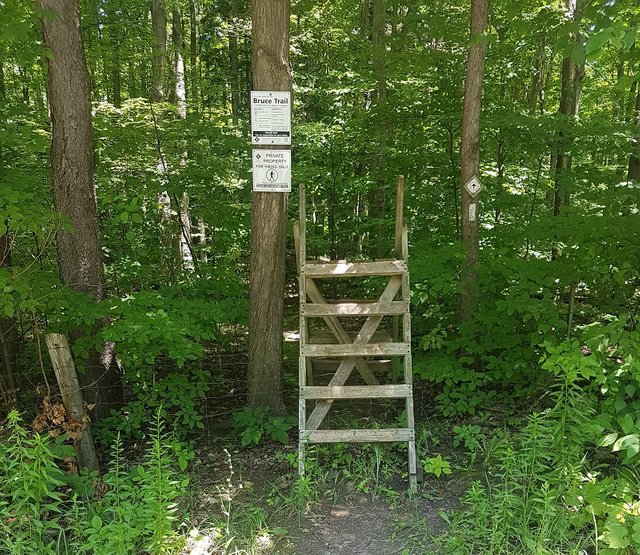 https://brucetrail.org/



17757