It's the first run of the New Year. And boy, do I need to run and run some more.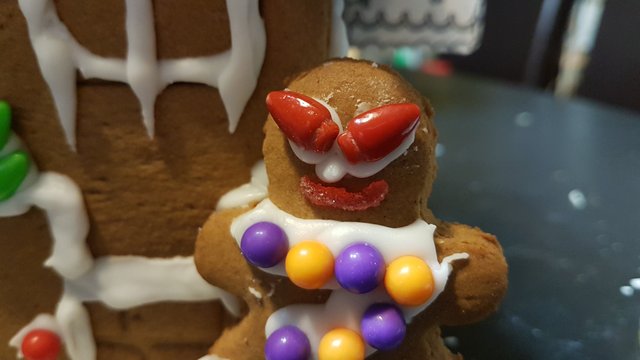 I'm not sure about everyone else, but I'm running from the evil sweets. I packed on a few pounds over the holidays. My own fault and I definitely over indulged.
Back on the treadmill, pulled off 4K then walked everywhere I could. That and back to my regular diet schedule. It should do the trick.
I hope you all faired well over the holidays...
If you were like me..., off your duffs and back at it!
Stay active, stay fit!




8078

Jogging, Running, Walking