---
𝕎𝔼𝕃ℂ𝕆𝕄𝔼 & 𝔼ℕ𝕁𝕆𝕐 𝕄𝕐 𝔹𝕃𝕆𝔾
✯✰ ᴵ'ᴹ ᴶᴬˢᴼᴺ ᴬᴿᴺᴼᴸᴰ ✰✯
⋗ 🅿🅾🅴🆃📝
⋗ 🅰🆁🆃🅸🆂🆃🎨
⋗ 🅿🅷🅾🆃🅾🅶🆁🅰🅿🅷🅴🆁📷
⋗ 🅼🆄🆂🅸🅲🅿🆁🅾🅳🆄🅲🅴🆁🎶
🅑🅔 🅦🅔🅛🅛
·.¸¸.·♩♪♫ KRAZYPOET ♫♪♩·.¸¸.·™
---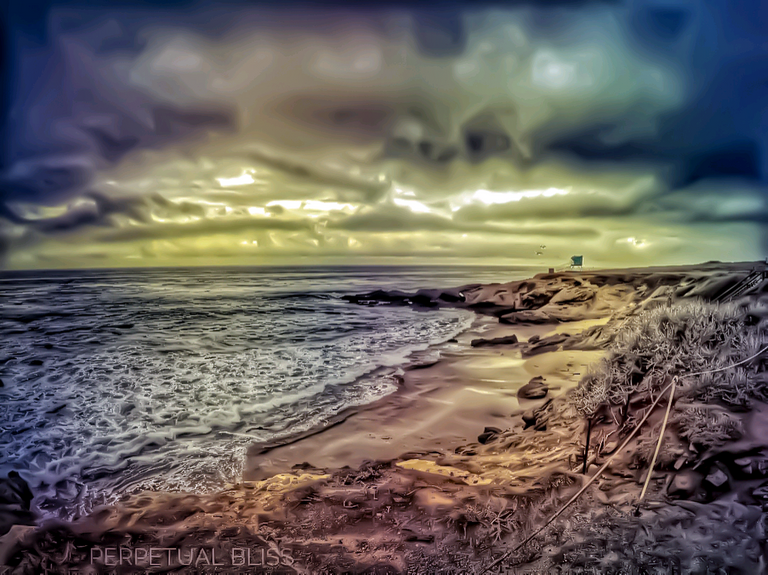 Well my post yesterday got messed up somehow. Was a big day of activity with 12k plus , what a shame.
All these bugs and little love.
Well lets keep the inspirations going with this challenge.
Appics + Actifit joining forces.
Today was a simple day. Mental training and music making. Daily activities and free yogurt at yogurt land ... Oh and a free blaze pizza with my accumulated flames that needed to be used.
Hope you day was well. Stay strong and keep the healthy life going to stay strong in more then just physically but mentally as well.
B⃤ E⃤ W⃤ E⃤ L⃤ L⃤
‌🇰‌🇷‌🇦‌🇿‌🇾‌🇵‌🇴‌🇪‌🇹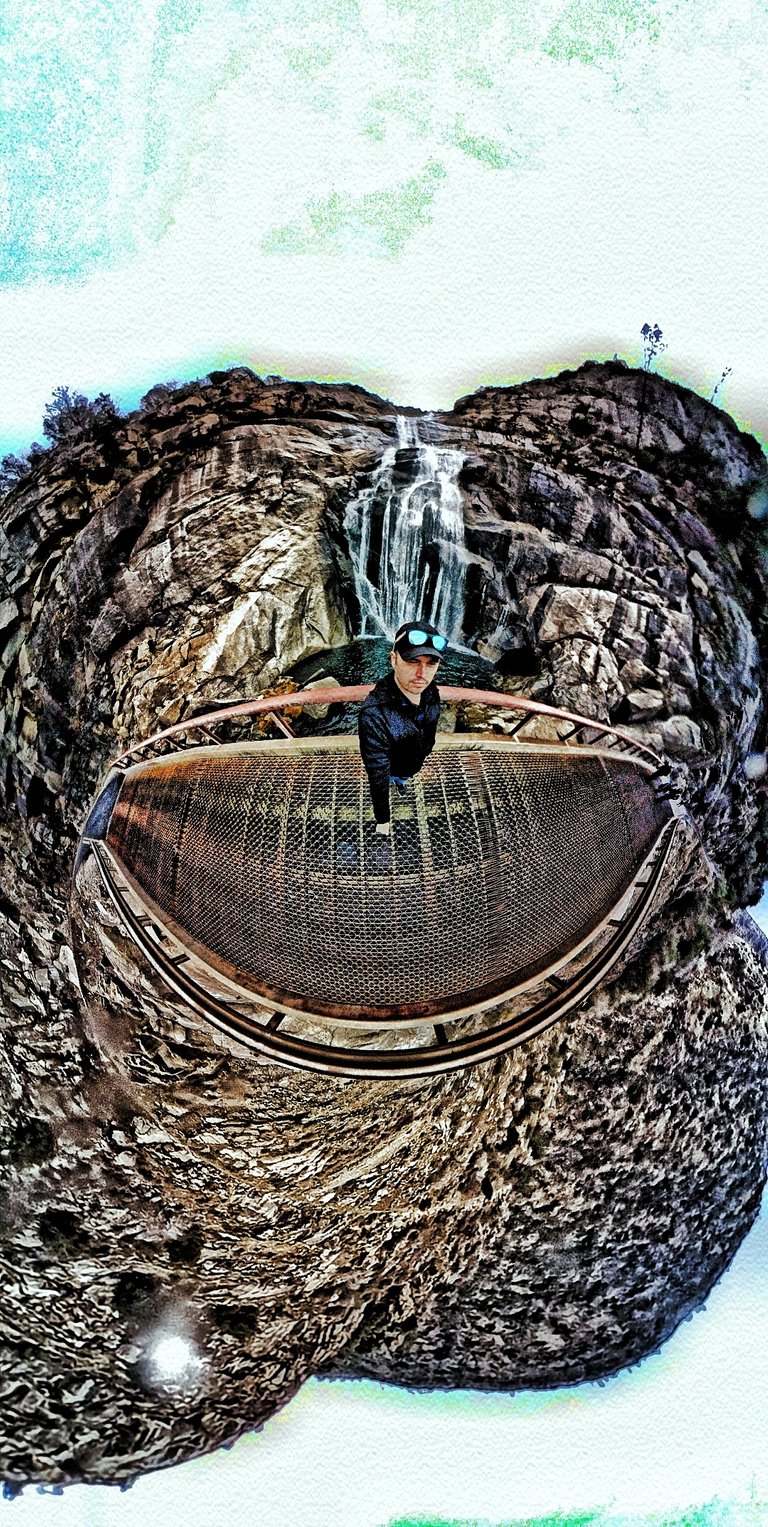 5179