Memories sometimes can hunt, thereby scaring you away from some activities. I really don't know if you seen some before but I have seen. This #sportsinjuries will entail the bad injury memory I've had in time past. Some sticked with me till date. Some, I am just pulling them to front from the archive of my brain as much as I can remember.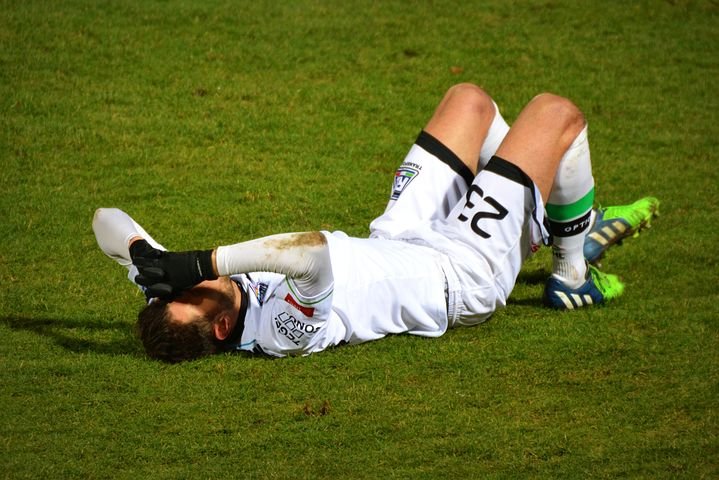 Source
Maybe if my body develop goosebumps, I'll stop.
Forward : Alaba
He plays for Sunshine Stars of Akure then, in my teenage years and has shown some promising future. His skills in the field has been known far and wide. Though the sunshine stars Football is still a local team at state level. But many have started looking at him as a player capable of playing for Nigeria giant clubs then like Enyimba of Aba, Kano Pillars, Lobi Stars, and some others. It is from these clubs that home based national team are drafted from.
So, on this glorious dark day, Alaba was on the field doing his thing, dribbling, marking and up to expectations. The next thing we heard was "gbi" and Alaba went down in pain. Wrangling on the floor while holding his leg, facing the sky in tears.
Little did we know that as he was trying to dribble pass one of his opponent, the guy stepped and hit the back of his leg while he made move in the opposite direction. Thereby dislocating the leg and removing the knee joint from the foot.
The first aid guys came and put him on a stretcher, it was after the match that many people gathered round Alaba in the dressing room to show sympathy. That was how we got to know how deep the matter was. We just couldn't cry. He was the captain that day.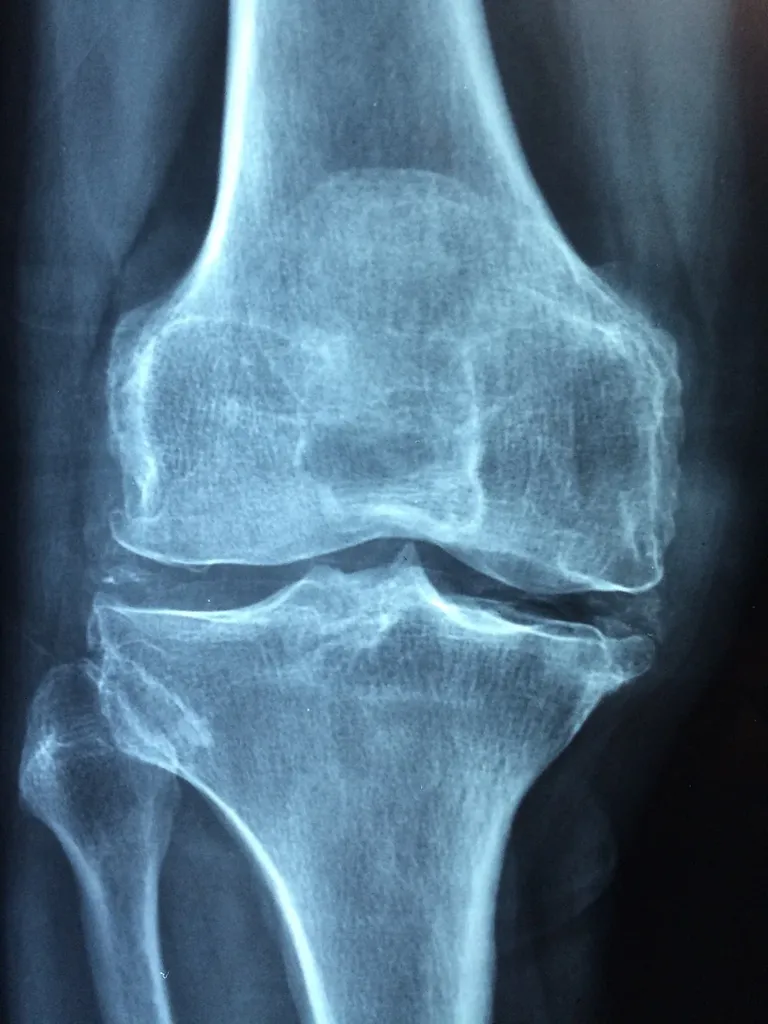 Source
Alaba was taken to a pediatric hospital, spent months there and by the time he came back, time have passed. The team for the upcoming national home based team has been selected. We could all see the depression on his face. After six month of care. Alaba was never scene on the pitch again. We just don't know what happened in between.
Years after, he became the coach of the teenage team. I was happy when I saw him.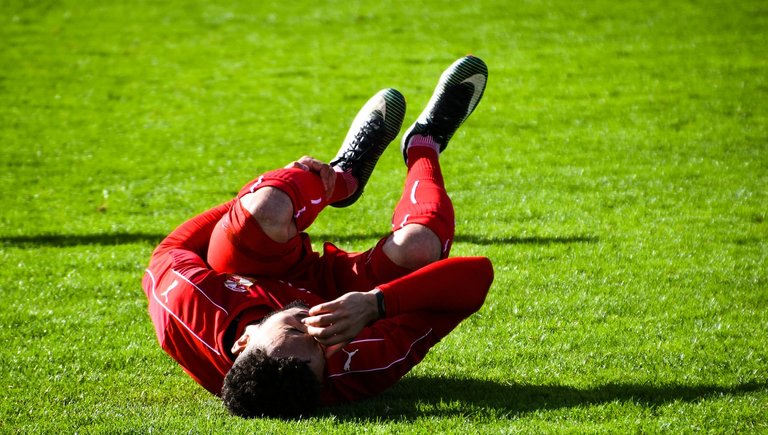 Source
An Unknown Player
A match came to our street, and we all gathered to watch, there was this defender who showed great skills in attacking and taking the ball off his opponent. I guess along the line, the opponent defender wasn't happy with the way he's taking the ball off his team mates. So he wait.
This unknown defender was with the ball while his mates pushed forward into the opponent side, hoping for a goal. While, just like a truck load crash the opponent defender cracked into his leg, hitting it off the ground and sending him to the floor. Not only did he hit the floor, it was with his head, so he fainted for some seconds before being revived to know that his foot has turned backward, anticlockwise of it's natural state.
But the deed is done already.
He was carried out on a stretcher while he held his leg in dismay of what just happened. The opponent too got a red card. The guy collected it with pride and his damage proved profitable because his team could now move in and do damage. The red card team won. After wasting a leg.
This post is in response to @cryptoandcoffee sportstalk post.
Sports OCD Curation Weekly Report