On the day when spring showed its warmth for the first time this year, we were skiing on Krvavec.
Partially on the prepared slopes ...
... and partially off the track.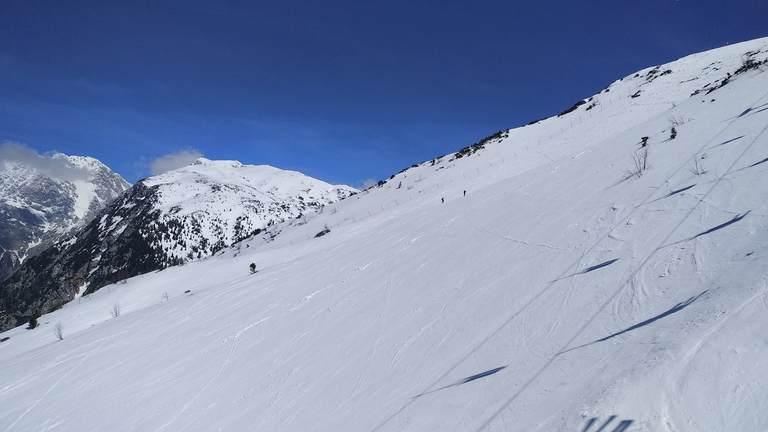 It was great.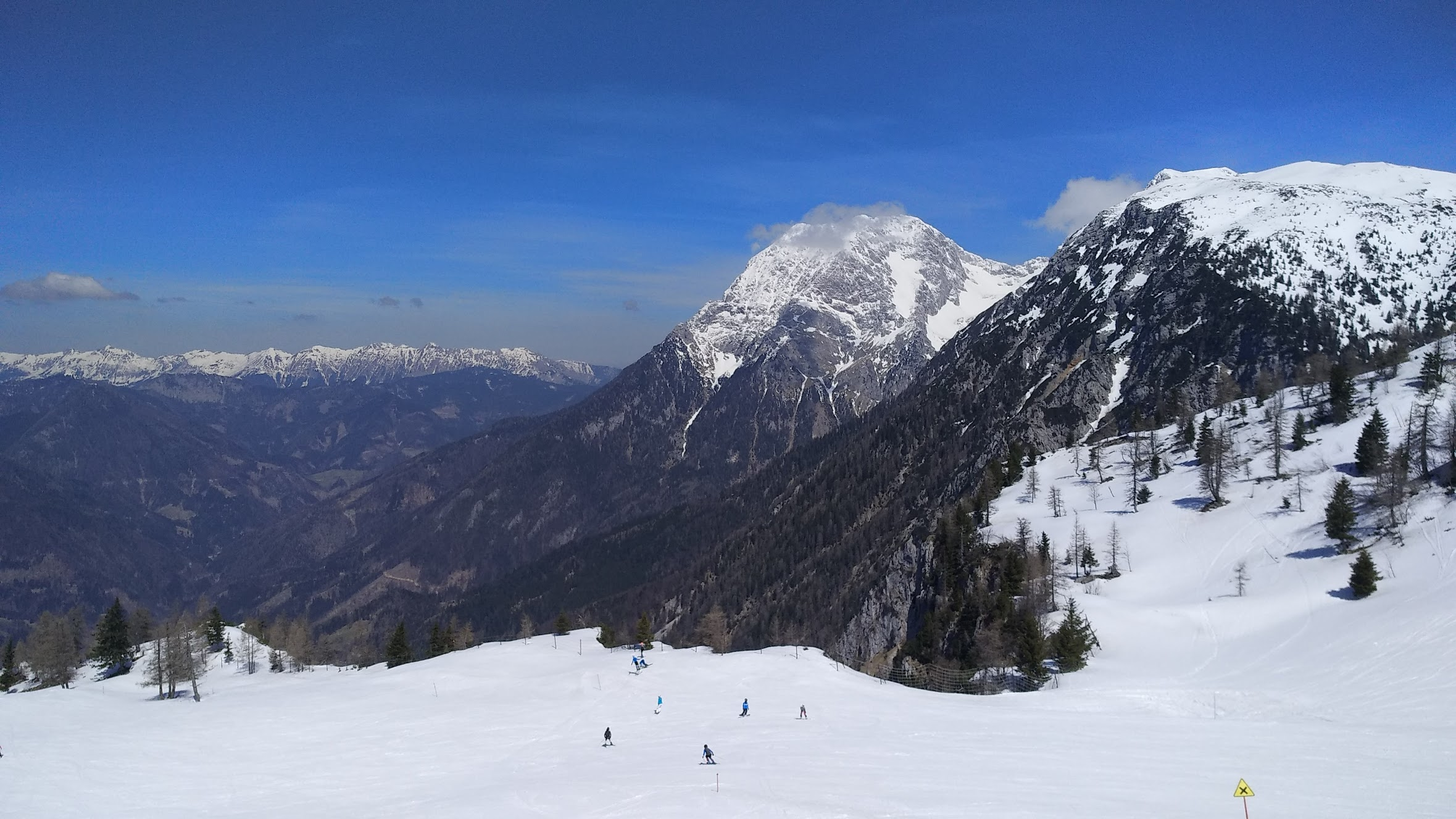 The snow was surprisingly good until 1 pm when the lifts stopped working.
Then it was time to relax and grab a beer.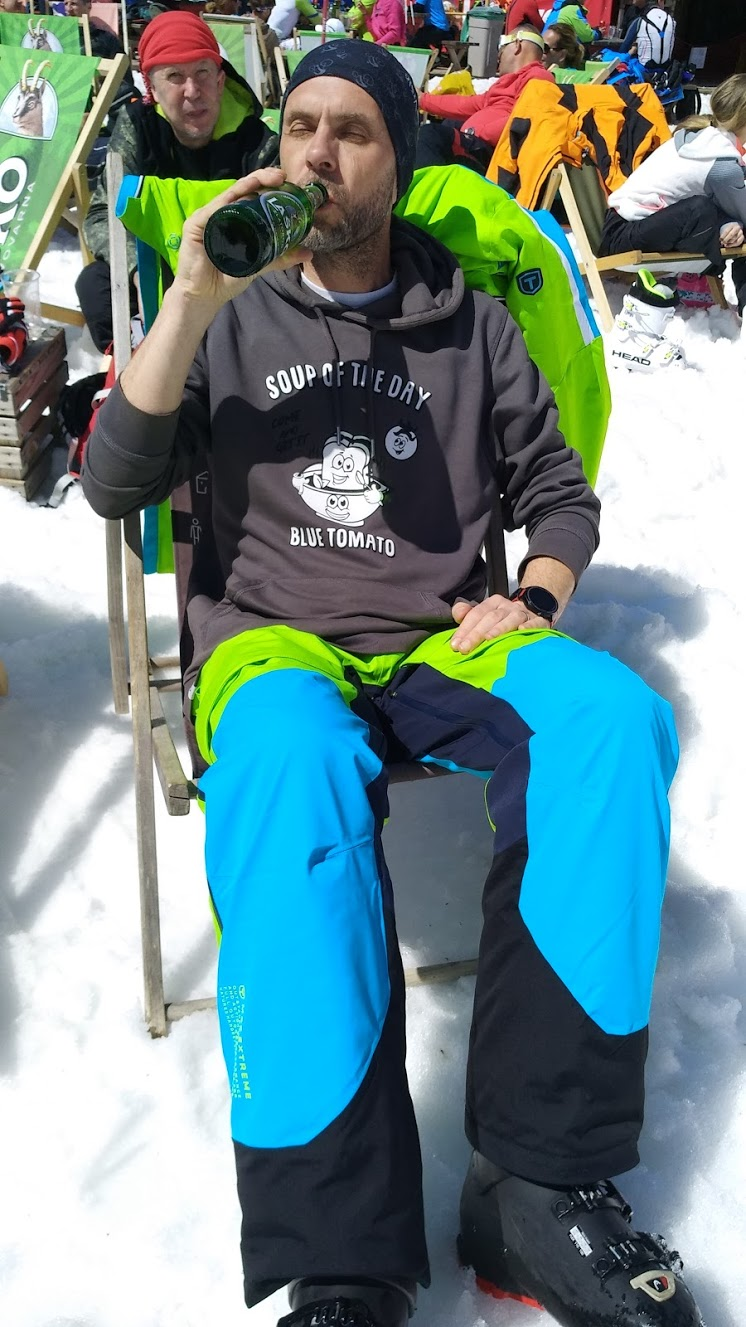 It was our second day on snow this season. The measures ... I do hope it was not the last.
---
Better and better