A world motorcycling legend retires: after 26 years of career Valentino Rossi retires.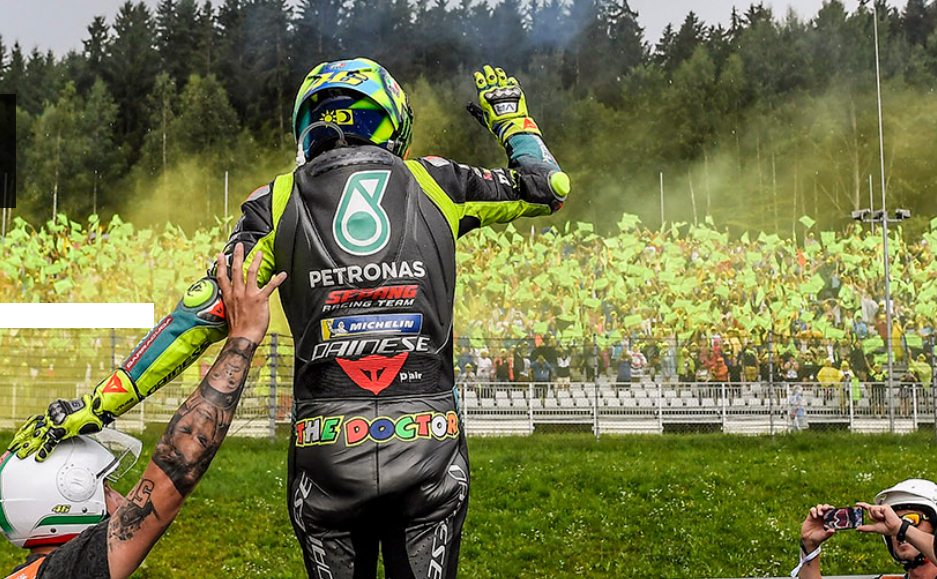 Valentino Rossi begins to say goodbye to his public.
One of the greatest idols of motor sport, specifically of world motorcycling, is retiring.
Someone who never wanted to wear the number one of the world champions, giving birth to a new style adopted by all and sundry, is retiring. Marc Marquez does not wear it and neither does Lewis Hamilton, to cite just two examples of motorsport.
As if to prove that the number itself says nothing. Valentino Rossi will always be remembered by the number 46.
Some argue that this number has family origins as it was the number used by his father Graziano Rossi when he was racing, especially when he won his first Grand Prix on a Morbidelli.
Although Valentino himself has also expressed his amazement as a very young man waiting to race a minibike race at the Japanese Suzuka circuit, and saw the dazzling performance of a Japanese rider wearing that number.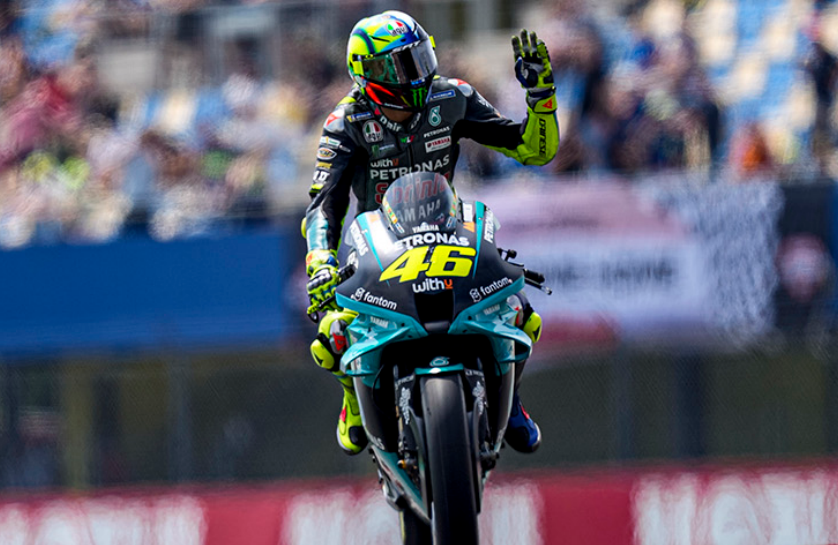 A familiar image: Valentino Rossi crossing the finish line victorious.
The other nickname "Doctor" is due more to his maniacal care in preparing for each race and improving the performance of his bike than to the "Honoris Causa" degree awarded to him by the University of Urbino, as he wore that "title" on the number of his jacket before this event.
After 26 years of racing, 42 years of age and countless records Valentino says goodbye to MotoGP. His last Grand Prix will be held at Cheste in the Valencian Community (Spain) in November this year.
His career.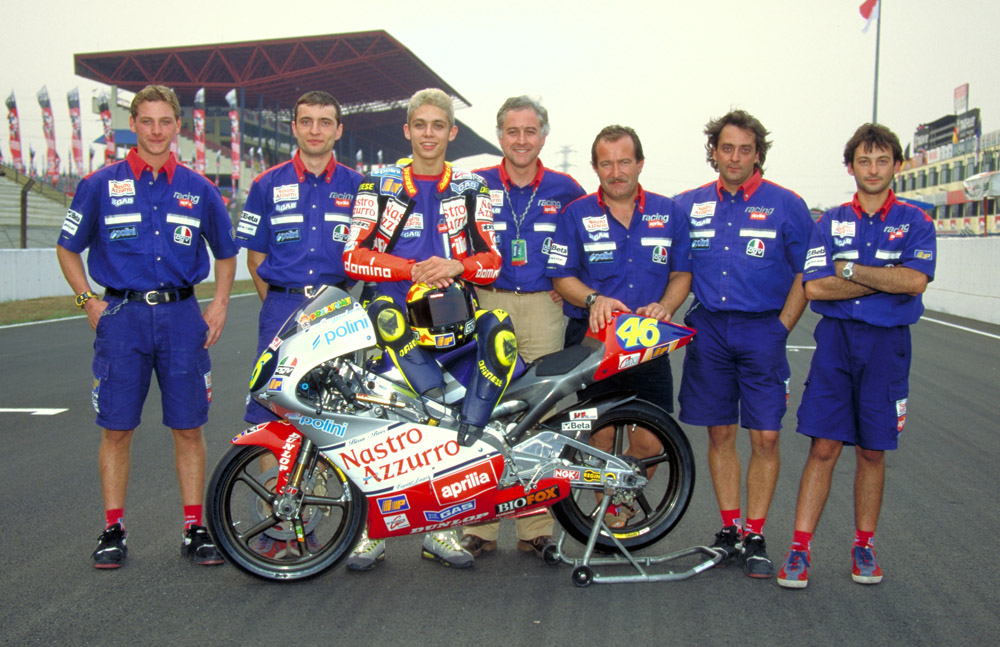 A very young Valentino Rossi making his first steps in world motorcycling.
The native of Tavullia made his debut in 1996 in the 125 cc class (which no longer exists), finishing the championship in ninth position with 111 points. Nothing foreshadowed his extraordinary future sporting career. A year later he was crowned champion of the same category with almost three times the points obtained in the previous championship: 321 A star was born in the firmament of world motorcycling.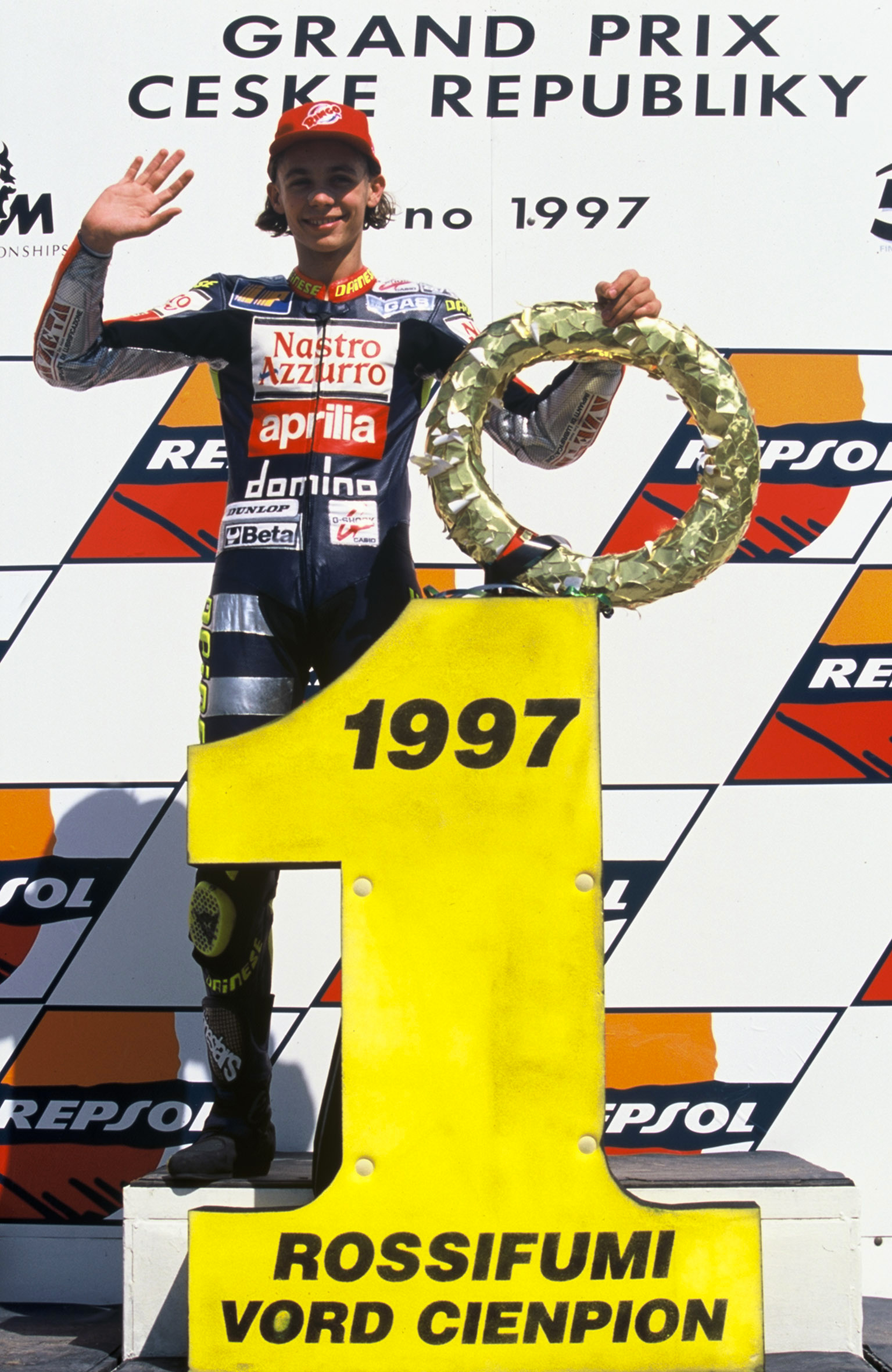 In 1997 (at the same circuit in the Czech Republic where a year earlier he had won his first victory) he was crowned 125 cc world champion for the first time in his career.
He moved to the 250 cc category in 1998, coming second in the world championship and being crowned champion a year later in 1999, also surpassing the barrier of 300 points (309). At that time he decided to take the big leap to the premier class: the MotoGP with his 500cc.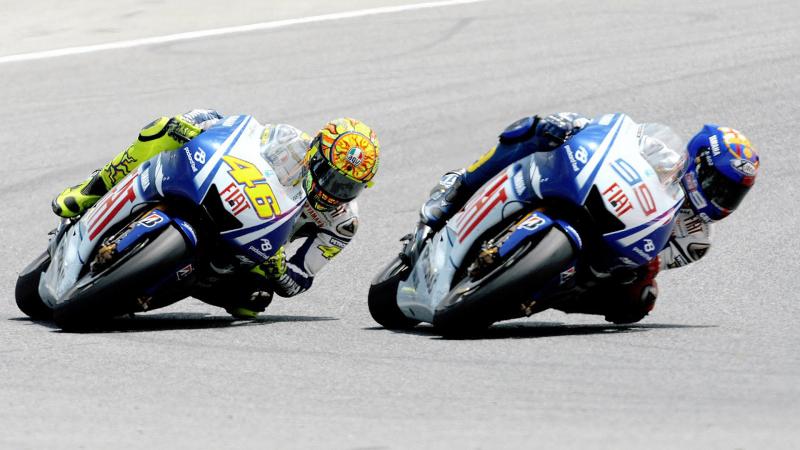 Close fight at the Catalunya GP between Rossi and Lorenzo teammates. The title would go to the Italian
He made his debut in 2000 with the Honda left by Michael Doohan - who after the accident in the Spanish Grand Prix of Motorcycling in Jerez de la Frontera in May 1999 could never recover and had to retire, leaving the second part of the season without racing - and almost failed to surprise: he came second behind Kenny Roberts Jr. but took revenge a year later.
He won five consecutive world championships: from 2001 to 2005 (the latter with Yamaha), equaling the records of another Italian Giacomo D'Agostini and the Australian Michaeel Doohan who had done the same between 1994 and 1998.
A rare coincidence: the era of one legend ended and another was born. Almost without a break.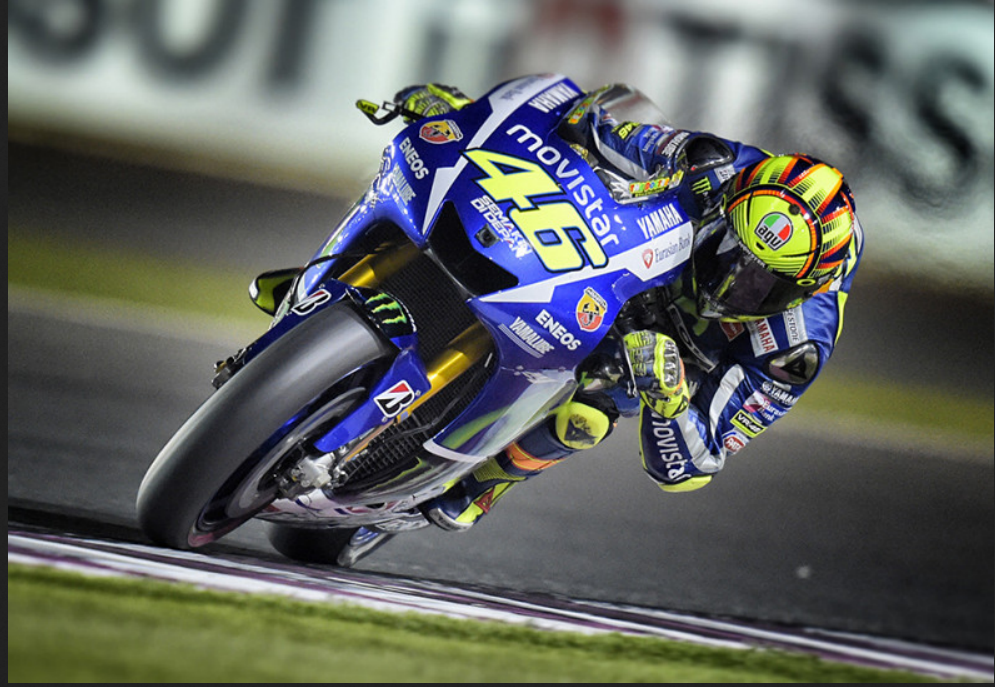 In the 2015 season he came close to crowning his dream of winning his tenth world title, but had to settle for second place in the world championship.
After a brief interval of two years, he was crowned champion again in 2008 and 2009, always with Yamaha.
And from that moment began his decline with the end of his period with Yamaha and an adventure in Ducati that left a bitter taste in his mouth, to him and his legion of fans, but in this case especially Italians who had seen "his bike" win like never before with Casey Stoner.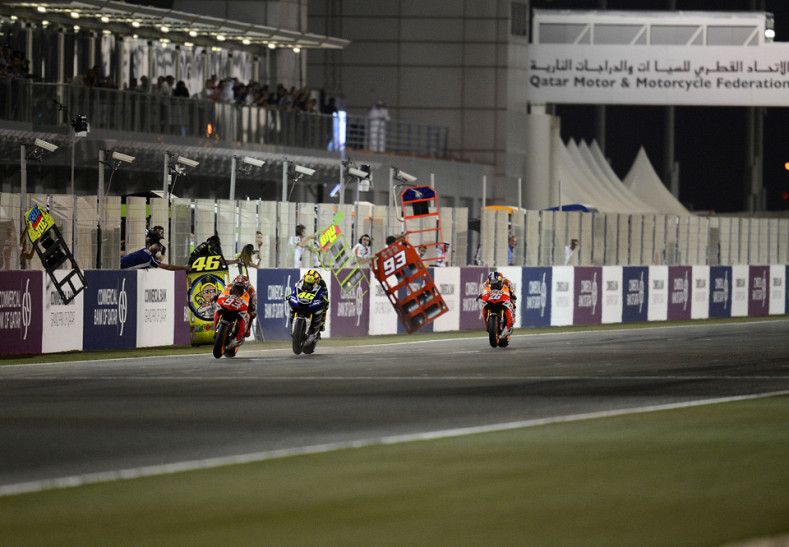 Opening the 2013 season at the Losail night circuit (Qatar) fighting with Marc Marquez (93) and Daniel Pedrosa (26).
In the 2014-2015-2016 triennium back at Yamaha he gets good second places in the world championship, but without ever being able to reach his longed-for world title number ten.
The definitive breaking point are the 2020 and the current 2021 seasons: never so bad. He finished 15th in 2020 and is currently in 19th place. He would never have dreamed of leaving the category in these conditions.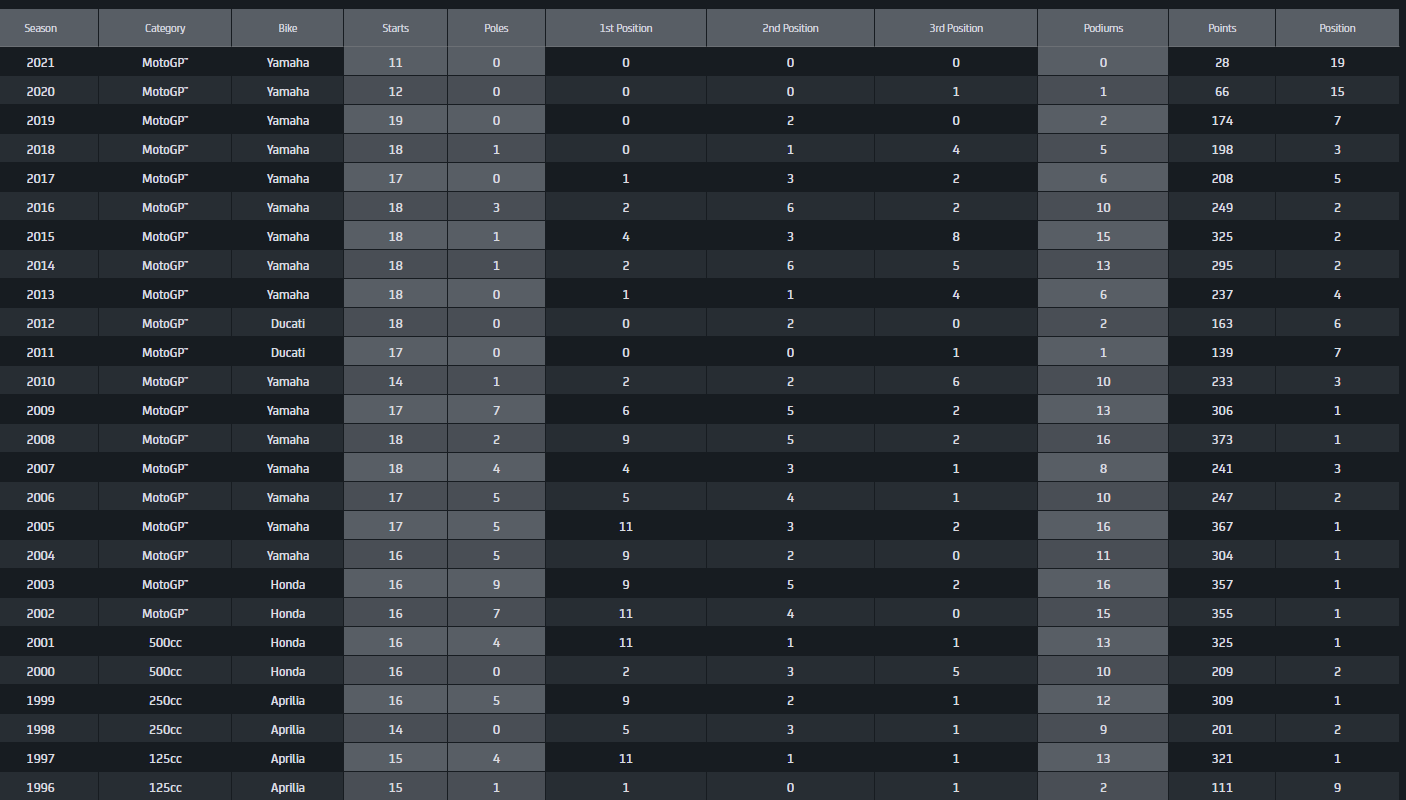 All the statistics of Valentino Rossi's career in world motorcycling.
Behind him there have been epic battles against Gibernau, Lorenzo, Stoner, Pedrosa, Marquez.
In the middle of all this sporting trajectory there have been more than 400 races in the motorcycle world championship, 115 victories, 235 podiums, 65 pole positions and almost a hundred fastest laps, records that belong to a chosen few.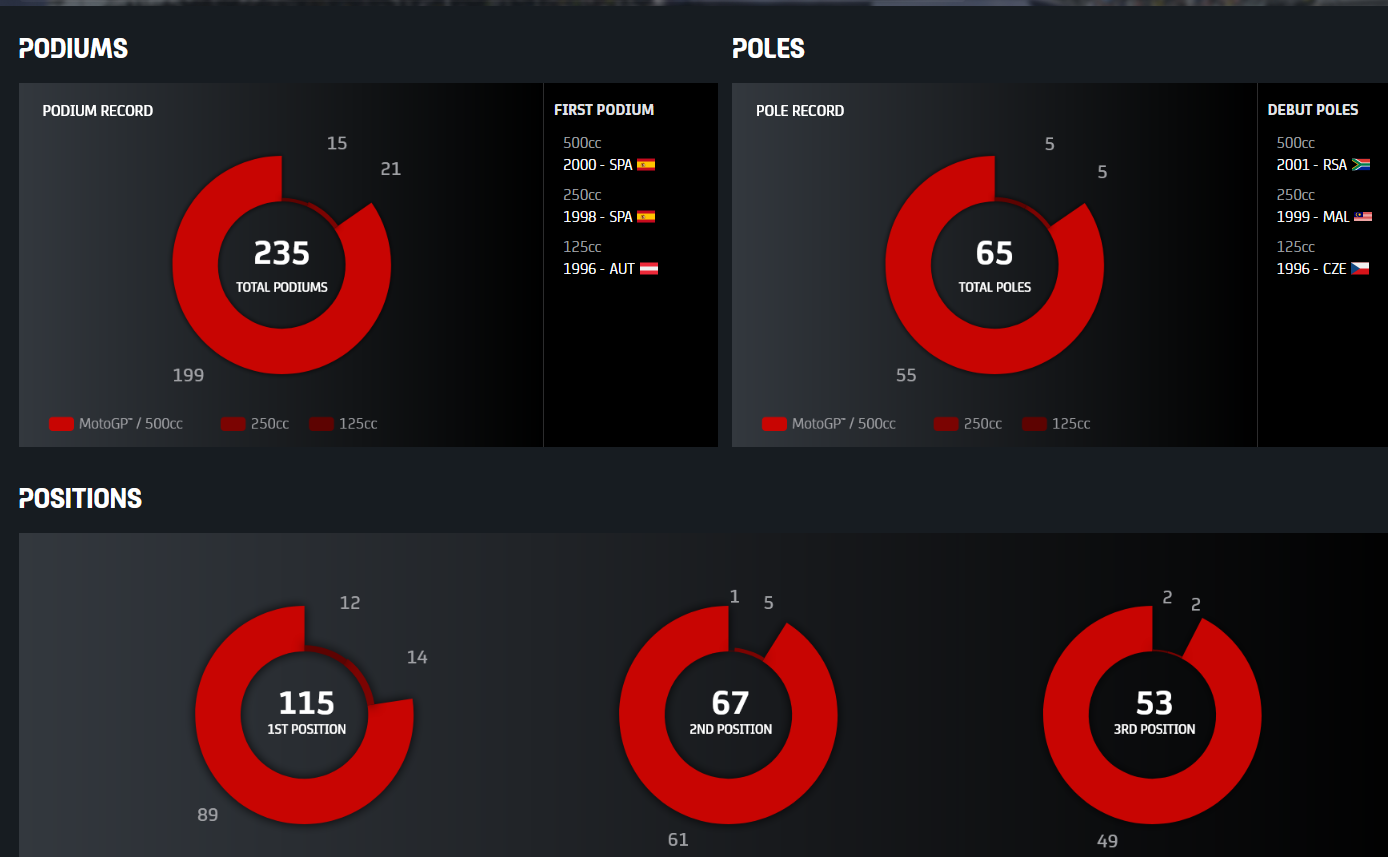 The records of Valentino Rossi
Although Valentino Rossi will not be far from the paddock as he keeps his own team, the VR46, in which Luca Marini, his younger brother, competes, it will be difficult to get used to not seeing the number 46 on the track.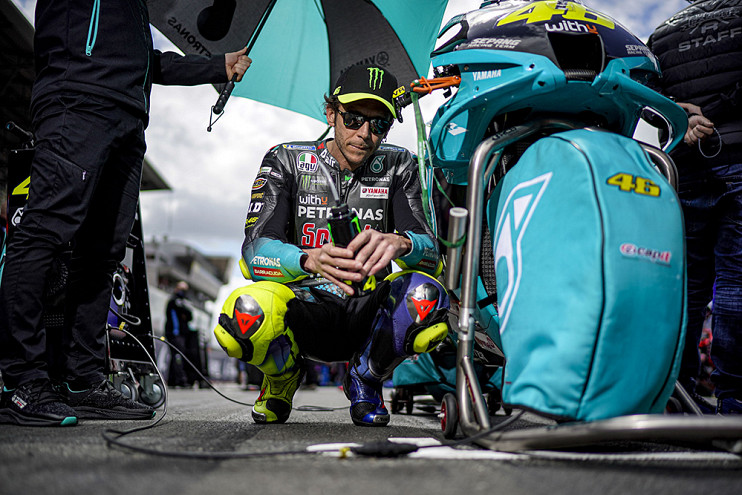 Valentino Rossi's classic concentration before every race.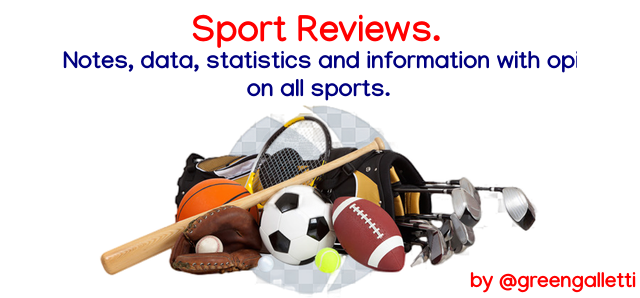 ---
---