Why Is It's Important To Be An Assistant Club Football Manager Before Taking A Big Appointment (Analysis)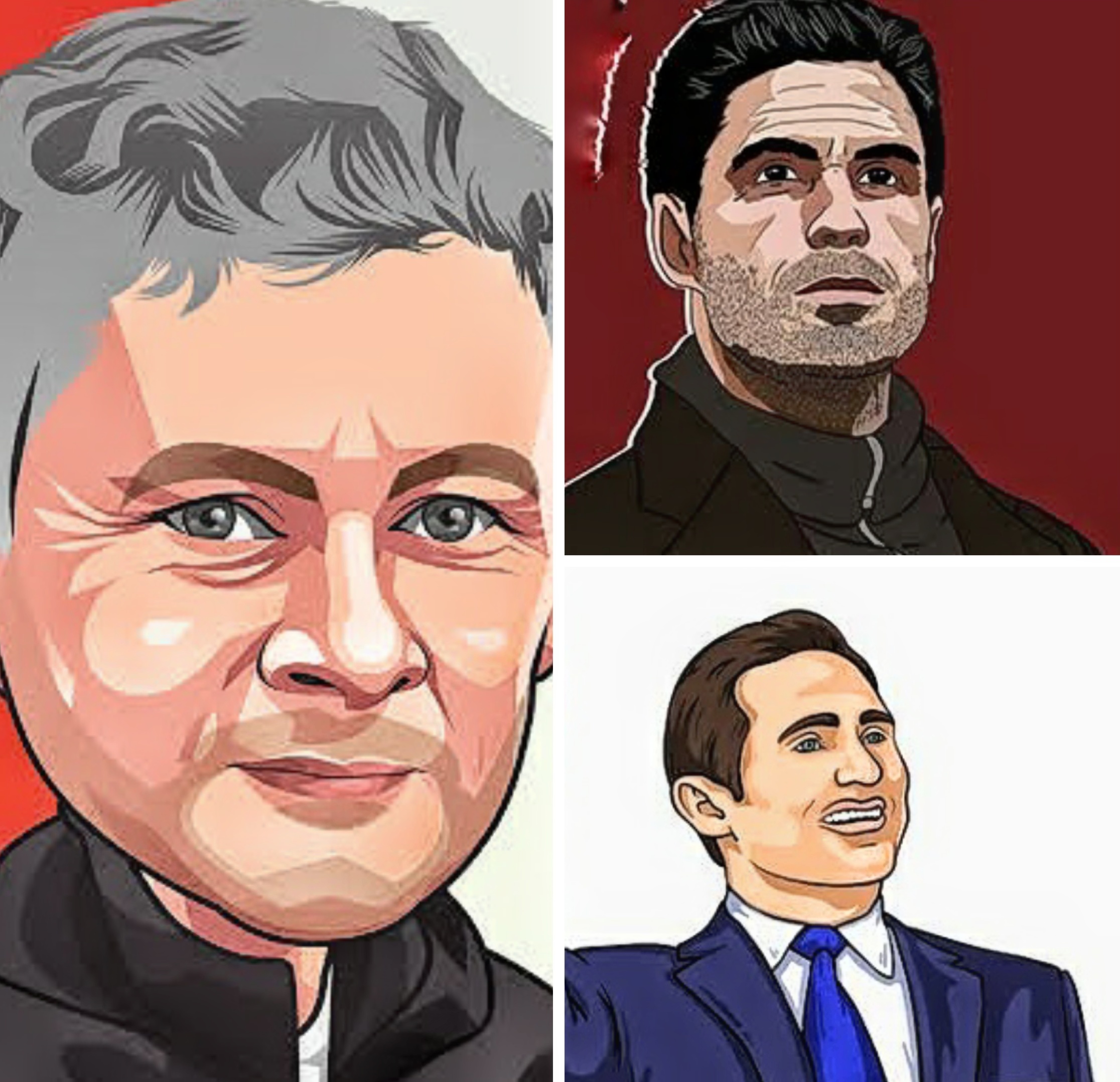 Lampard, Ole Gunnar and Arteta; a definition of underbaked?
---
I still stand on my words that Frank Lampard isn't the right manager for Chelsea, just like I think Ole Gunnar Solksjaer isn't the right manager for Manchester United as well as Mikel Arteta isn't the right manager for Arsenal. But then there's something with football clubs going back to sign on their club legends as football managers rather than scout for seasoned managers who have done well at the lower level of football with smaller teams all over the leagues in the world. But if you look around it seems like assistant managers nowadays aren't willing to become managers anymore. Before now we had the likes of Paul Clement, Andre Villas Boas, Carlos Queiroz, Nuno Espirito Santo, Martin Jol, Roberto Di Matteo, Steve McLaren and many others where assistant managers before they went on to become full fledged managers.
---
---
An Assistant Before Becoming A Manager
---
Now it's somewhat important to become an assistant manager before even thinking of becoming a manager and this is why. being an assistant manager helps you and that study a full-fledged manager in the case of Mikel Arteta, he wasn't really a full-time assistant manager he was only a player tactician and in as much as I think he will do well in the future I do believe he didn't really understudy Pep Guardiola very well at Manchester City because it wasn't really his job to be the assistant manager, to profile team selection and also to help make decisions on the substitute that would come from the bench. This things are what actually seasons an assistant manager to go on to become a good full fledged manager.
As for Manchester United manager Ole Gunnar Solksjaer, he was a manager of Cardiff City and Molde. at one time he even rejected to be the Norwegian manager after coming out of retirement and coaching the Manchester United reserves, but then he wasn't really anyone's assistant manager and that is actually where the problem lies. Frank Lampard was at Derby county and he managed to get them promoted into the second tier of football but then he didn't really become the assistant manager of anyone. Now another thing is actually getting experience from coaching lower clubs even before even thinking of signing on for a big club. Take a look at a manager like Nuno Espírito Santo, he assisted under the then Porto manager Jesualdo Ferreira immediately he came out of retirement as a goalkeeper.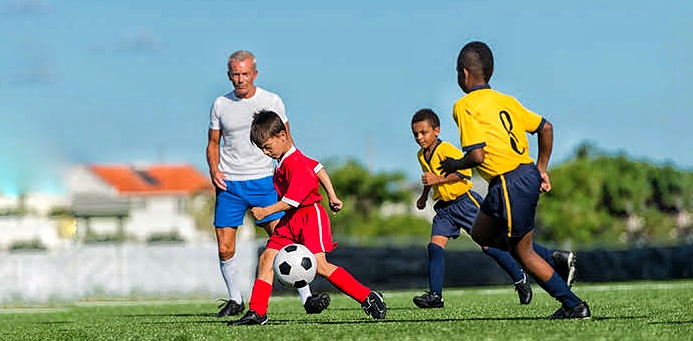 ---
---
He at least understudied the man for 3 years. and even after that he went on to coach about three different clubs in Spain including Portugal before coming to Wolverhampton Wanderers in the EPL to continue coaching a middle table team and this is what you call an example of a seasoned manager. Player managers like zinedine Zidane only had few dressing room view of managerialship, but I wouldn't really want to talk about zinedine Zidane because he inherited a club, a crop of players that had already gelled and the only thing he did was to bring the chemistry that motivated the players to play for him and that was all. the most important thing is to learn how to be a tactician and then discovering your own tactics from the numerous managers you have actually understudied and learnt from.
---
Forming A Managerial Identity.
---
The first thing wouldn't be to go to a club and gain a one-year managerial experience of which managers like Frank Lampard did. It takes a whole lot to become a manager if you look at some managers in the past like Roberto Di Matteo. He formed a separate identity and had a mind of his own and that was why it was easy for him to feature a debutant in Ryan Bertrand who was naturally a defender but was played in a wing position and that is what you call gut Managers of nowadays are always too careful they don't want to mistake a step, they want to live by the managerial codes and rules instead of being classic, creative and audacious which helps them create or carve their identities and this is what you find in the then José Mourinho that managed Chelsea in 2004/5.
---
---
Conclusion
---
We no longer have quality managers anymore as we used to do and this is because retired players goes to a lower tier League or clubs, for probably a year, get a coaching license and come back to take on an appointment of a big Football club. Take a look at Maurizio Sarri he was a banker before he went to a coaching school and the thing is that he would have been a brilliant manager but the problem is that he only studied coaching in school and never really did have years of experience managing under anyone before becoming a full fledged manager. It was obvious that he was creative, but he never really had the gut or backupsplans or the all-round values that makes a great coach. I also believe assistant managers no longer wants to dive into coaching anymore and this is why retired players come out to become managers and this is becoming worrisome for Football.
---
---
---
Interested in some more of my works?
---
---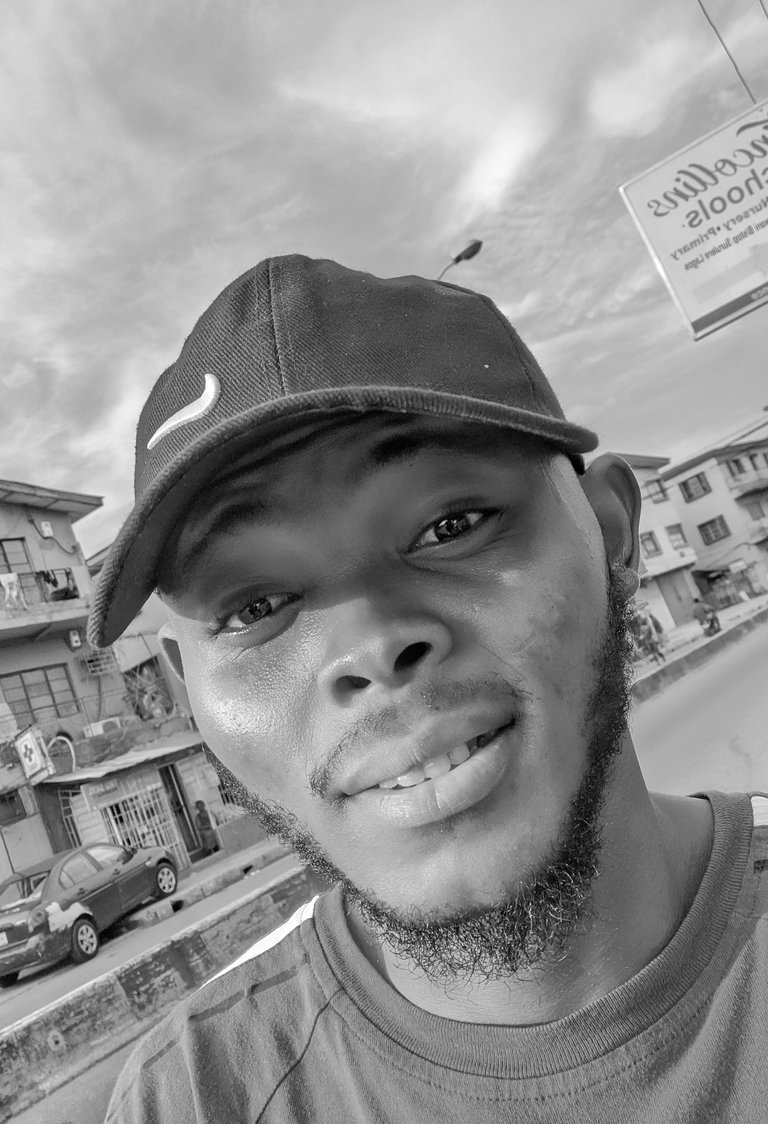 ---
My name is @Josediccus, a young Nigerian student who is a Vlogger, A Psychologist, Poet And Sports Writer/Analyst. I'm using my contents as a process to create shared meaning as well as create expressions through which people on/off hive can relate. I believe content is a process to be enjoyed and relished and I'm up for any collaborations in my field stated above. Cheers
---
@Josediccus, your brother-in-pen & heart
---
I'm hoping to reach more people who are broken at heart and spirit, so share on any platform or reblog
---
---
---