When I started blogging in the sports talk social community, I never imagined that I would have 1 million sports staked. I have always seen the community as a very competitive one whose dedication to the sport is rivaled. To this day, I still see it like that.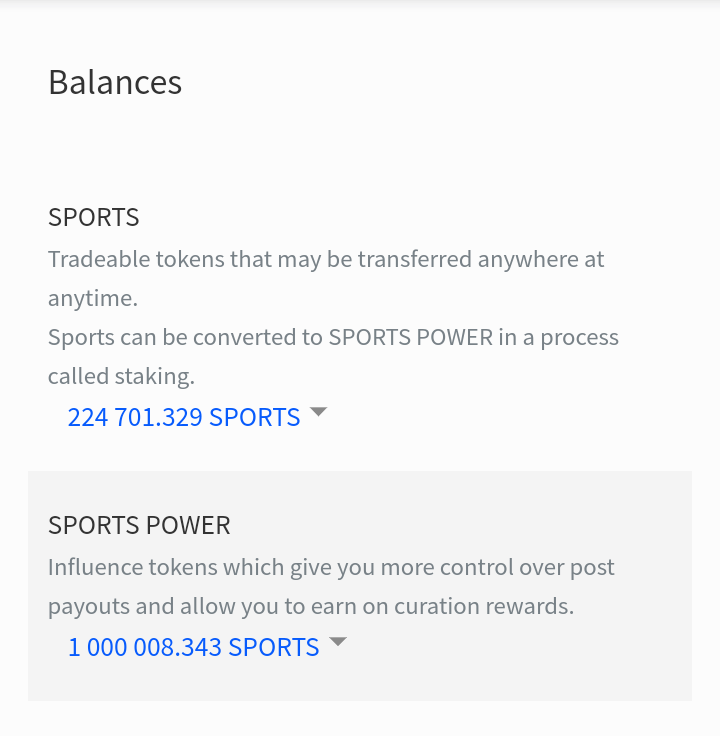 Although challenges might arise on ways to take the community forward. Not every opinion will seat down well with everyone but the ideas came from a place of love. Over the years, the community has shaped from just accepting any content to strictly post.
Although some people still make an actifit post as a sports post, well that's wrong. Sports and fitness are two different things and to be sincere I see it as milking the reward pool on sports talk. Thankfully, some policies will be put in place to make posting actifit post a distance memory. Some may argue that people making actifit post dominates the community. Well, that may be true but that has To stop.
How can a sports community continue to be flooded with fitness [actifit] post?. it doesn't speak well of the platform. It ranks among the reason why some people are discouraged to invest in community tokens.
One important thing about community is having an identity. Sports is finally shaping up as it has taken steps to give the community a defined theme. As a firm believer in the project, I completed a 1 million sports staked.
Yeah, 1 million sports have been staked in my account and my 2021 target is 2 million staked SPORTS. The truth is I had to power up an extra 22k Sports from my liquid sports. The journey has not been easy. Been in the sports talk community since 2019 and I must confess it has been one hell of a roller coaster ride.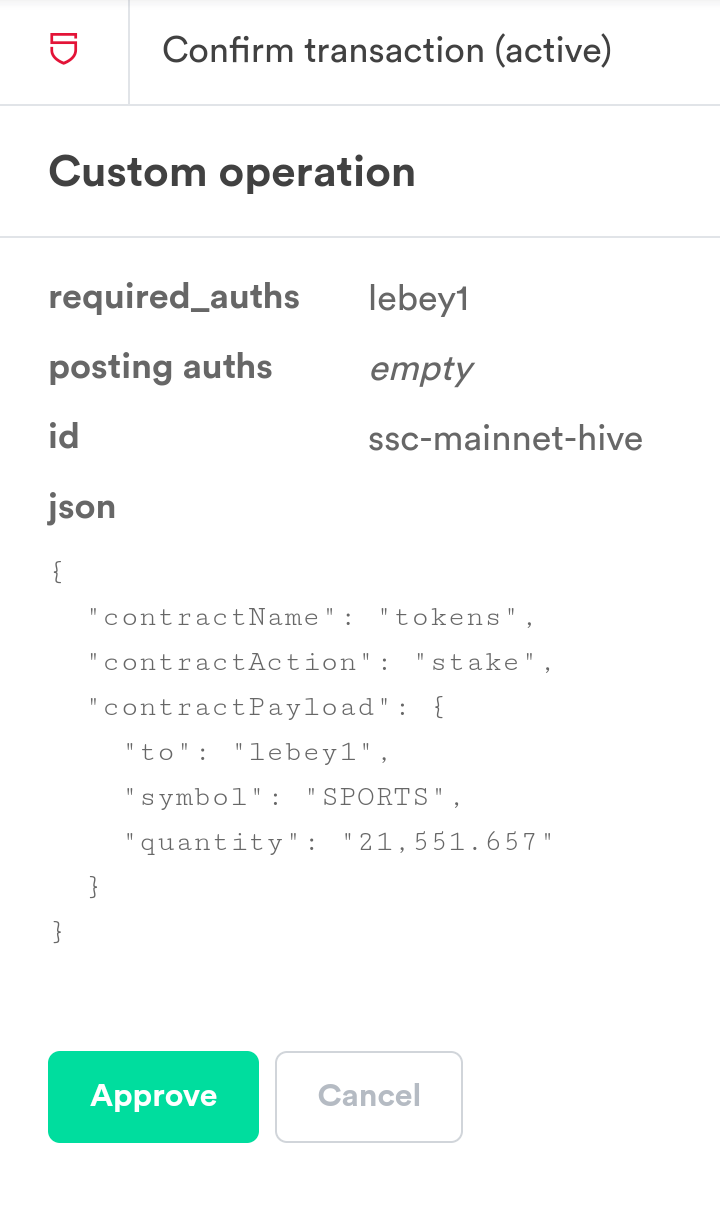 As of the time of powering up, the price of the token was increasing as people were buying more sports. I purposely powered up I as to avoid the temptation of selling.
Everyone knows the token does not moon every day, so selling would have been a great option too. But I staked as against selling. Besides, I have a sell SPORTS order placed at a rate of $0.00005 per sports. The sports token is becoming more scarce, so why sell for a ridiculously low price.
All images were screenshots made from my phone.