I made a contest on score prediction of Euro 2020 final game Italy vs England in Wembley Stadium. As we have already known that Italy won Euro 2020 after beating England through penalty kick. They played 1-1 until the end of game. But Italy won the pinalty 3-2 over England. Congratulations to Italy!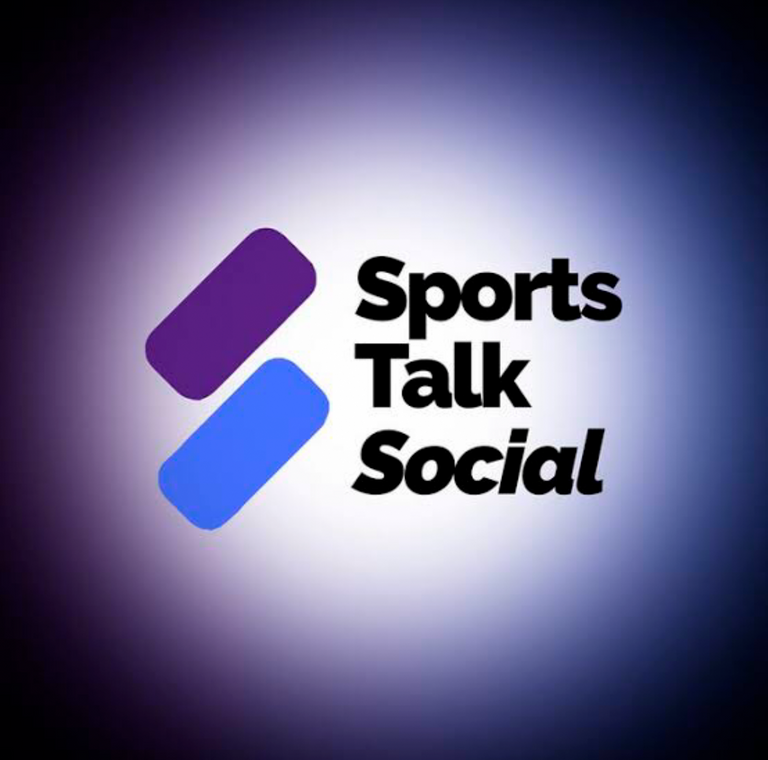 There were 9 entries of the contest, unfortunately there was none won the prediction. As the rule of the contest I made, if none win the prediction contest, I will take the prize of 100,000 SPORTS Token as a giveaway. I would divide the prize to all entries.
As there were 9 entries, so 100,000 : 9, then each account will get 11,111 SPORTS Token. Congratulations to all users who have made their entries for contest I made.
The entries are:
@arbi.sportstalk (England 2-0 Italy)
@jersteemit (Italy 2-0 England)
@pthker2010 (England 1-2 Italy)
@jesseekene20 (Italy 2-0 England)
@hykss.sports (Italy 2-0 England)
@erikklok (Italy 1-0 England)
@trostnandia.pob (Italy 1-2 England)
@edenparadise (England 2-1 Italy)
@olaspecial (Italy 1-0 England)
I have already sent the giveaway prize to all entries. Thank you for participating on a contest I made.