People have different skills and talents. And when people come up with good ideas to help and support a platform, that's always welcome. @amr008 made a proposal to fund the SPORTS Engagement Project.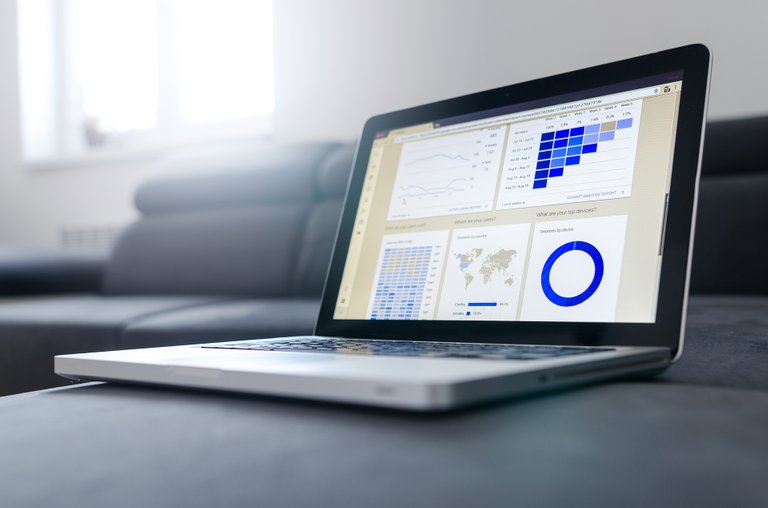 A lot of things are going on. Sometimes it is difficult to keep track of everything. In case you miss reading this proposal, I highly recommend reading this proposal and casting your vote. Thank you very much @amr008 for your initiative.
We know how important it is to use the native platform in order to grow that platform. It will increase the ranking on the search engines. So people will find the article when they search on Google. They will land on SportsTalkSocial to read the post and get to know what this platform offers.
It is one of the effective ways to onboard new users. Who knows they might become content creators, curators, investors, or developers. And they can also come up with great ideas for the development of this tribe. The possibility is endless.
According to this project, every day top 25 commenters will get an upvote from @amr008.sports. We can see more interaction and engagement. On the other hand, when there is more traffic on a site, ad revenue will increase. That means there will be more funds for the betterment of this tribe. For example, it can be used to buy SPORTS tokens from the market and reduce the token supply by burning them.
SPORTS Engagement Project is a project that can have multiplier effects and our platform can get the benefit in different ways. So what do you think? Please feel free to leave your comment. And the most important thing of all is, please don't forget to take a look and give your vote.
Thank you so much for reading this post.
Image Source: 1.
Reference: 1, and 2.
---
---
About Me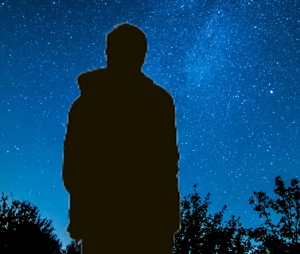 Hi, I am Rezoanul Vibes. I'm a content creator and passionate learner. I write about lifestyle, martial arts, finance, and digital marketing. You can visit my website rezoanulvibes.com. I'm glad to meet amazing people all over the world.
Follow me on Twitter
Watch my videos: 3Speak, DTube, Lbry, and YouTube.
Visit: rezoanulvibes.com
---