Hive FPL GW2: Samostically Wins Team of the Week | Analysis & Talking Points
---
In my last video, I shared my team for the season and I explained why I picked these players. It was a rough start in game week 1 as my team didn't perform as expected.
Game week 2 saw my team muster the highest points among the 100 participants in the Hive fpl league.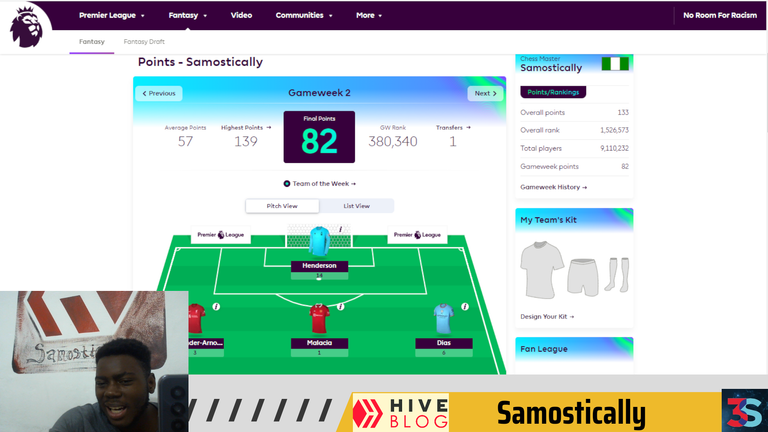 In this video, I talked about the changes I made that made the difference.
GK - Raya for Henderson
Henderson brought the largest points (14 points) that we might see for a goalkeeper in a long time. I backed him over Raya because of his saves in Game week 1. The Manchester United keeper currently on loan in Nottingham forest made my team win this week!
Captain Dilemma:
Just like I had it tough in Game week 1, I didn't know who to captain between my forwards, just like @wolfgangsport, I gave the Armband to Haaland. While it may not have proven costly, I would have sticked to the striker of the season - JESUS 😎
Salah Prediction.
In this video, you can see me repeat what I've said alot of times. "Salah won't perform this season" - Please watch and hear my reasons before you come at me, Thanks.
Risers
I also compliment @pacoandujar and @elmose for their performance this week too. With the former having a rough start after forgetting to put haaland into his Week 1 matchday squad ;)


In Conclusion...
I had fun making this video. As you can observe, I was dancing at the start of the video.
Feel free to reblog and comment. Thanks, I appreciate the views alot.
Music: D & G
Musician: Davido ft Summer Walker
URL: https://www.google.com/url?sa=t&source=web&rct=j&url=https://music.apple.com/ng/music-video/d-g-feat-summer-walker/1509229170&ved=2ahUKEwiM98z7sMv5AhWWu6QKHTxpAJQQtwJ6BAgSEAE&usg=AOvVaw3ekqrXh04-BHvVS6ywAuJj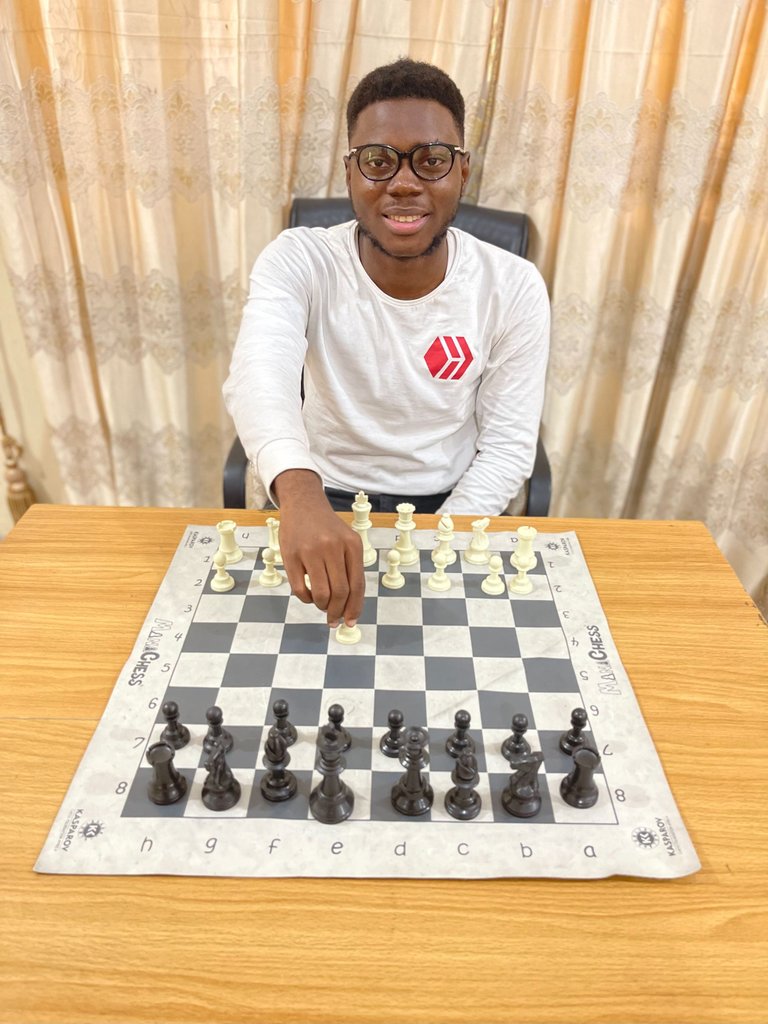 I am @samostically, I love to talk and write about chess because I benefited alot from playing chess. sometimes I share my thoughts on life in general and I write about my love for hive!
I love to engage with others and I love communication. I believe life is all about staying happy and maintaining peace.
♟♟♟♟♟♟♟♟♟

Thanks For Reading! gifs via tenor
---
▶️ 3Speak
---
---