3 IPL records you never knew!
The IPL, the biggest and richest T20 franchise league in world cricket is just a week away from starting. Here we get in the mood for the action to come by considering some of the records that you probably didn't know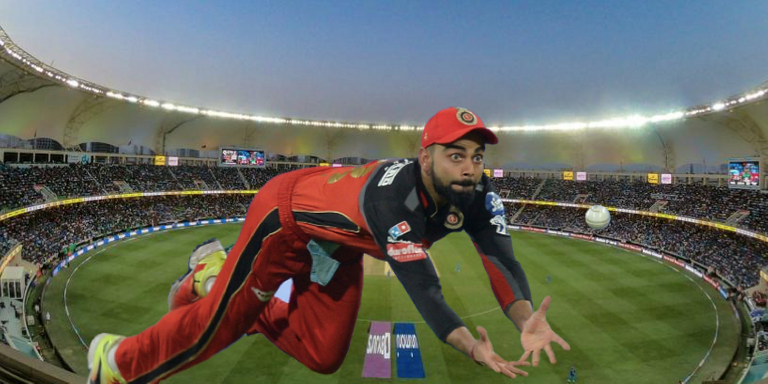 The unwanted record for most wides in an innings by an individual player is jointly held by 3 overseas fast bowlers - Shaun Tait, Lasith Malinga and Shane Harwood who have all 6 wides during a 4 over spell.
As for teams, The Rajasthan Royals bowled a record 13 wides in a match against KKR in 2015.
The most run outs in an innings
Way back in 2008 in a game involving Mumbai Indians and KXIP the home team was involved in 5 run outs including 3 in what was an eventful final over. The full story of this crazy match is certainly worth a read.
The Most catches in an innings
2 innings in the IPL have finished with all 10 batsmen being out caught and they both occured in the 2017 season. The games in question involved Delhi Daredevils vs Rising Pune and Mumbai Indians vs Delhi Daredevils
For more in depth analysis and articles visit T20 head to head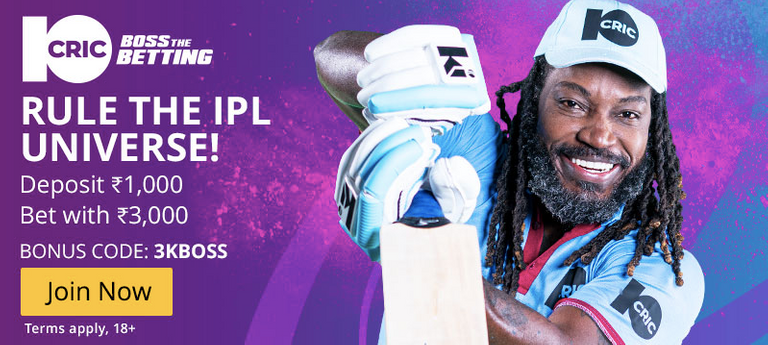 ---
---