Kids class today, with more pictures of play than actual training.
A healthy mix of play and structured training is keeping those animals content and growing :)
In our school - play is important but we don't tolerate laziness or any forms of arrogance and unchecked emotions.
As long as you are showing your best effort through the practice, you are fine in my book and can play during the breaks.
Here some 1 doesn't want to do the warmup :)

The Sempais arrive all high and mighty.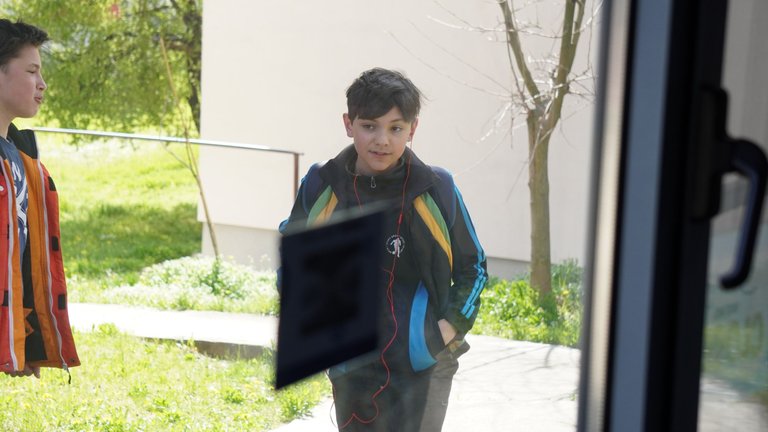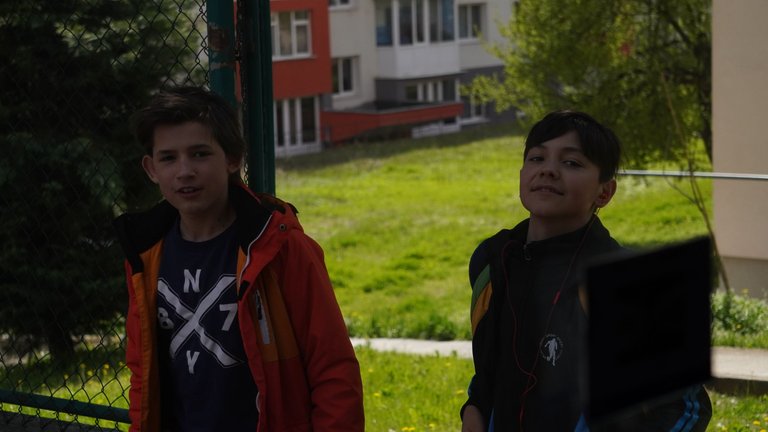 Finally we get the warmup started.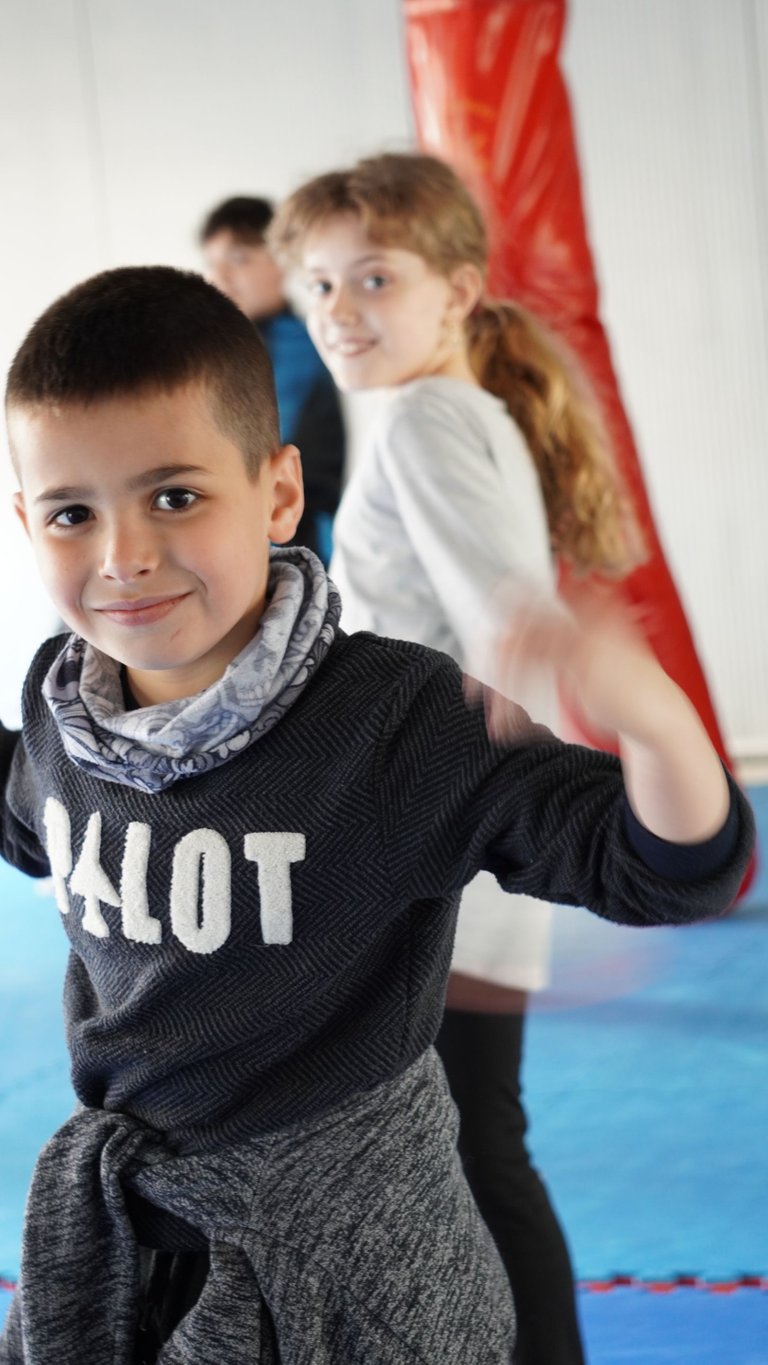 My lovely daughter.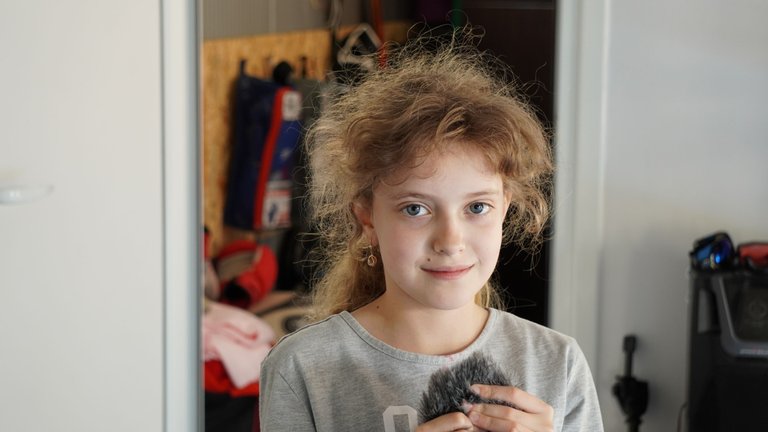 No surprise there, the metalhead Ivo wants to take a nap in the hammock.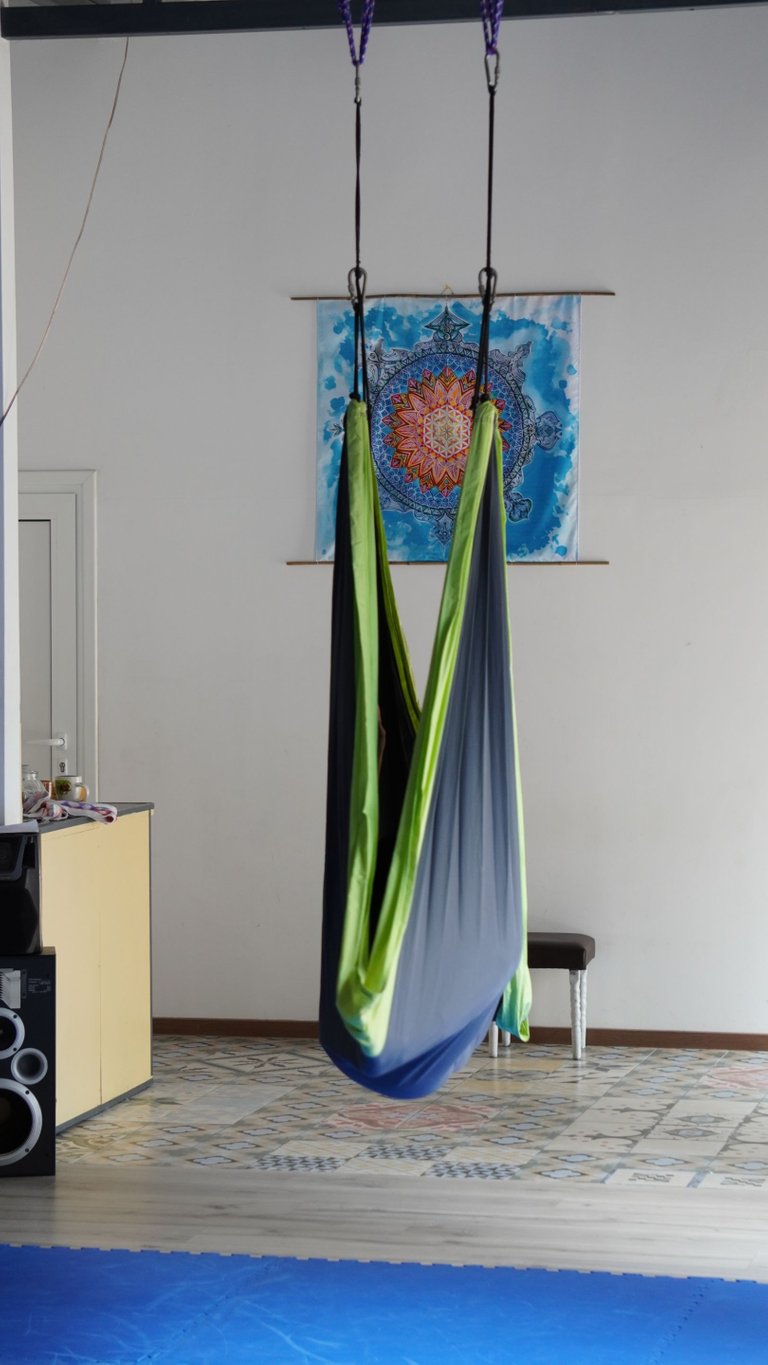 Small dog came by our school.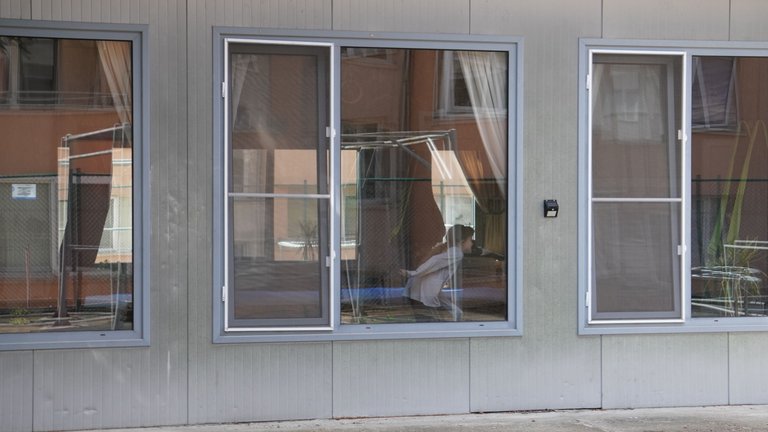 But we where unable to take a picture.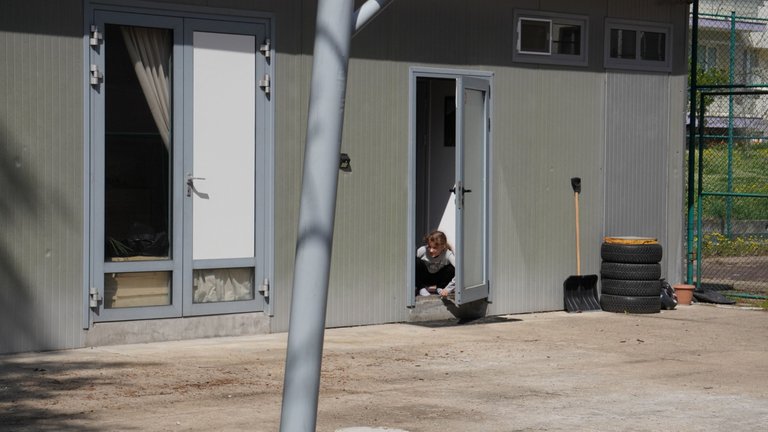 Some actual work being done.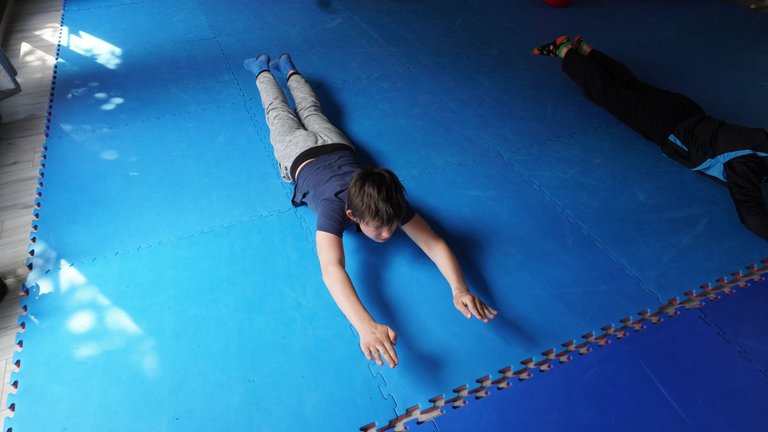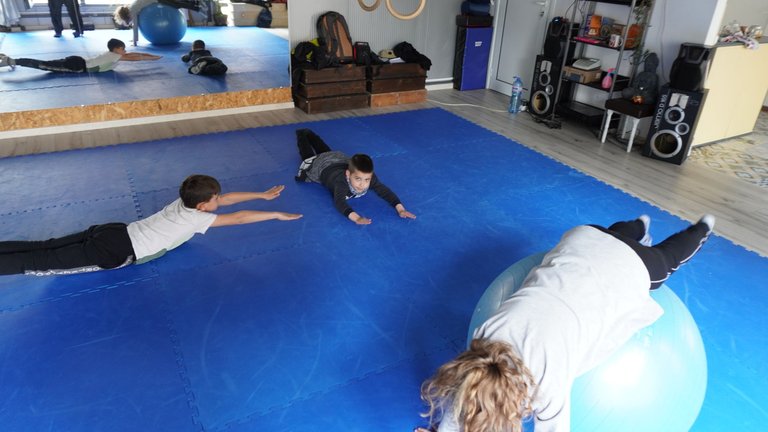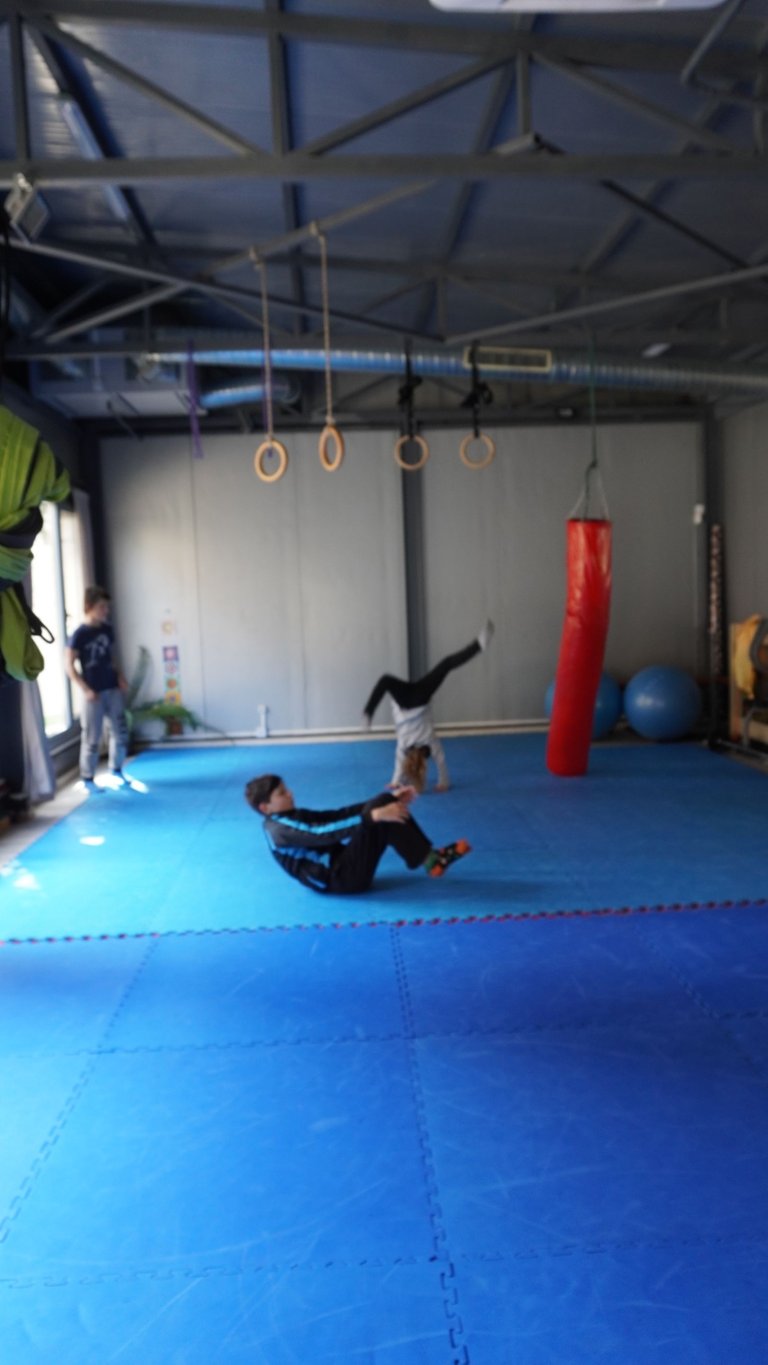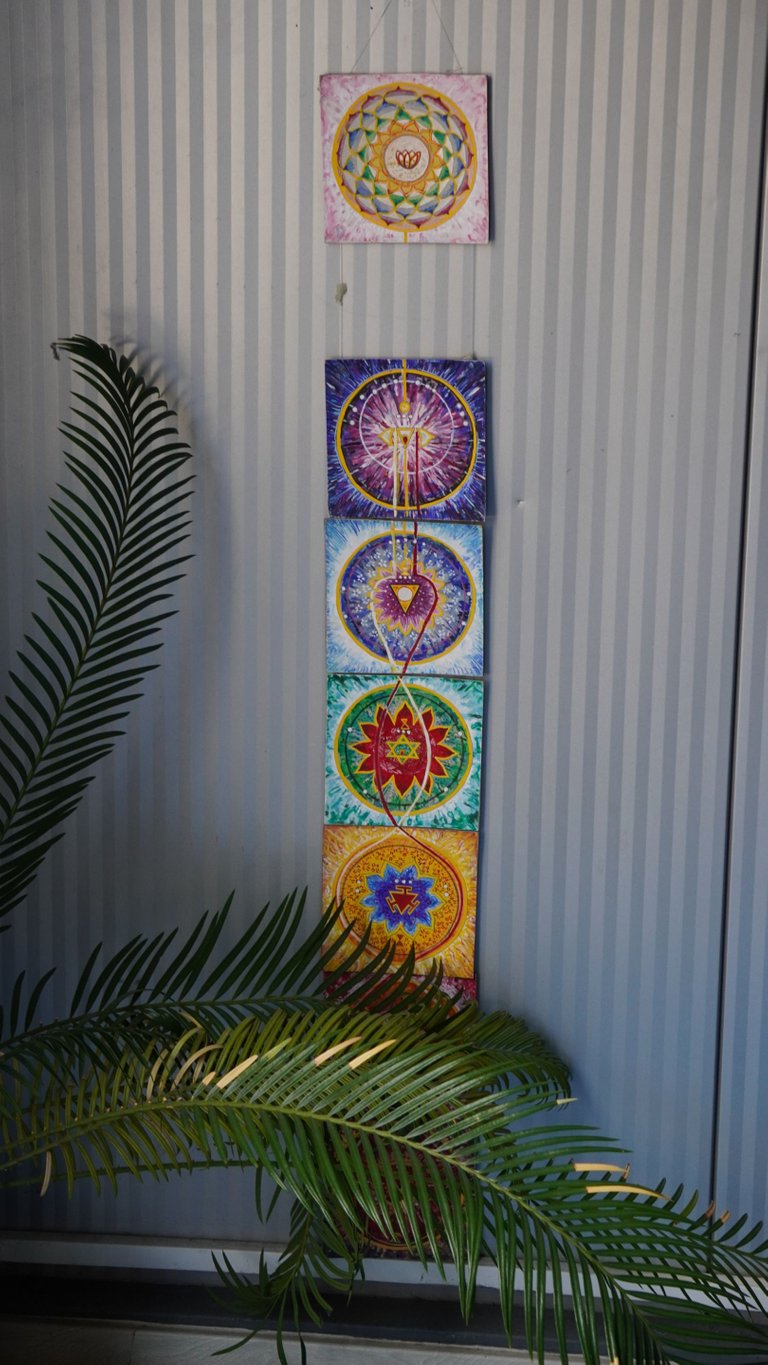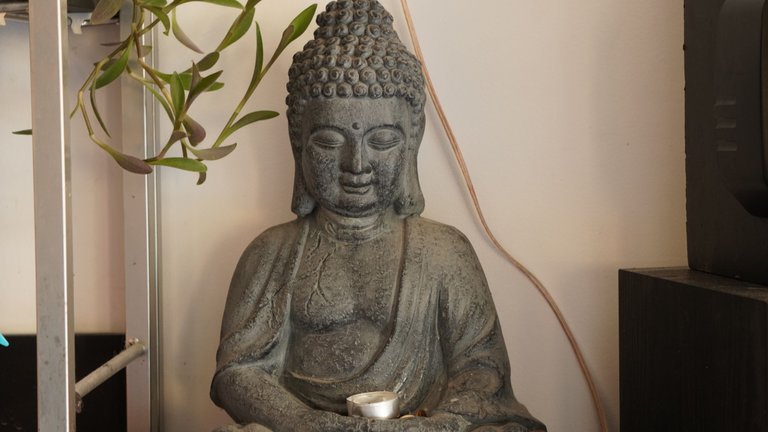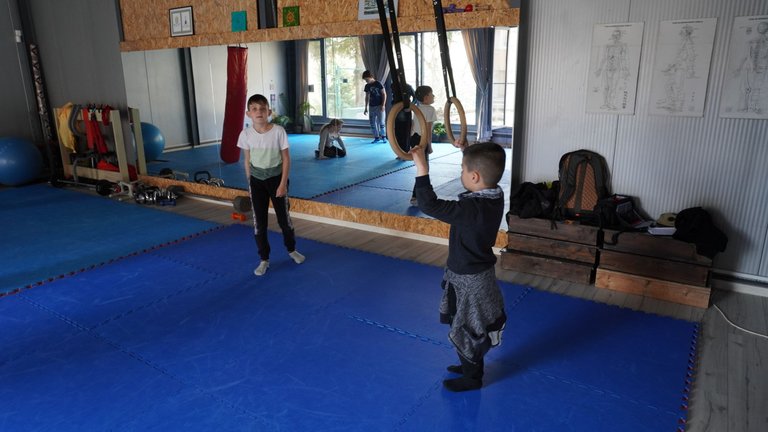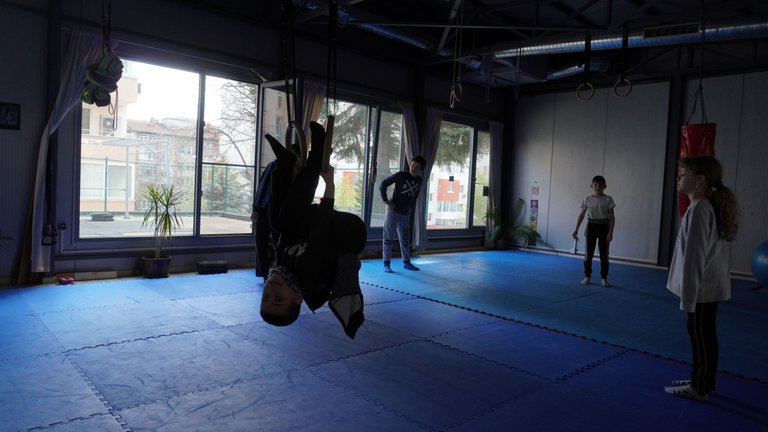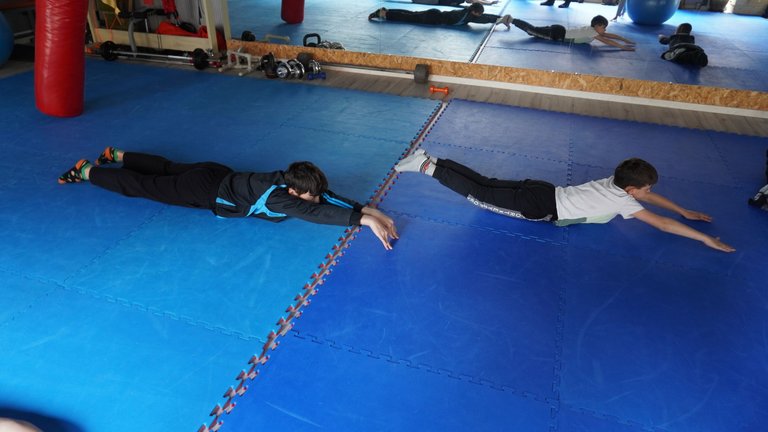 Sprints or something similar to fast running. Online schooling is making them slow, sleepy and lazy.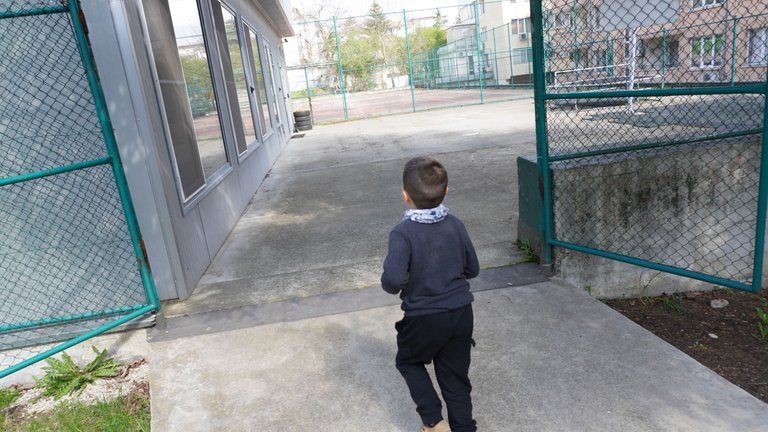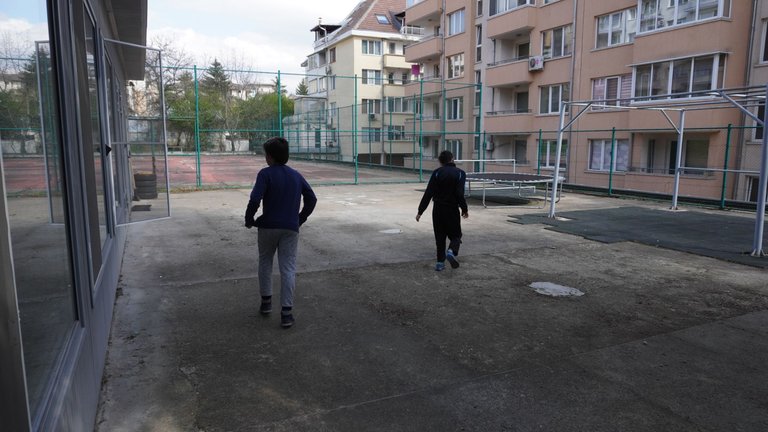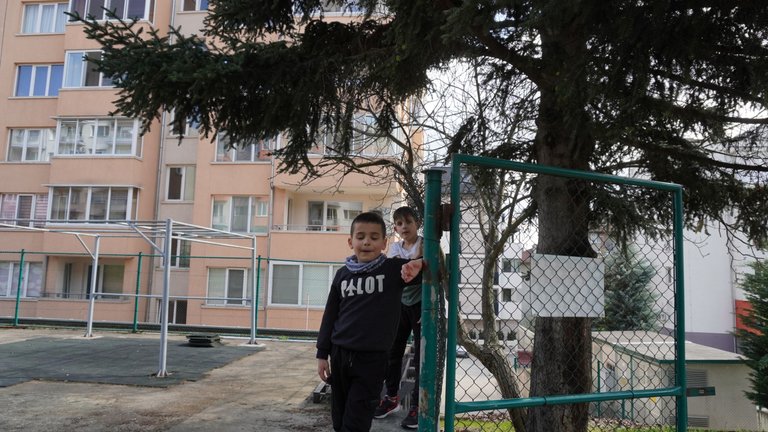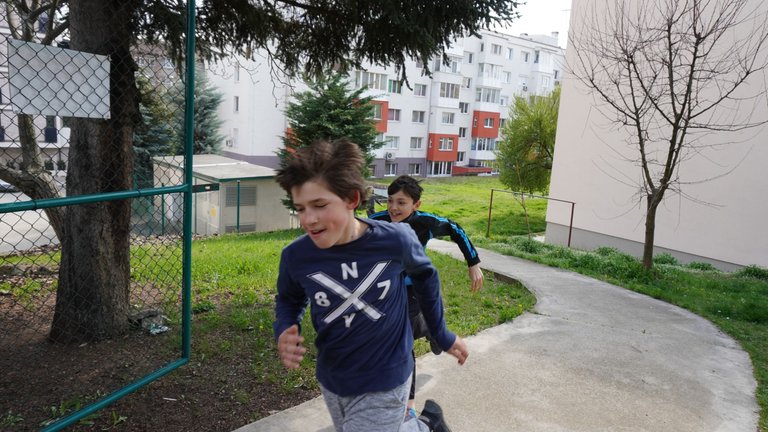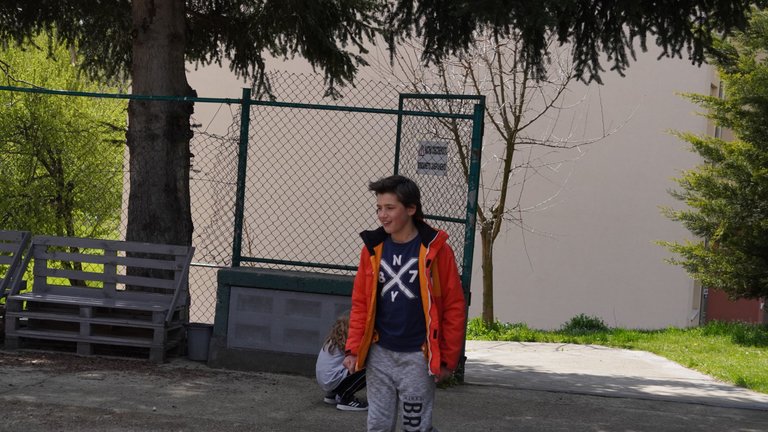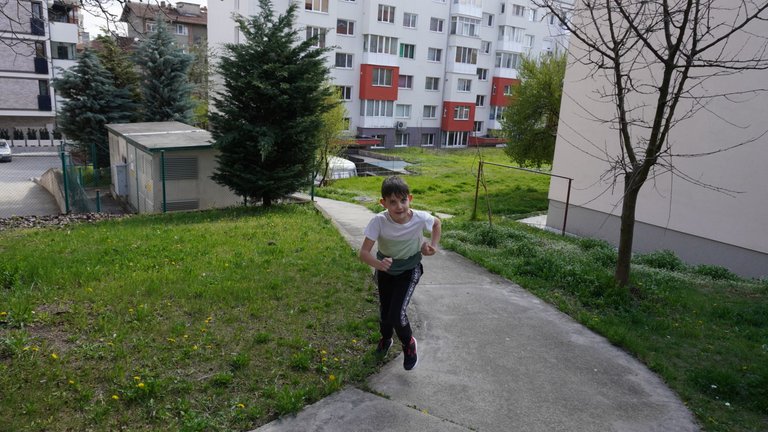 Have fun all and enjoy the process.