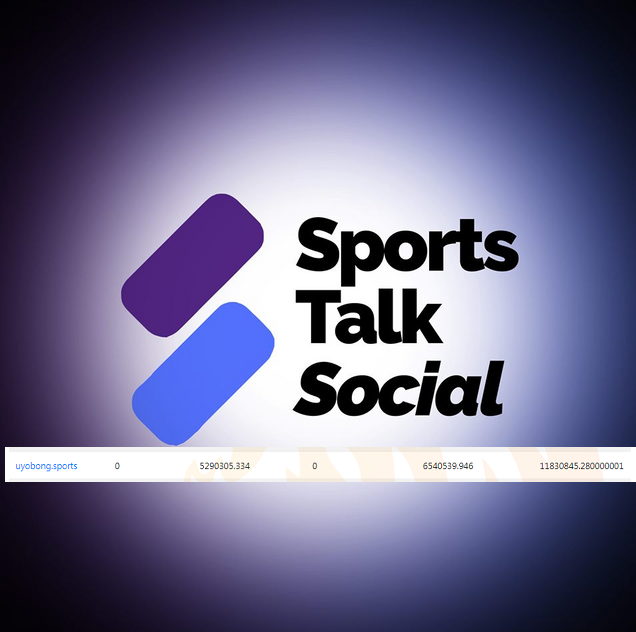 SPORTS is one of the first token that endeared me to using Steem-engine Hive Engine. I can't remember the last time I sat to watch sports but I would play football and also enjoy listening to those who find time to do it. However, interest dwindled when most young people around me loved to fight each time they had to argue about their favourite football player or team.
I was excited when I discovered https://www.sportstalksocial.com/ and how passion for sports can be converted to cash and that in cryptocurrency. I embraced it and poured in some steem and now Hive to acquire this much to the current 11.8 million tokens. All the tokens are staked for curation of quality #sportstalk blogs.

I just powered up 200 SPORTS tokens to reach the 1.8 million stake mark. SPORTS is one of the very cheap tokens on the side chain of Hive but has a potential following the huge fan-base of sports across the world. I created a curation account for SPORTS @Uyobong.sports and all my stakes are held there. The account ranks in top 15 SPORTS holding accounts on Hive blockchain.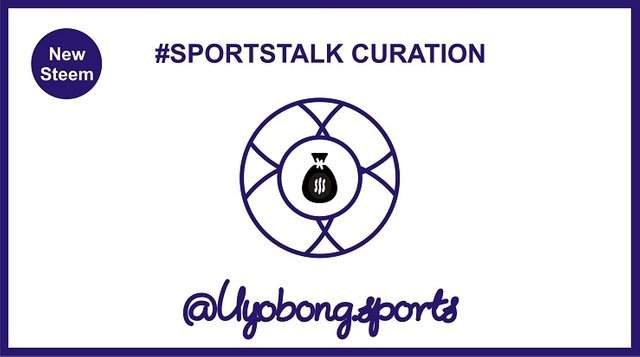 Investing in SPORTS now could e likened to invsting in Bitcoin as at 2009 when it virtually had no value. Read this post for more inforation.
Having this huge stake of SPORTS is my way of preparing for Nigeria football league teams to onboard the Hive blockchain and start rewarding their fans with SPORTS and HIVE. This would happen soon as the economy gets opened. I have made efforts to reach the marketing crew of some of the teams and hope they see reasons to diversify their investments by keying into the potentials of blockchain technology and cryptocurrency.
It's no more news that sports has a high content consumption rate compared to other categories of content that can be obtained from the internet. Any social media that can win this set of consumers and content Creators would always have a huge traffic.
I'm very Conscious of this fact, the very reason I decided to get involved in sports related Curation on Steem blockchain with the ever-growing #sportstalk tribe.
My target enrollees are sports bloggers in Nigeria who are earning more content consumers with the emerging growth and development surrounding the Nigerian Professional Football League (NPFL).
I believe in local content promotion and I think Nigerian sports bloggers have what it takes to earn international attention and so do the NPFL sports.
It can only better. Feel free to share the link of your recent #sportstalk post with at least 200 words in the comments section of this post to earn some decent curation.