My Tournament Report - Full ranking of all winners!

Folks, today I am pleased to present the complete ranking of all the winners of my first 18 tournaments.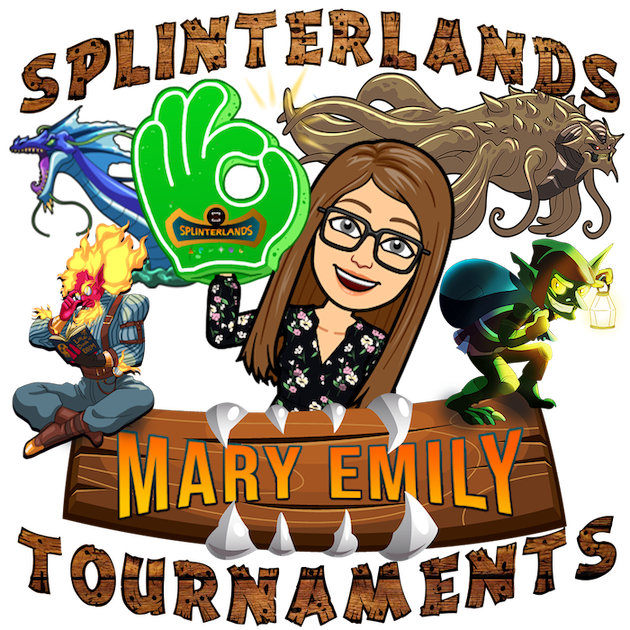 With the help of
@jacekw
who does a weekly report showing the history of the winners of all Splinterlands tournaments of all time, I was able to gather this interesting information:
If you are used to playing my tournaments, now you will be able to evaluate your performance in all of them, and also monthly, when I will publish a new report in this style, showing the best of the month.

Don't forget to log into Discord at Splinterstats for more information about the tournaments:
Splinterstats Discord Channel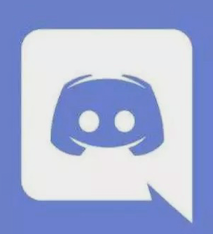 If you are a new player who wants to learn more, you can ask me questions directly in the game-play session.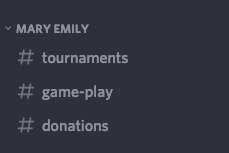 And if you want to donate any prize, even if it's a simple reward card, we have the room: donations.
Thanks and good luck on the battlefield!
---
See this post on Facebook
Join the fun now: Sign up here.

---

Images: @brunup, & @splinterlands

---

)

)

---
---