Lockdown, does not neccessarily sleep the whole day. We, as a modern urban people has always been so used to our daily busy lifestyle, why not take a moment, have a break.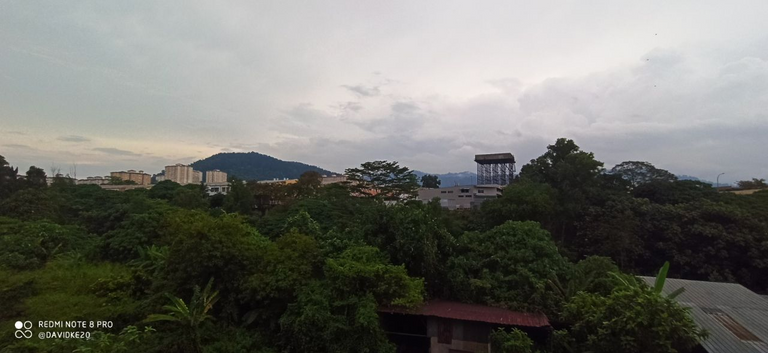 It was a clear sky today, but sun wasn't too bright as there's some thick cloud on the east side. I think we'll be expecting some rain in the afternoon or evening.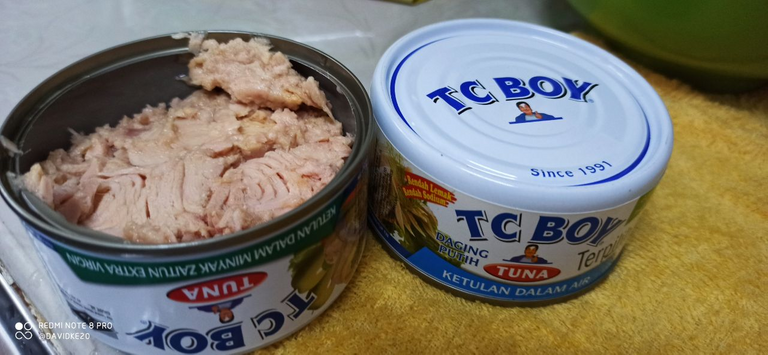 What was the lazy and fast prep instant food we can do? I'm going to make tuna sandwich. I only have 2 cans of different packaging tuna with me. One soaked in oil, the other soaked in water.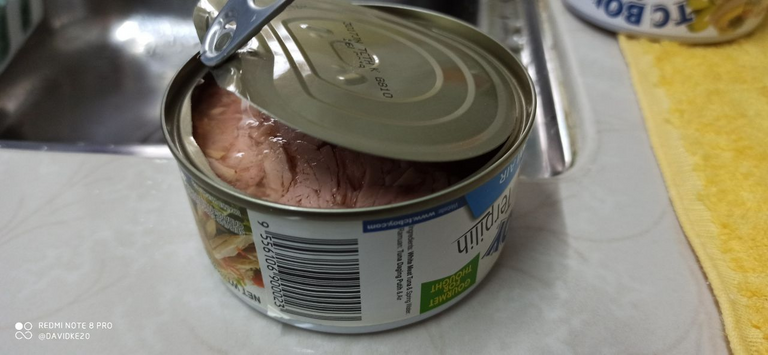 Usually the one soaked in oil taste better for me, I don't know about others when they tell me soak in water tastier. I will explain to you my take. No right or wrong, it's just personal preference.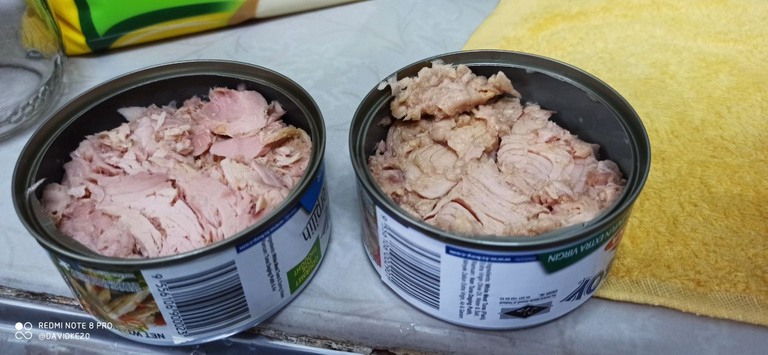 Well, from here you can see, which one looks better? The one on the left is the one with pinkish meat soaked in water, whereas the white meat on the right is in oil. Now I believe the first thing that drive people thinking the can with water is tastier, probably because of the pinkish meat that brought in some placebo effect.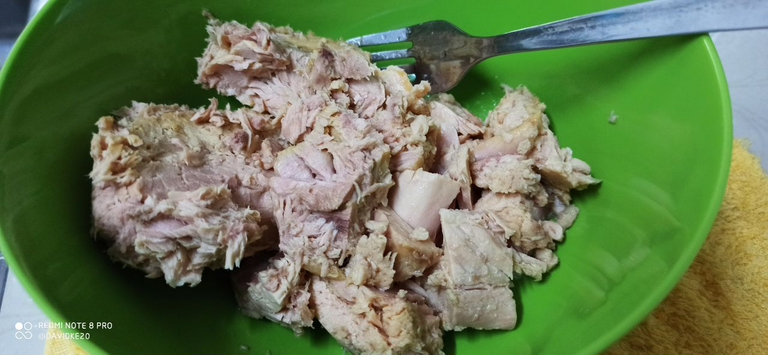 To me, can food is can food. They're processed, like it or not they somehow have a "permitted" flavoring and "permitted" food conditioner in them. So, don't tell me the pinkish meat is more healthier. Both of them are going to be equally bad, so I'd go for the taste! Reason I like the one soaked in oil better is because the fish meat will be more tender, and the oil soaked in the meat makes it slightly juicier than the fish soaked in water.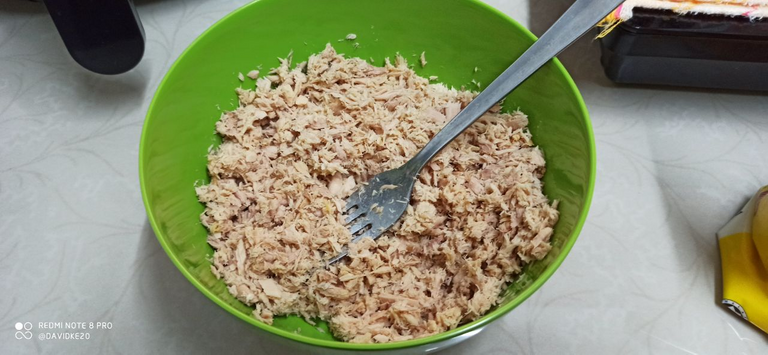 Get a fork and mesh the meat up. Try not too stir it, just gradually mesh it chunk after chunks will do the magic. I used to have a colleague back in our college days, he went overboard and grind the fish to trillion pieces, and in the end after added with mayonnaise we can't taste the fish anymore.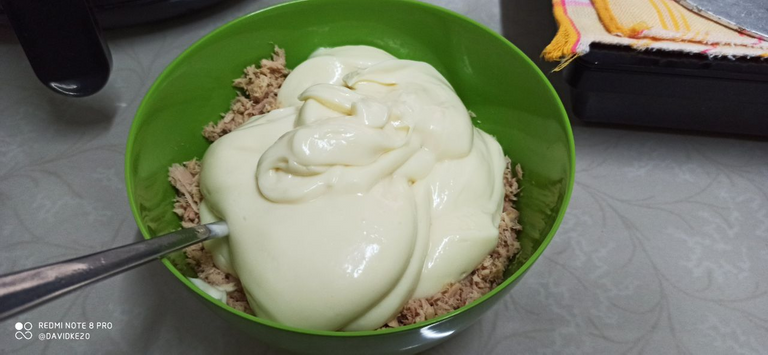 Ok. Don't make the same mistake like I did. Gradually adding in mayonnaise instead of throwing a whole bag in. You can always come back and add more, rather than having too much mayo and killing the taste of the fish.

Stir is good, but we're not doing Tuna juice for atheletes. We're just a bunch of ordinary people trying to have fun with our tuna sandwich. Don't stir, fold the fillings instead.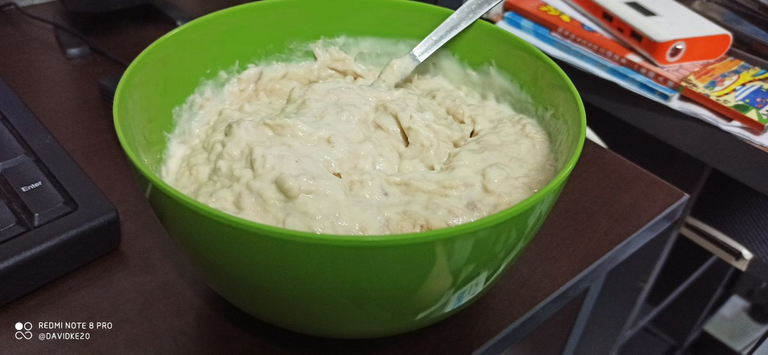 After folding for many times, finally the tuna filling is ready to served. Look at the size of that portion, it can easily feed us for 2 to 3 meals.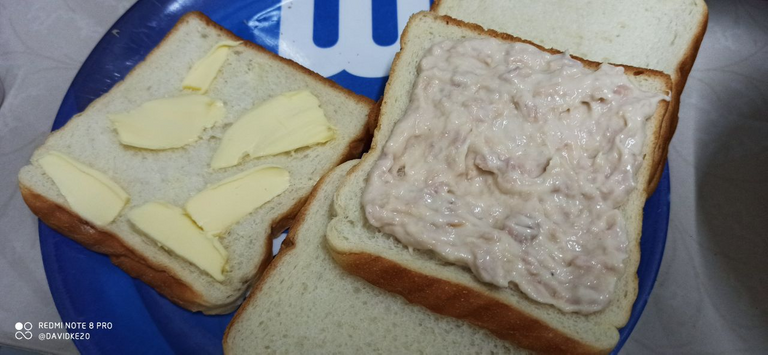 Butter was a little aged, and it was kept in the fridge for a very long time. It got really hard to spread them to my bread, so I'll leave it as is. Enjoy the bite, where it will explode in the mouth.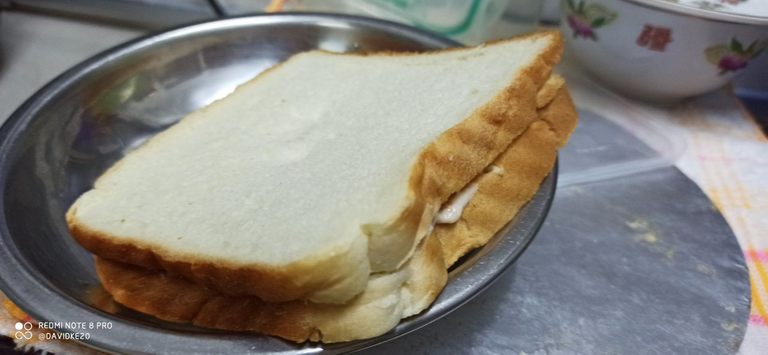 Nutrition wise? Nah... it's can food. What do you expect? No news is good news. Let's come back to the sandwich.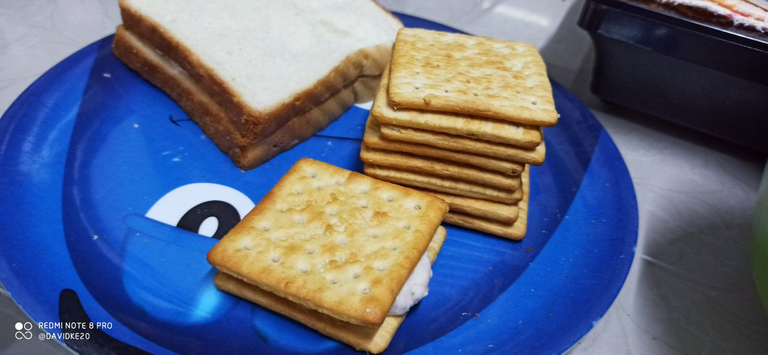 Not only I spread it on the bread, I also spread it on the milk biscuit. Trust me, this is going to be very addictive. If you haven't try one, please do try it.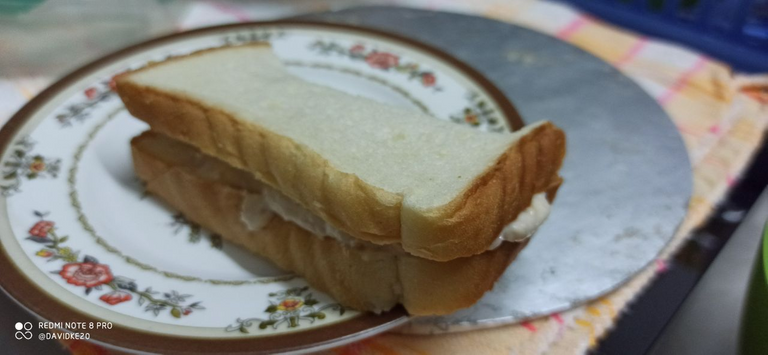 Before I was able to sit down and enjoy my sandwiches, and the young boy came to me ask for another one. So I gave him another piece, but half size.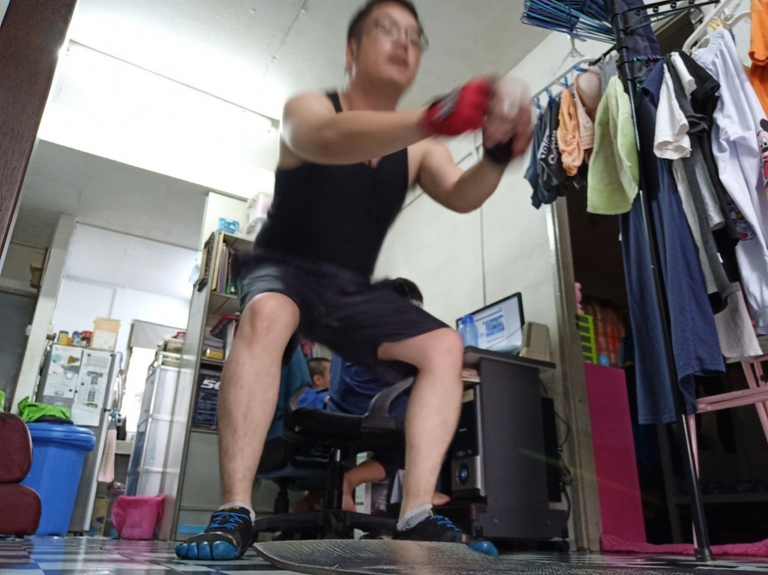 Everybody happy and it's about time for me to get active. Well, again I couldn't make video as there's too many disturbance. The house is too small and there's not much privacy. I'm not trying to avoid or be shy, I even make video at public car park, but I just don't want my family faces go around the internet.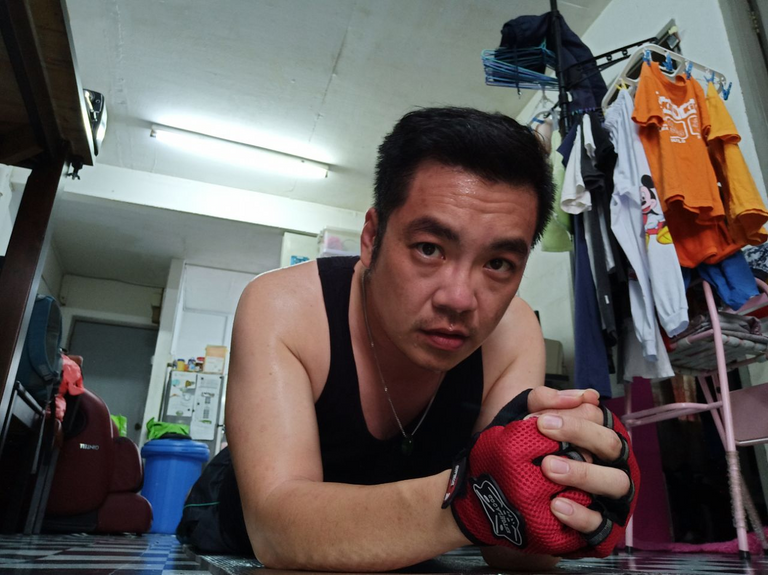 And it seems like the workout program really does know I'm having too much fun eating too many junk food. So, I better get active and sweat them all out.