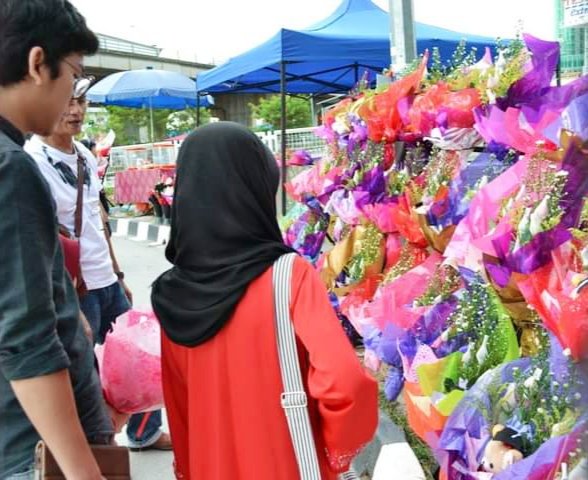 Giving Flowers For Your Beloved Wife on Valentine's Day.
Greetings of friendship.
Flowers are ornamental plants that are very liked and loved by women, flowers are able to provide comfort for women even there is no house today that does not have a collection of various types of flowers in the yard with modern patterned vases.
My wife is one of the women who likes these ornamental plants, at home there are several types of flowers complete with vases of various models. These beautiful flowers are well maintained, are able to make the yard of the house beautiful, and they complement our family life activities.
Several types of flowers in the house are well maintained and bloom beautifully, several types of flowers such as roses, orchids, taro, jasmine, hibiscus, sun, seulanga, jeumpa, and sacred lotus flowers. But on this very affectionate Valentine's Day, my kids and I presented our beloved wife with a beautiful flower.
The gifts of several types of flower plants on Valentine's Day made him very happy, this is because the gifts we give are different from usual when he celebrates his birthday every year. With my children I went to a flower shop to buy these flowers as a gift on Valentine's Day.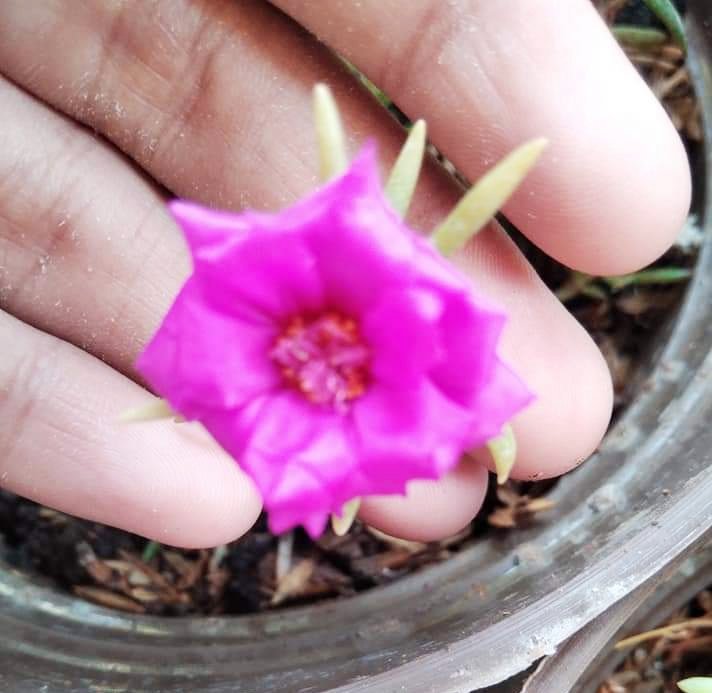 The gift dedicates that we really love and cherish him, our sense of care for him is so great. Thank you beloved wife who has accompanied me all this time and has taken care of the children from the womb until they have grown up, thank you for being a good wife and mother so far. May this love always be there for you until death picks me up.