Day 1 for Sportstalk PowerUp Challenge | I Staked 50,000 Sports Getting Back On Track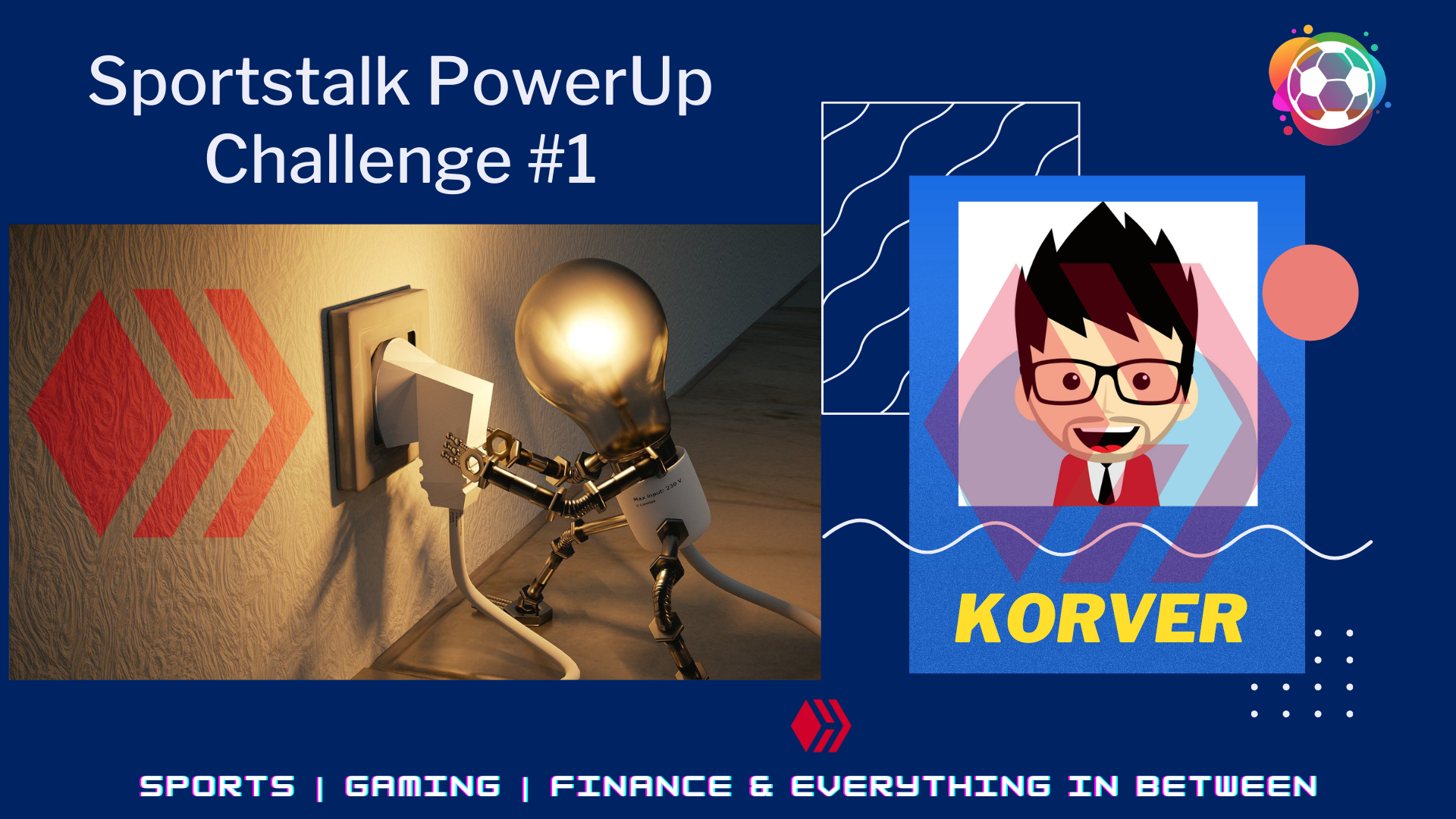 To support @razackpulo.sport's Sportstalk PowerUp Challenge, I'm joining in the fun. Just today, I've powered up 50,000 Sports and I've decided to fully power-up all of my Sports earnings every day. First of all, thank you to everyone who supported these kinds of initiatives. This is a great step in achieving the best Sports community for everyone.
That 50k Sports was part of the accumulated tokens I received from my post rewards. There's a little bit left and I would add it into my next day's powerup challenge post including the Sports rewards I received on that day.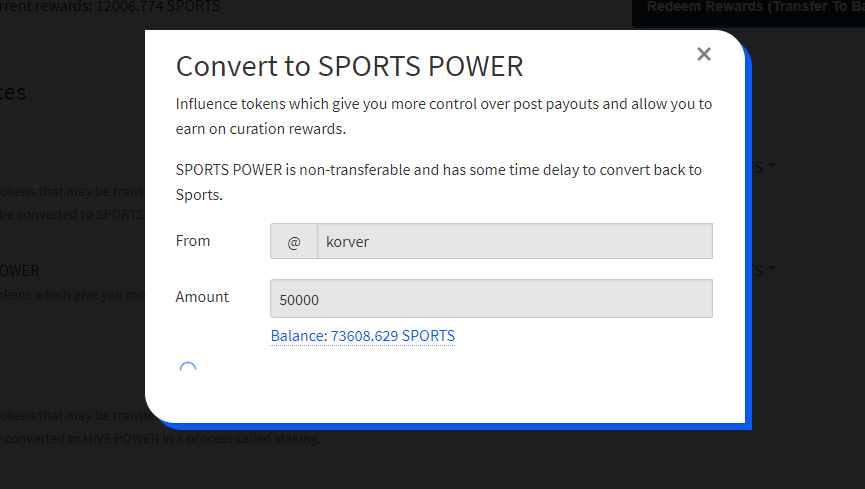 For others who also want to take part of this initiative, always make sure to include #sportspower as a tag. You can customize your title or etc as long as the content will all about be increasing your Sports stake. To quote the main author of this challenge, here's the actual points to be eligible for this challenge,
To be eligible for this challenge, please follow the rule below:
Show us the proof of staking on your post. You may screenshot the amount of SPORTS you've staked.
You may write the post in any language
The length of post should be 150 words or more
One post per user a day (24 hour)
Make sure to use #sportspower tag.
---
Initiatives Pushed by Sportstalk Users
---
---
---
---
For more football updates and sports-related talks, click the "Follow" button and support me by clicking that upvote button.

Posted Using LeoFinance Beta
---
---