Today cryptocurrency price is on a downwards trend. You can see most of the crypto price decreases. Bitcoin price falls 12.20%, Ethereum and Litecoin price drops 14.59% and 18.69% respectively. You can see a similar pattern in all other altcoins. It will go up again.
I am writing this post, now it shows like this. It can change and the price can rise when you read this post.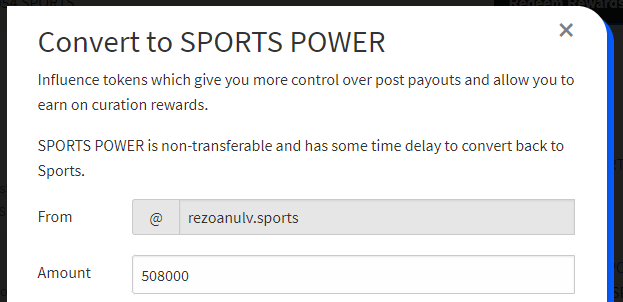 Today I power up 508,000 SPORTS tokens. @uyobong.sports made a post about How Do we move SportstalkSocial Community further from here?. SportsTalkSocial founder expressed what is about to happen in this tribe. In case you have not read this post, I highly recommend reading that.
When we see more updates and changes, it will definitely make people more interested to get involved and pay attention to this tribe. I cannot say what would be the SPORTS price in the future, but it would move in a positive direction when coming up with the new update and development.
People are passionate about sports. They love to talk about the sports they like. So the potential for growth is huge. Again it comes down to how we position ourselves for that.
So what do you think? Please feel free to leave your comments below. Thank you very much for reading this post!
See you around!
---
---
About Me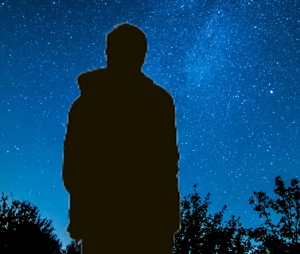 Hi, I am Rezoanul Vibes. I'm a content creator and passionate learner. I write about lifestyle, martial arts, finance, and digital marketing. You can visit my website rezoanulvibes.com. I'm glad to meet amazing people all over the world.
Follow me on Twitter
Watch my videos: 3Speak, DTube, Lbry, and YouTube.
Visit: rezoanulvibes.com
---
Posted Using LeoFinance Beta