It will come as no surprise that professional sports teams fetch a lot of money.
The New York Mets were on the block and CNBC is now reporting that the deal is signed. It requires the approval of the other MLB owners at the next meeting which takes place in November.
Steve Cohen is buying the franchise from the Wilpon and Katz families. The deal is for the team valued at $2.45 billion. Under the terms of the deal, the Wilpon and Katz families will retain a 5% stake.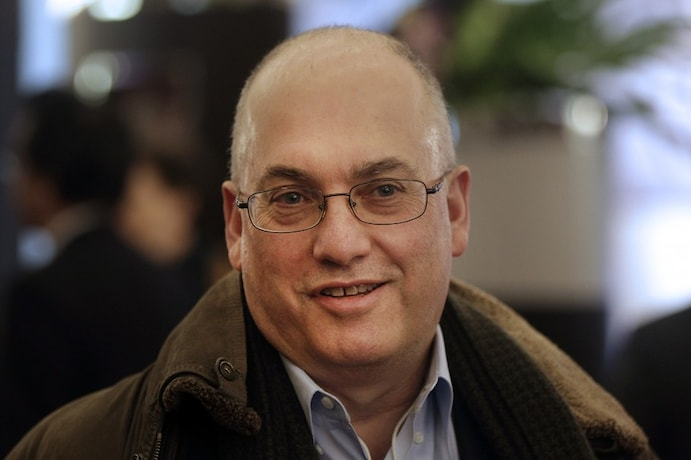 Source
The Mets are losing a ton of money. Reports are that, even before this COVID-19 disrupted year, the team was in the red to the tune of about $30 million annually. This in spite of running a tight operation with regards to payroll. Since 2011, this year aside, the Mets were not in the top 10 in payroll.
Despite the negatives, Cohen and other bidders were very interested in the team. The Mets are a big market team, playing in the media mecca of New York. This is only the third time a New York baseball team was sold in the last 50 years which shows how infrequently this happens.
Professional sports teams had a knack for continually going up in value. This deal, while it faces some potential opposition from other owners, might be approved simply because it makes their franchises even more valuable. Some were speculating that, due to COVID-19, the value of the team could fall below $2 billion.
The present owners and Cohen reportedly were working on a deal for $2.6 billion earlier in the year only to have that fall apart.
This will mark a new beginning for New York Met sports fans. They have long suffered under the present ownership group who saw their ability to spend money limited when they were uncovered to be involved with Bernie Madoff. The ownership group was fined more than $60 million for their part in that ponzi scheme.
Cohen is instantly going to be one of the wealthiest owners in the sport. He has an estimated net worth of over $14 billion. He was the founder of SAC Partners, one of the largest hedge funds on Wall Street before he had to shut it down for insider trading. There was a fine levied which Cohen paid of $1.25 billion.
I guess when you give the SEC a check for that amount, spending double on a baseball team in New York City is a piece of cake.
Scarcity certainly comes into play when it making an acquisition of this nature. When SAC Partners shut down, Cohen, after sitting out for more than a year, was able to open up another firm. With Major League Baseball, there are only so many teams and even fewer in major markets.
There is a reason there were only three sales in the last 50 years.
This is a trophy acquisition.
---
If you found this article informative, please give an upvote and rehive.

gif by @doze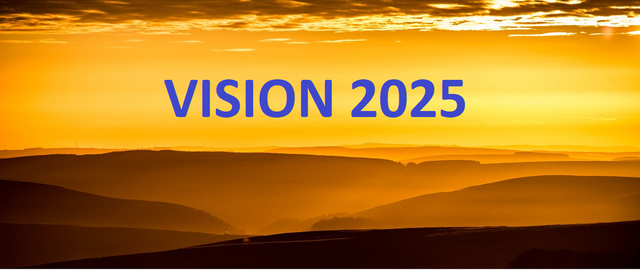 Posted Using LeoFinance Beta